I've been to this restaurant previously, and by far, my favourite healthy dish is the Palak Paneer. In case you've never heard of Palak Paneer, it is made with spinach, spices, and you'll find indian cheese, along with a bit of tomato with some fresh ginger slices on top of the paneer for decoration. From what I found out, the chef uses a little bit of vegetable oil in the dish, as well.
It is a vegetarian dish that you can have with rice, or naan bread.  I'd recommend their coconut rice, but their basmati rice has been a good choice in the past.  We did end up getting the coconut rice, and it was great!  The only thing was that we had more rice than we new what to do with…  That being said, we did have to ask for a doggy bag "it was unfortunately styrofoam", yet my friend's roommate was delighted with the leftovers.
I've had other Palak Paneer's previously in Calgary, but this is by far the best.
Why I chose to eat this particular dish?!
It is simple, Palak Paneer has an amazing amount of spinach in it!
Spinach is an amazing food to consume. The fibre in spinach helps with digestion, maintains low blood sugar, prevents constipation, and over eating.  As well, spinach has Flavonoids which are considered phytonutrients, and they have  anti-cancer properties.  Spinach is also anti-inflammatory, and is known to help with a person's vision.  It has a lot of other health benefits too, but I won't divulge all of them on here tonight.
Next time you are out for Indian food, and in Airdrie, check out the Tandoori Hut and try their Palak Paneer.
POSITIVES
This dish wasn't to spicy, which I liked. I would consider it on the mild side, but it had a lot of flavour. If you prefer spicier dishes, the chef may be able to add more chilli's but you would have to ask.
NEGATIVES
If you don't want to eat just the Palak Paneer by itself, you're going to have to order naan bread or rice. Neither of these food items come with the Palak Paneer, and you'll have to pay extra.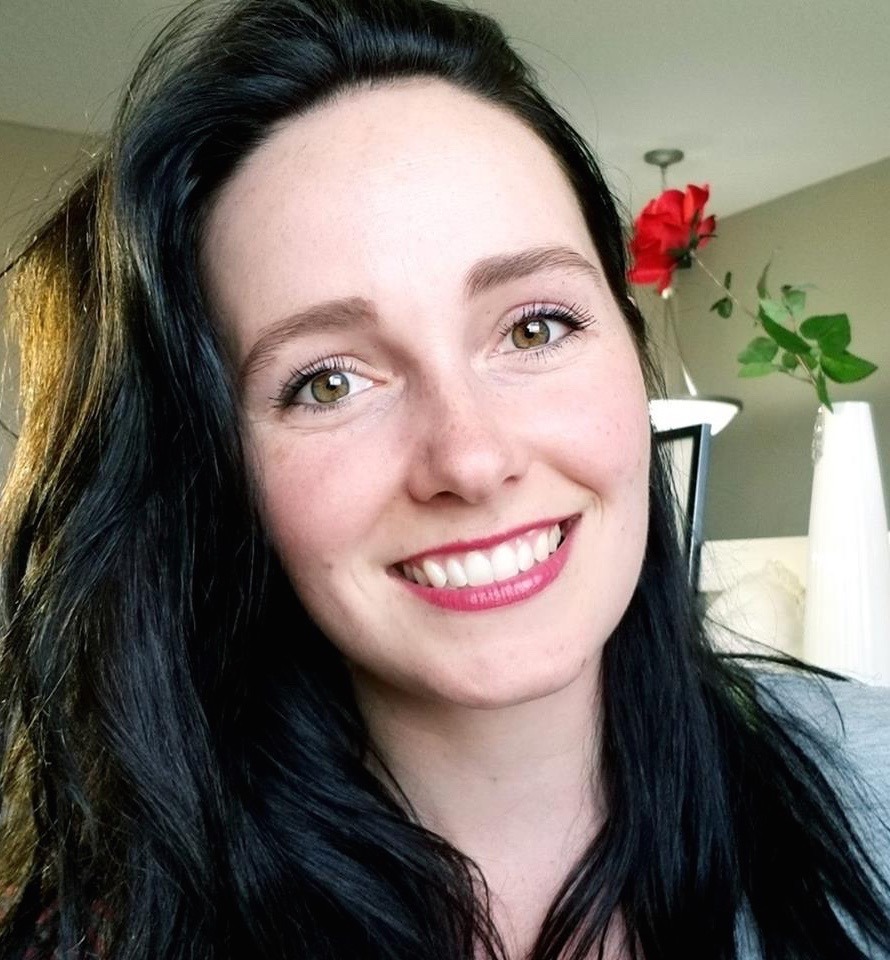 I love writing health-related articles that are useful & informative, plus doing interviews with those in the industry who have a great message, product, or service to share.