What a surprise!  Waiting for a ferry in Powell River that would take us back to Texada Island, my two friends and I decided to stop in for lunch at the Thaidal Zone Restaurant.  The Thai food was amazing!
I would highly recommend ordering the Gaeng Kari, also known as the Yellow Curry Dish. It had a lot of fresh vegetable's that were cooked perfectly.  That is, the veggies were not to hard or soft, but just right.  In this Thai curry dish there was yellow curry paste, potatoes, onions, pineapples, red peppers, carrots, and coconut milk.  There were also pieces of broccoli which weren't in the menu item, yet I didn't mind.   As well, you could choose to have this dish with no added meats, or beef, pork or chicken.  As I rarely eat pork, I chose chicken, and it was delicious!
This lunch dish came with a spring roll, and a naturally sweeten celery based soup broth.  The spring roll was deep fried, and I chose not to eat it, but it didn't go to waste as my good friend enjoyed it.
Portion sizes were very generous!  I did end up taking home quite a bit of my curry, but my hungry partner who was back on Texada Island enjoyed the leftovers later that night. This Thai Restaurant was a real surprise to find near the ferries and in Powell River!
POSITIVES
Super delicious yellow Curry dish with tons of different vegetables! I loved the pieces of pineapple too.
NEGATIVES
The take-out containers were styrofoam which isn't the best for the environment.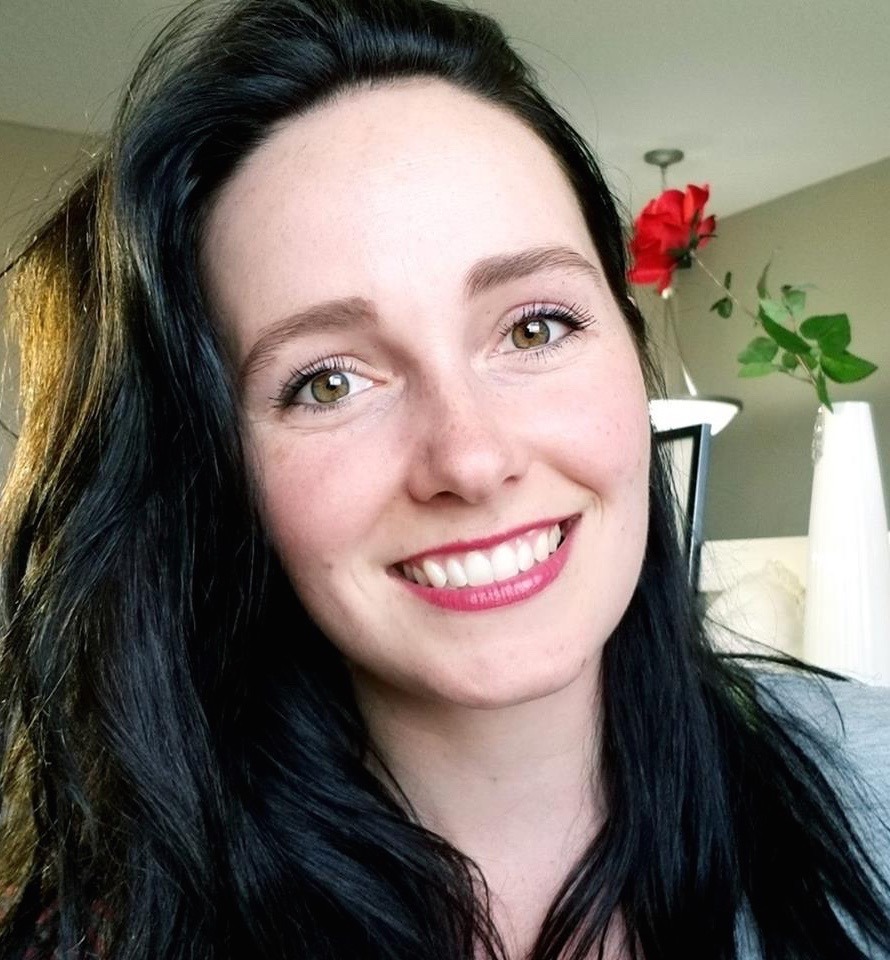 I love writing health-related articles that are useful & informative, plus doing interviews with those in the industry who have a great message, product, or service to share.