UNA PIZZA! From their website: "A neighbourhood restaurant serving Mediterranean influenced cusines with an emphasis on thin-crust, fresh topped pizzas & wine." Usually there is about a 30-60 minute wait to sit and eat at UNA. Let that tell you how great the food is!
Una had a feature pizza on Saturday night – the BLT pizza!
I love that Una gives you the option of a gluten free crust. I took them up on it! In the picture, the pizza on top is gluten free, and the one below is not. I know flour isn't truly a health food – but everything else about the pizza was truly great!
This pizza had lovely proscuitto, fresh provolone, and fresh lettuce leaves, resting on a lovely tomato sauce and a thin gluten free crust. Very simple and very clean.
Because the crust was thin and the toppings so fresh, plus the gluten free pizza crust option, I would say this meal wins as healthy, despite the flours! Great atmosphere, great portion size, great service!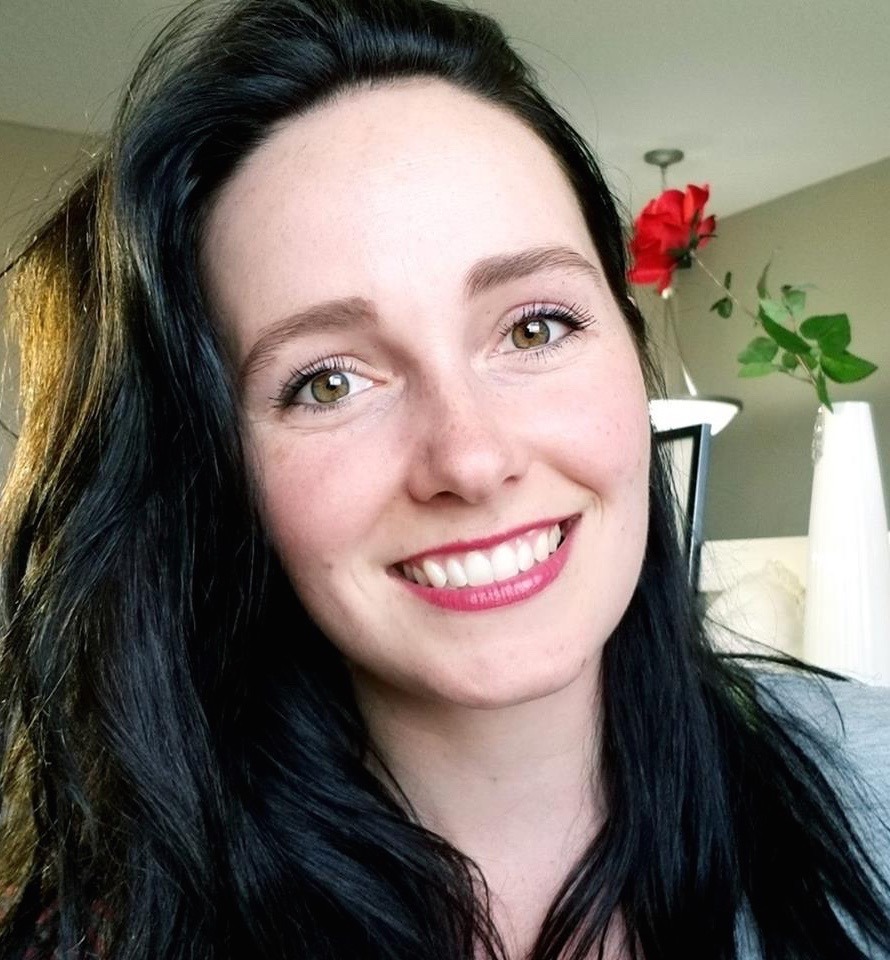 I love writing health-related articles that are useful & informative, plus doing interviews with those in the industry who have a great message, product, or service to share.