The Boxwood Café was a great choice for tasty local seasonal and sustainable food dishes. I had the pleasure of dining with my parents, a rare occasion when you get older, it seems.  I decided to try the Ocean Wise Steelhead Trout, priced at $19.00, a delicious dinner. Importantly, this café sources their Trout from Vancouver Island, BC.  The Trout was pan-seared to perfection, topped with pesto sauce, and placed on top of Blackyard Chive Gnudi, and Roserridge Farm Brussels Sprouts.  I enjoyed how the Brussels sprouts were not over cooked; they were just right.  The potato Gnudi 's were delightful, and light.
I  shared with my father the Roast Poplar Bluff Vegetables, priced at $10.00, which contained Carrots, Beats, and Brussels sprouts in a Romesco sauce.  What is in their Romesco Sauce?!  They combine, sunflower oil, pumpkin seeds, red peppers, along with a bit of cumin, and chipotles power.  I have to say roasting vegetables is one of the best ways to maintain the flavours of the veggies.   For Boxwood Cafe's website, Click here.
POSITIVES
Seasonal, and locally sourced veggies! Great portion sizes for those that don't tend to finish their plate of food. I actually finished my dinner!
NEGATIVES
It can be a bit more expensive than some other restaurants depending on what you order, yet you are paying for high quality locally sourced foods that are very good for you.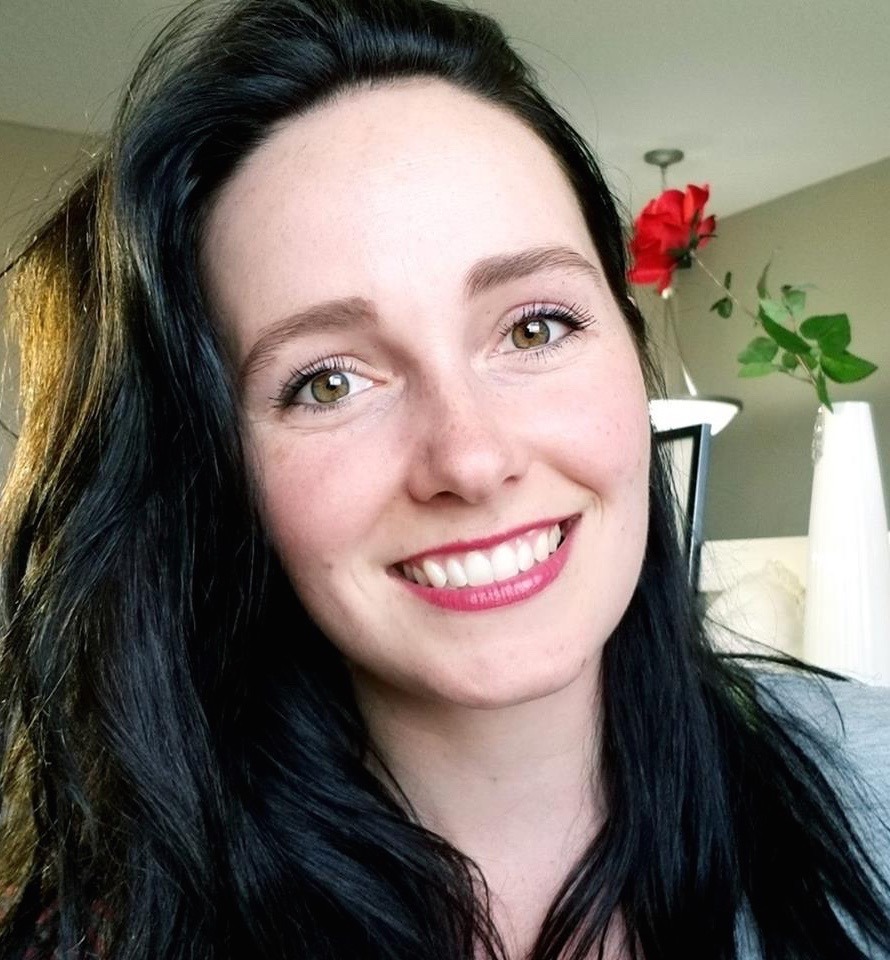 I love writing health-related articles that are useful & informative, plus doing interviews with those in the industry who have a great message, product, or service to share.