Out of all of the apple juices I could buy, I am in love with Tropicana's 100% Fresh Pressed Canadian Apple Juice with Vitamin C added.
Why?
When I was little and growing up on artsy Bowen Island, British Columbia, a man named JP would bring us 4 litre gallons of fresh pressed apple juice to our small end of the lane country house.  When we moved to a larger more populated island with less local products and more commercialized items, I never did have that taste of fresh pressed apple juice again until some years later when I discovered Tropicana's Apple Juice.
The real secret is to great apple juice is the quality of the apples, no added sugar and never any added water.  Tropicana has managed to bring that homemade taste and quality to a commercialized product, awesome!
As for nutrition, for every 250ml, you'll get 120 calories. Honestly, you don't want to drink that much though, as a small glass of this apple juice will hit the spot and be just right.  Back in the old days we never did have a large glass anyways when it was high quality juice of 'only' apples.
I also love the fact that the apples are Canadian that are used. I can tell you that their 60 years of commitment to quality drinks is true.  Thanks Tropicana.  I highly recommend having this Apple Juice, enjoy!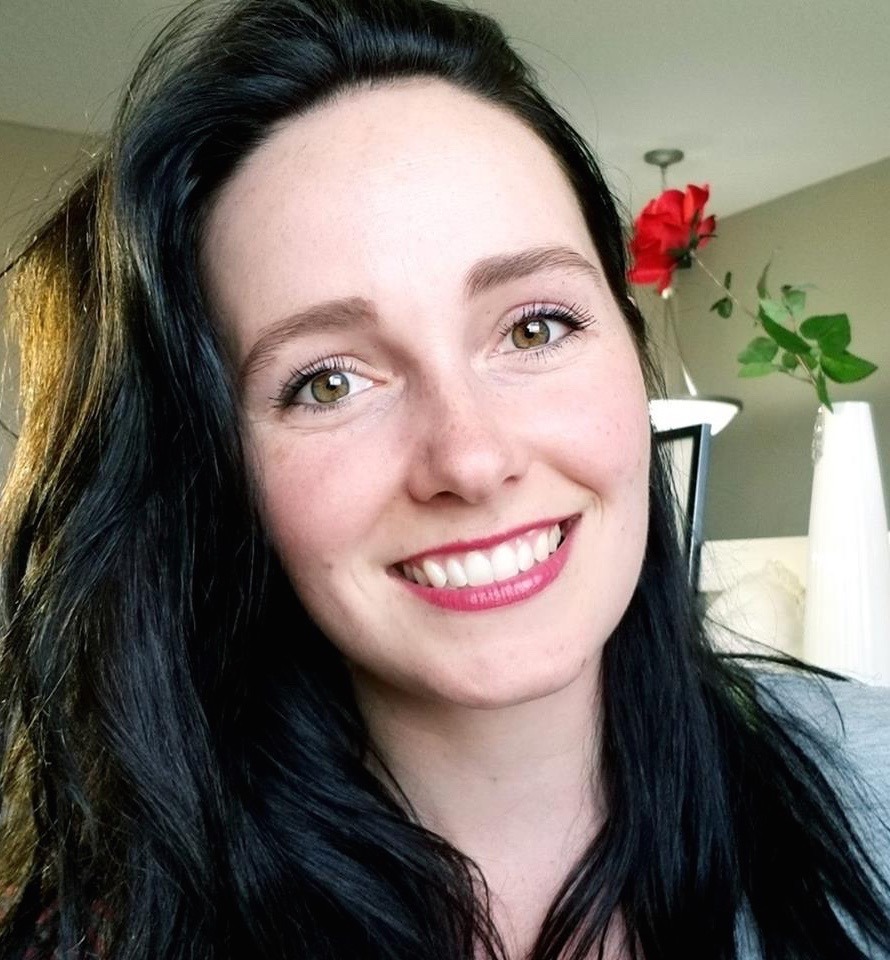 I love writing health-related articles that are useful & informative, plus doing interviews with those in the industry who have a great message, product, or service to share.