President's Choice Blueberry Yogurt Alternative with cultured coconut milk is amazing.  I don't say this lightly.  The texture is smooth and light; not a heavy texture.  It has a yogurt like tang to it, and a nice subtle blueberry taste.  Actually, quite refreshing. Out of all of the Yogurt Alternatives I have tried lately, this is by far my favourite. I am dairy-free right now due to my baby
Positive's, other than it tastes amazing and the texture rocks…  It has 1 billion live probiotic active cultures per 175grams.  The container contains 500 grams of yogurt, which is also on the larger size than some yogurt alternatives
Now to ingredients:
Coconut milk (water, coconut cream), blueberry preparation (sugar, water, blueberries, pectin, carrot, and blueberry juice, natural flavour, rice starch, concentrated lemon juice), modified potato starch, pectin, bacterial culture.
For every 3/4's of a cup you are getting 120 calories!
Check out my dairy free Blueberry Coconut Smoothie in Eat Clean Sharing's Healthy Recipes with this yogurt.  It is an excellent addition to my smoothie in the mornings. Will add a link here too shortly.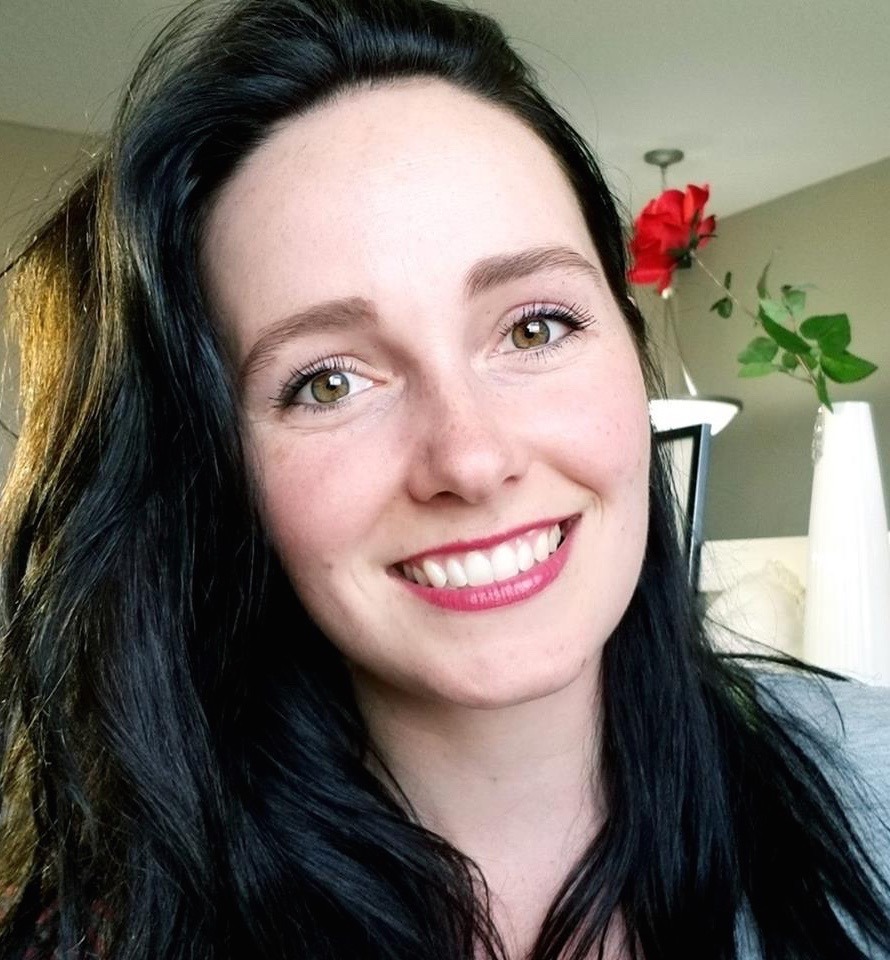 I love writing health-related articles that are useful & informative, plus doing interviews with those in the industry who have a great message, product, or service to share.