As they say, deliciously dairy free.  Honestly, it still tastes like cheddar cheese, but more of the processed cheese version.  I have been using this cheese on my corn chips when I want nachos and it even melts.  This Cheese alternative is dairy, soy, and gluten free. It also has no cholesterol. Plus, it is non GMO and considered Vegan.
What does it have in it?
The ingredients are: Filtered water, Tapioca Starch, Coconut Oil, Vegan natural flavours, pea protein, expeller pressed, canola and/or safflower oil, Chocory, root fibre, Tricalcium phosphate, salt, Xanthan Gum, Lactiv Acid (vegan), Pea Starch, Vegan Enzyme, Cane sugar, Annato (color), Yeast extract, Coconut Cream.
Per 3cm cube, you'll be getting 90 calories, so not really a lot.
As someone who can't have Dairy, or maybe you don't want dairy, this is a great option. Whether you are choosing to go Vegetarian, Vegan, have an allergy to Dairy, or are even nursing your baby who is showing Dairy allergy signs, then this cheese alternative is a good option. Enjoy!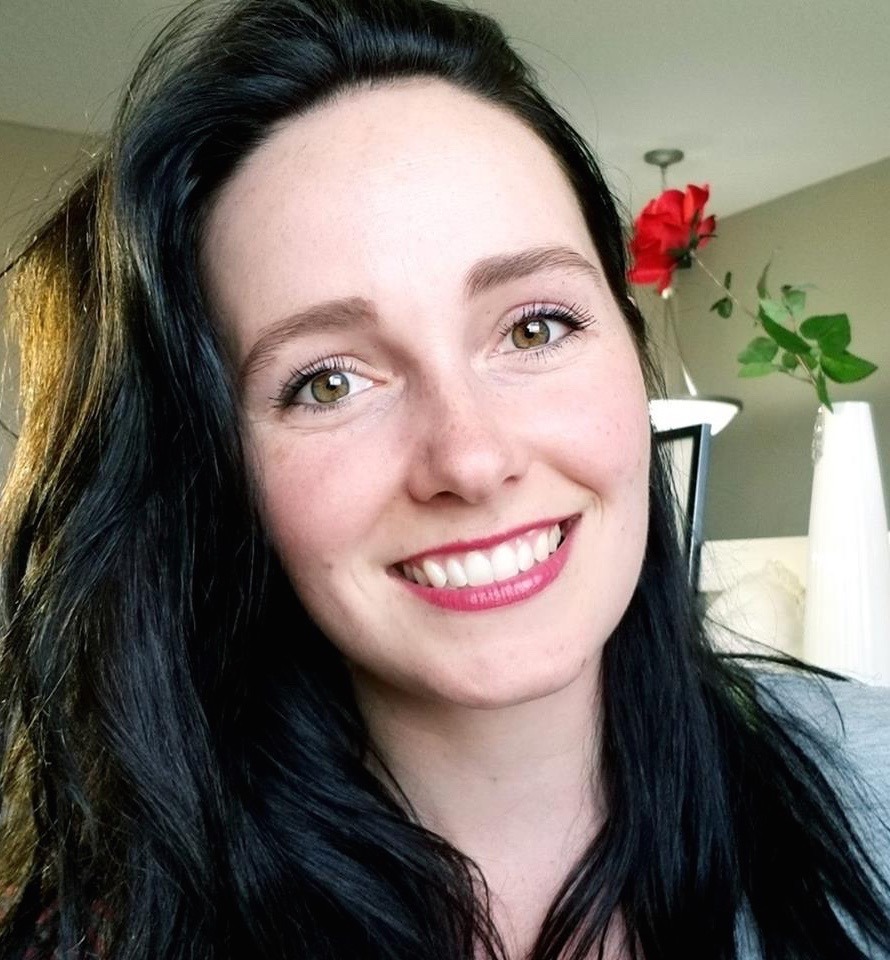 I love writing health-related articles that are useful & informative, plus doing interviews with those in the industry who have a great message, product, or service to share.