First-class service and an attention to detail, along with nutritious healthier food options presented in a contemporary manner, truly sets this fine-dining restaurant apart from others.  No wonder it was named the best new restaurant in 2013 by Where Calgary Magazine.  A first-rate restaurant is a combination of impeccable service, very high quality fresh foods, excellent plating of the food dishes, and an attention to detail, overall.  The Yellow Door Bistro possesses all of these attributes.
The winterish evening I attended this restaurant for the first time, I had the pleasure of dining with Amber Romaniuk, Founder of "Nourish This Life".  She is an R.H.N. Holistic Nutritionist, and dining out with her is always educational, and a lot of fun!  She is constantly on the look out for gluten-free dishes, so she can share them with her clientele.  As we walked into this very beautifully decorated restaurant to have a healthier dinner, the design features caught my attention right away!
 As I am sure you will find out once you've opened the yellow door, there is a giant horse statue –quite a powerful statement.
The décor was a joy to look at; black and white accent pieces of furniture with touches of yellow throughout the restaurant could be seen.  In considering the thought that must have gone into the design, we noticed that even our server matched the restaurant's décor; she had a yellow tie on against a black and white outfit.
Importantly, there were quite a few healthier menu options available.  I know I will be back to try the Alberta Trout with ratatouille vegetables, and on another visit, the Dungeness crab salad; both look delicious and nutritious.  Wholesome ingredients can be found throughout the dinner menu; fresh produce is used, and local Olsen Farms Bison, Alberta Trout, and Noble Farms Duck are just a few of the protein options available.
"Executive Chef Duncan Ly prepares bistro-inspired cuisine with a reverence for classic ingredients, but served up with a contemporary twist."
As our experience went, our server was very informative and friendly.  Notably, at any time when you are dining out with your health in mind, asking your server questions about the food you are contemplating is a must.  A great question to ask: "What are your healthiest food items that you would recommend?"  This starts a wonderful dialogue and will help you narrow down the menu items that are healthier for you!  Our server at the Yellow Door Bistro was very helpful in discussing options, and helping us to choose what we would inevitably end up having for dinner.  Significantly, as Amber is gluten sensitive, the Yellow Door Bistro was very accommodating, and even offered her gluten- free bread, which we found out through inquiring was sourced from the Care Bakery.
For my first dining experience at this bistro, I chose the Cobb Salad, which was an excellent choice if you are good with blue cheese and eggs.  I normally wouldn't have chosen a Cobb Salad, as I have found them too heavy in the past, and the blue cheese can, at times, be too sharp.  Yet, this particular Cobb salad sounded delicious, and ended up being a delightful choice; not overly heavy and the blue cheese did not over power the salad.  Notably, the salad had a Lardon egg on top, which was unique, and appealing.  To read more about this delicious Cobb Salad, please go to our review area of healthydineout.com, where you will find more details about this particular dish.  Amber ordered the Orange Cardamom Glazed Chicken Breast, which looked amazing!  You will also be able to read Amber's review on this particular dish, in the reviews section.
Overall, I left the restaurant feeling satisfied, not at all weighed down by the salad, and very impressed with the overall experience.  My evening was much more than having eaten a delightful Cobb salad.  The décor was a joy to marvel at.  The General Manager, Mr. Werner ensured our dining experience at the restaurant was first rate, offering us a complimentary Tartare beef sample to start our evening's dining experience, and graciously gifting both Amber and me with a hand-painted dark chocolate for desert, accompanied by a tasting of Port to finish.   I can say I experienced very friendly, knowledgeable, and professional service.
I would highly recommend this restaurant to people looking for healthier food options where high quality vegetables and local protein options are used.
I am also very impressed with how this restaurant offered gluten-free alternatives for Amber, showing flexibility in accommodating different needs of their clientele.  I will be back for Valentine's Day and I can't wait!  Thank you for such a memorable experience.
For more information, or to book a reservation for this restaurant, please click here.  You're going to love it!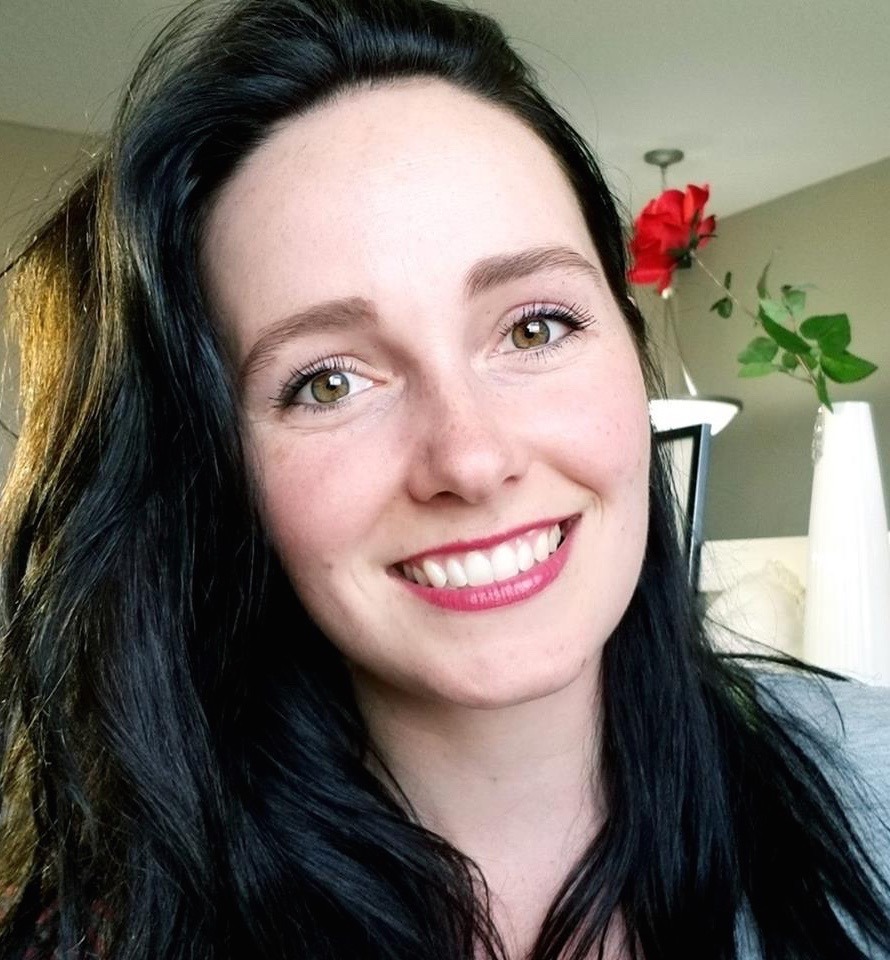 I love writing health-related articles that are useful & informative, plus doing interviews with those in the industry who have a great message, product, or service to share.