I had the pleasure of dining at this unique restaurant with my fellow Health-Focused Foodies a couple of weeks ago from Healthy Dine Out Calgary's Social Club, and it was a great dining experience! This restaurant prides itself on making their dishes from scratch, and ensuring their food is fresh, and cooked daily.  I had yet to experience Napalese food until visiting this restaurant, and I will definitely be back to try other dishes.
I chose to have the Spinach Tarkari with Chicken for $15.75.  In case you are wondering, Tarkari means curry.  I loved the dish, and would definitely order it again. (Please see my review in Gluten Free Reviews for more details on this particular dish.)
One of my Foodie friends ordered the Dhal Bhat.  This food dish would be considered a main course.  My Health-focused foodie friend referred to the dish being similar to an Indian Thali Plate.
She was kind to offer her feedback.  From her experience, she enjoyed this Dhal Bhat, which is an assortment of different curries, and mentioned how the spinach was excellent, and I would have to agree, as this was my main dish I had ordered!  "The lamb dish was quite tasty. Yet, the lentils were a bit watery – not very tasty," she expressed. She would try the Dhal Bhat again, but she'd trade out the lentils.  Looking at the price and portion sizes for her particular dish, the dish was $25 dollars; the portion for the small bowl of meat was a bit small in comparison to the amount of grilled lamb that other dinners received on different dishes they had ordered for about $10 less per plate. This is an interesting observation. The differing portions may be due to the plating of the food…  On aesthetic appeal, and looking into the plating; the Dhal Bhat looked amazing. (Please see the picture above).  The biggest benefit of ordering this main dish, "you could sample different curries," she expressed. There was also Saffron Rice, and a salad with yogourt dressing.
The Himalayan Eggplant was another dish that another friend of mine ordered, and she described it as delicious.  This particular dish was a vegetarian menu item.  Having asked her about the Eggplant dish in further detail, she mentioned she has a very sensitive stomach, but this dish did not upset her; always a good sign.
Overall, this is a great restaurant to try, which offers fresh Himalayan food that is made daily.  I will be going back again.  The service was excellent, and the food did not take very long to come to our table once we placed our order.
Please click here to see the Himalayan Cuisine's Website.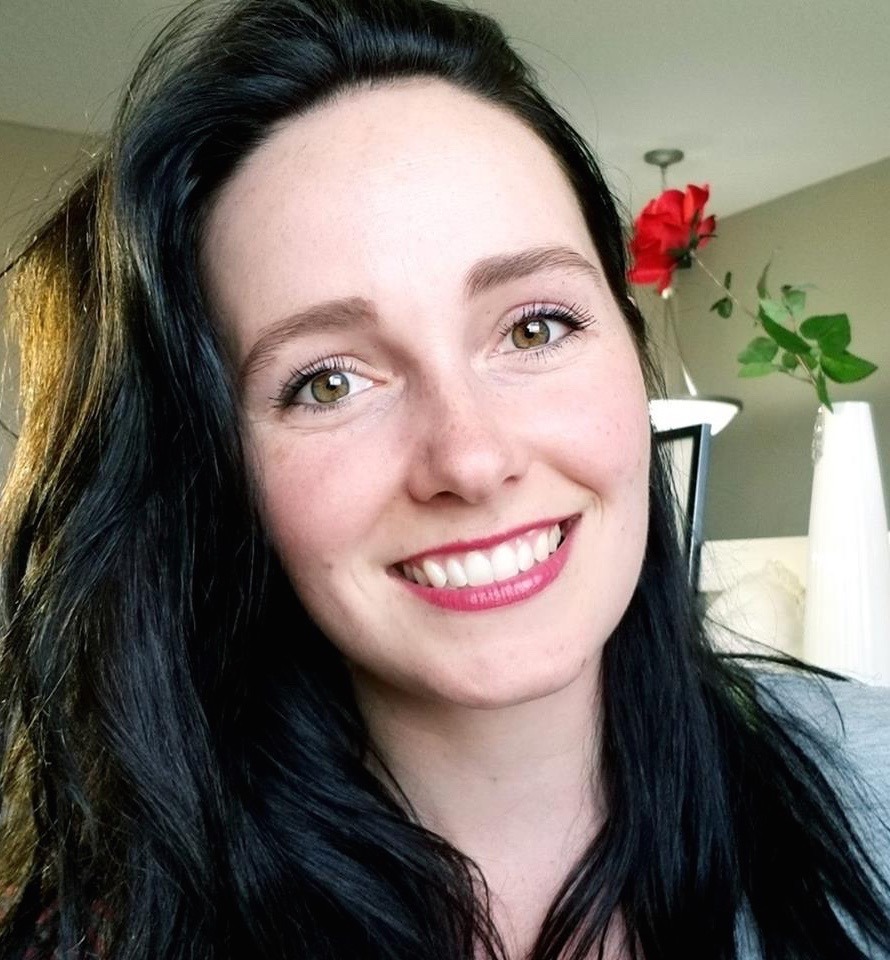 I love writing health-related articles that are useful & informative, plus doing interviews with those in the industry who have a great message, product, or service to share.