Thank you for taking the time to answer the following questions Jerod! Truly, you are an inspiring individual who lives what he shares with the world!
Tell us about yourself!  How long have you been a vegan, marathon runner and into photography? 
Thanks for the opportunity to be a part of your site.  My name is Jerod Killick and I am from Vancouver, BC.  My career focus is in healthcare.  Currently I work as a Project Manager for Vancouver Coastal Health.  I have worked in healthcare as a mental health clinician just short of 20 years now, with a clinical emphasis on behavioural medicine and addictions. Prior to moving into project management, I worked in primary care and harm reduction, providing support for those misusing opioids.
I have been committed to living a vegan lifestyle for about a year now.  Before making the commitment to living vegan, I was a vegetarian on and off for about ten years.  In order to successfully become vegan, I had to expand my understanding… from vegan nutrition to a deeper understanding of ethics.  Since I have had no struggle eating a vegan diet, I cannot imagine every going back.
As part of a massive health transformation that I started about two years ago, I picked up running as a way to drop some extra pounds.  I was a runner throughout my 20's, and wandered off my path in my early thirties. I quickly gained more than 60 pounds.  I knew how good running would make me feel.  Going back to running was one of the best decisions I have every made for myself.  Becoming vegan took it to the next level. A perfect marriage of change, you might say.
Photography is my art.  I have been a photographer since high school when classes were still using analogue equipment and processing.  That was the best education.  I continue to shoot analogue as I love the artistic feel that only film can provide.  I also do a lot of digital work these days as I find that it saves me a lot of time getting the shot from camera to screen.  All the photography on my websites are my own; I never use stock images.
We love your website and what you're about! Tell our readers about your site, Svelte Yeti.  How'd it start and what does it offer visitors?!
I started the Svelte Yeti project this past May.  Previously, I wrote a blog called, "My Big Fat Gay Marathon" recording my one-year journey towards being a vegan runner in the BMO Vancouver Marathon.  That marathon was an amazing goal that I set for myself and I was able to complete it! A goal that resulted in significant weight loss and measurable health outcomes such as decreased blood pressure etc.  However, once completed, I needed to take my journey to the next level. That is when Svelte Yeti was created.
Svelte Yeti is my opportunity to give back for all the support I received preparing for my first marathon.  Svelte Yeti supports transformation for those wanting to radically revamp their approach to life through staying active and healthy nutrition.  At Svelte Yeti I promote a plant-based lifestyle and encourage readers to engage in activities they love.  Our bodies are designed to be engaged in movement.  At Svelte Yeti, we know this is the path to longevity and health.
What is the hardest part about making a lifestyle change that you have personally experienced?
Radical lifestyle change is required if we want to live a long life with few health complications along the way.  For some, and very few I believe, this path is short.  For the rest of us, the corrective path requires us to dig deep every day to keep going.
There have been two challenges that I did not perceive when I first started the changes I committed to.  My first challenge, I had no idea how long it would take to shed those extra pounds.  Every day you read stories about people shedding 40 pounds in two months.  Getting back into running in my early 40's was nothing like weight loss in my 20's.  Back then I just had to dream about the fat melting off, and BOOM, it was gone!
Not so much anymore…Over the past two years, I was forced to accept that the weight would come off at a turtles pace; for me, only about three pounds per month.  This was difficult, but a blessing in disguise.  I had to accept my own message of radical change, that you must change every aspect of your life to see results, and that there are no quick solutions that are healthy or sustainable.
The second challenge was one of self-confidence.  Not everyone in my life wanted the "new me."  At work, I used to be consumed anxiety and poor mood, likely a result of my shame for how much weight I had gained.  At home, I was drinking too much and even picked up smoking.  Drinking and smoking over the years became the way our family had "real" conversations and a good time.
My sister-in-law made the first radical transformation by quitting drinking.  It shook the family up in an exciting way!  I made the second move a few months later when I picked up running.  Soon, I found myself slowly eliminating the things in my life that supported poor health (e.g.; cigarettes).  I had to solidify self-confidence about my new life.  Some colleagues at work were skeptical of the "new me", and my personal life had some bumpy times as I stopped participating in the status quo.  Radical change requires the people in your life to get to know you all over again… And, they will!
As an experienced runner, do you have any running tips for people just starting out?! 
Starting out?  You are actually running!?  OMG, you are amazing!  That is my first bit of advice!  Remember that you are in the minority; while you are lacing up, the rest of the world is on a couch watching Netflix and confused that they feel so sluggish.
Second, I recommend starting off very slow.  Injury for runners, especially in the first year is very common.  Your muscles, tendons, and especially your bones are making massive adaptations to the change in activity and stress that running places on the body.  Your cardiovascular health will improve quickly over a couple of months, and you will want to go farther and longer in no time at all.  It is important to hold back and allow your body to adapt to the new you.
What is a vegan meal you'll eat prior to a marathon?
Great question!  Prior to any big race, especially the half and full marathon distance, it is important to start carb loading a full week ahead of the event.
Loading up the night before will leave your gut funky during the race; a problem you do not want to have.  The night before a race I drink extra fruit juice and eat something light.  About three hours before the race I love to eat two slices of toast with generous amounts of peanut butter.  It takes your body a few hours to make that energy available.  Eating too close to the starting gun will make you feel sick and your body will not be able to utilize the energy consumed.
Do you have a restaurant in Vancouver that you frequent that offers healthy menu choices?
There are so many amazing vegan places to eat in Vancouver BC.  On the comfort side of the continuum, Meet, located in Gastown is my go-to place.  Meet has several healthy "bowls" on their menu for the health conscious vegan too!
Now, for an amazing vegan raw food experience, I love Eternal Abundance and Indigo Age.  Both have amazing food loaded with flavour.  I had no idea that eating raw vegan foods could taste so good, and be so filling until I tried out these two places.
To follow Jerod Killick, please visit: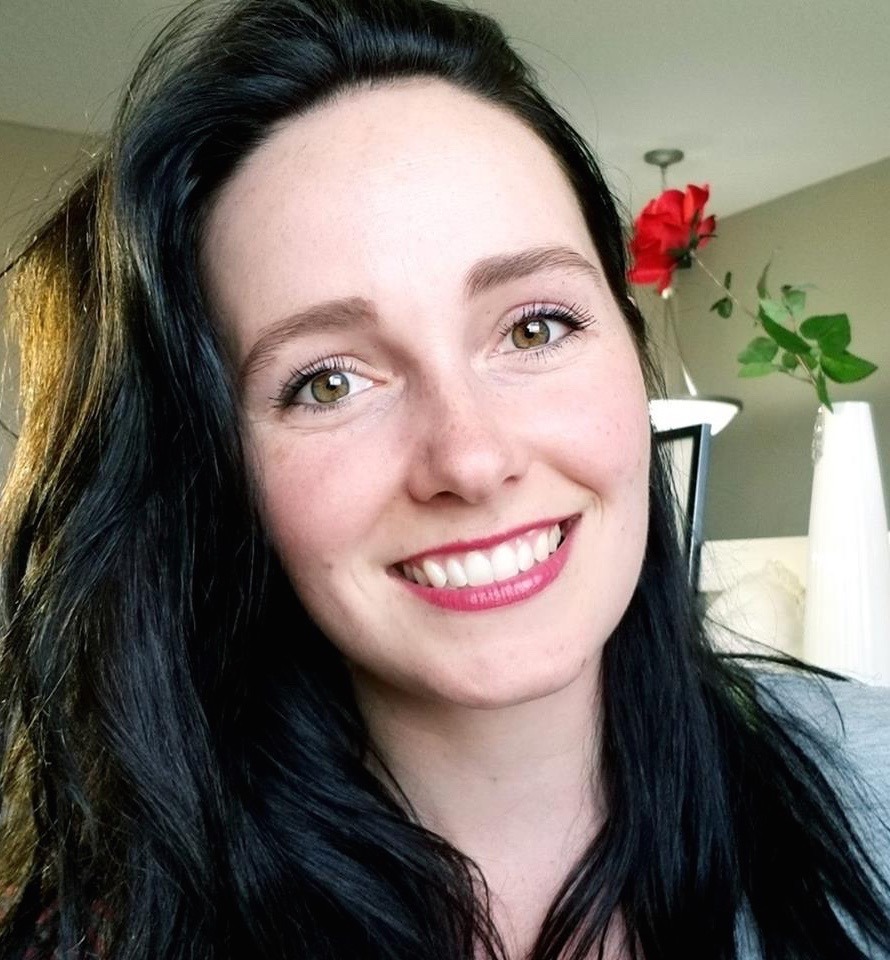 I love writing health-related articles that are useful & informative, plus doing interviews with those in the industry who have a great message, product, or service to share.