Some time ago now, I had the pleasure of interviewing Ruth and Vic from Yoga Studio South.  Currently, as of 2019 there has been a name change to Yoga Sarana. At the time of the interview, I was accompanied by Amber Romaniuk from Nourish this Life.  What a marvellous and informative afternoon. Below, you will be able to read the interview.  I love their thoughts on yoga and health. Enjoy!
Tell me about your Yoga studio!
Ruth: "We're Calgary's oldest established yoga studio.  We have classes literally for everyone.  It doesn't matter what is going on with people, we have a yoga class for them.
We specialize in Iyengar yoga.  We are focused on alignment and sequencing.  That's another specialty.  For example, if you are tired, we can create a sequence for you to energize yourself.  It really is yoga for any stage of life.  It is a long-term learning process. It is like learning a second language.  For us, it doesn't make sense to do the same routine.  For instance, one pant doesn't always fit another person, so why would we do the same sequence for you?"
Do you think healthy foods and yoga go together?
Ruth: "Yoga is essentially looking inwards.  You start with your yoga alignment and then you look inwards.  First, you align your body, your mind, and then you pay attention to how you live…  The hardest part of yoga is the awareness.  You see how your body needs work, alignment, and getting it healthier.  When you go out there you practice yoga: how you are treating your body, eating…
Ultimately, the goal of yoga is to live in a more mindful way.
It is a natural combination.  According to BKS Iyengar, our guru, when people ask him about advice about food, he responds, 'do your yoga and your inner guidance will guide you to healthier food. Your awareness increases.  You are more in tune'.
When you eat with intuition you do not eat junk food.
In yoga, we are taught if you do your practice, if you become aware, you will eat better. The fact that you start to ask questions is exciting.  Those practicing yoga start to examine their life and then their eating habits, too," Ruth concludes.
"After yoga, you will feel blissful, and happy, so you don't need junk food," Vic adds.
You just recently brought in some super foods?  Tell us about it!
Ruth comments, "We'd like to make it easier for people to make healthier choices.  The biggest comment we get is that they are hungry after a class.  Now we make it easier for them.  They do a class, and they know anything they get in here is very well researched, and of high quality. It is very nutrient dense, made of healthy raw foods.  You need nutrient-dense foods.  When you have foods like this, you don't have to eat a lot; it is loaded with goodness. "
What brought you to practicing yoga?
Ruth: "For me, it is that I have always been interested in fitness and health.  I found it by accident. I would always check out different things. When I found out about yoga, I had tried different sports but then eventually I found yoga.  I went with Iyengar because of how it made me feel.  I am always interested in fitness and health."
Vic: "I can't even say that. I just had an attraction to yoga since I was a kid.  I had a crazy attraction to yoga.  Nobody in my family did yoga; I have no idea why I was so interested.  I read a lot of books about yogis and was inspired by them and their lives. "
What is your favorite health food?
Ruth: " My favorite health food?  I like, oh my, seriously, that is hard to choose one… I love healthy foods.  I'll have to say raw chocolate.  Let's be specific, that's the only kind!  If I must choose, it is very hard to choose!  I love berries, too…
Vic: "I love smoothies, healthy smoothies in the morning, all of the time."
Vic, what do you put in your smoothies?
"Berries and mango–I put in GoGo Green, chia, hemp seeds, flax seed, ground flax, sometimes yogurt.  Today I had a green smoothie with spirulina.  I would say smoothies are my breakfast every day!"
Ruth: "Actually, Chai tea is his favourite, now the truth comes out!"
Vic: "With cardamom, cinnamon, cloves."
____________________________________________________________________
Thank you for taking the time to do this interview with Healthy Dine Out! 
Namaste.
For more information about taking classes and their gorgeous Yoga Studio, please visit:
Phone: 403-228-5808
And, if you tweet, follow them on Twitter, 
click here
!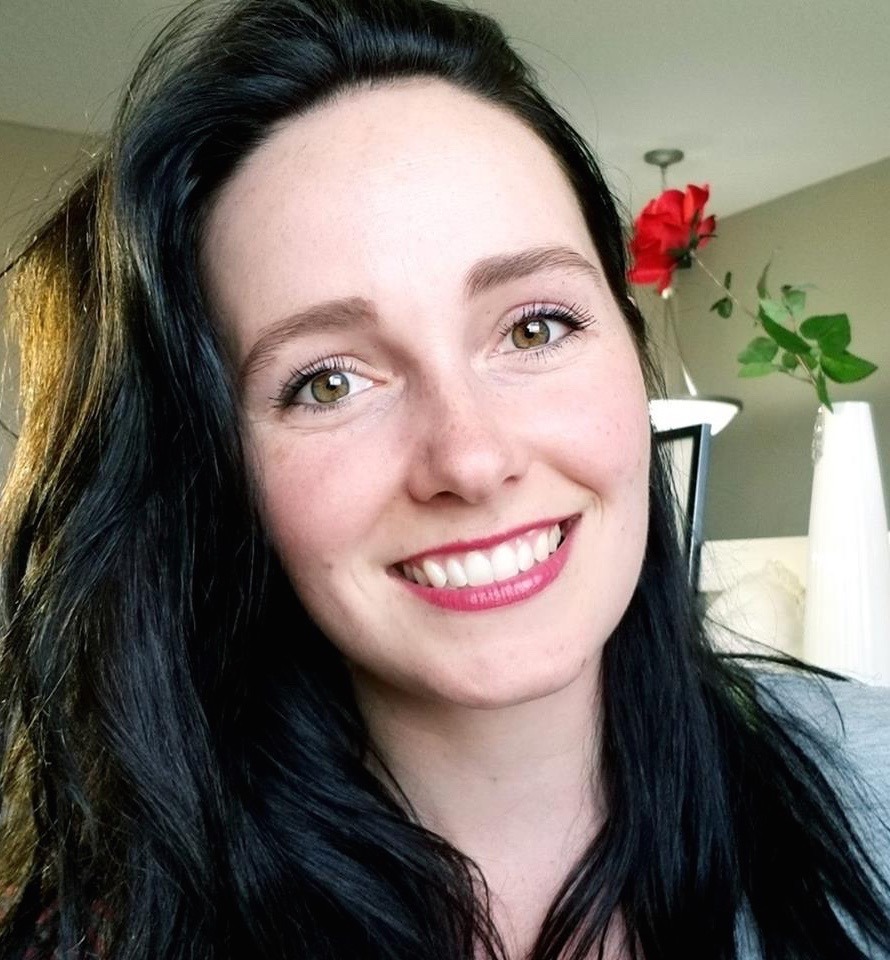 I love writing health-related articles that are useful & informative, plus doing interviews with those in the industry who have a great message, product, or service to share.