Author: Ania J
Personal blog: "My Fat Me"
"I went to dine with my partner, Mr. M, at tibits recently.  Tibits is a very stylish vegetarian restaurant that originated from Switzerland. Let me divulge how it was…"
The Buffet Food Boat!
Tibits offers food that is fresh, and healthy.  The best part, they offer a buffet where you can pick and choose what you would like to eat.  There are over 40 available hot and cold dishes on the food boat.
The hot dishes on the boat are changed on a daily basis, so you can dine here often and be sure that you will try something new each time. You will find Mediterranean and Indian influenced dishes.  I have to say the food dishes are very well prepared, along with being not to spicy, or salty. The menu reflects the seasons.  While we were dining we found a variety of tropical and seasonal fruit and vegetables; it's great.   Everyone will find something new during different times of the year.
About the Food:  
At tibits you can find gluten free, dairy free, vegan, and vegetarian dishes.
The members of staff monitor the food boat all the time.  They are constantly replacing, filling up and checking all of the dishes so the freshness and high quality dishes are there for diners.
Lidia expressed to me how they are working very closely with their suppliers so they can trace back every product and make sure it's as local as possible.
Only a very few of their food dishes are deep-fried.  The majority of their restaurant dishes are boiled, steamed, or served raw.
One of my favourite things about tibits is that every dish has an information card with abbreviations so we know what the specific ingredients are in them!  This caters to people who are allergic, and those looking for vegans friendly dishes.
My second favourite thing about this restaurant is how you pay for how many grams of food you eat, not per plate, so you can try as many different dishes as you want!
Out of the many dishes I sampled, the winner for me was the The Red Camargue Rice. (Please see the review section of Healthy Dine Out to read more about this dish).
In looking back upon my experience, I must have almost tried everything!  It was worth it, as I said before, the food is amazing!
To sum it up!
Overall, the food dishes are very well prepared, and the varieties of spices used to prepare their dishes are great. I usually have to add something to my food when I eat-out, like salt, black pepper or olive oil, but this time I was very satisfied, my partner was happy as well, which is always a relief!  That being said, they did have a lot of condiments, if you did need them.
For each plate you receive a complimentary roll. Notably, their gluten free bread comes from Artisan Bakery and has won World Bread Award 2013  and the regular bread is from Frankonia.
I have to say… tibits is now one of my favourite restaurants!!!
Please click here for a link to tibit's website, thank you.
For an even more in depth blog on tibits, please visit my "My Fat Me" blog, just click here!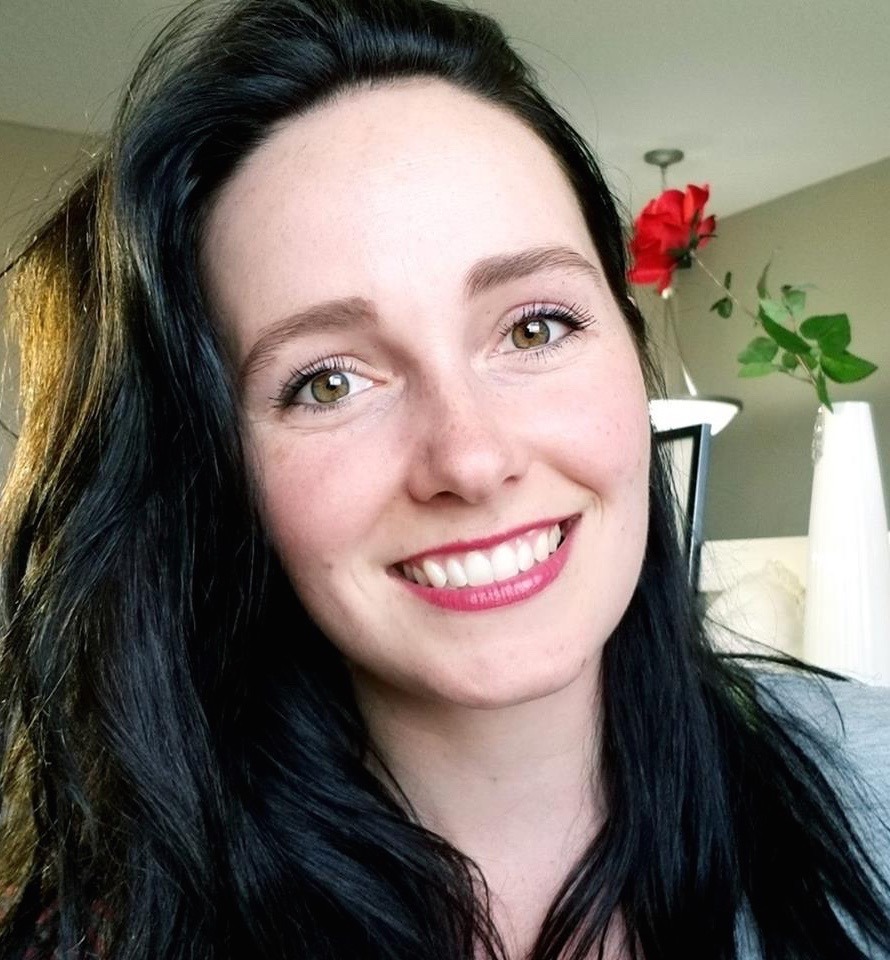 I love writing health-related articles that are useful & informative, plus doing interviews with those in the industry who have a great message, product, or service to share.