We love sharing Healthy Food News, and we also know there are other content rich websites that do too! This article highlights other websites that share healthy food news, and healthy eating articles too. If you like what 'we are up to', then you'll benefit from visiting these websites mentioned below too!
Starting off, definitely check out Food Services and Hospitality's website. They share the latest Foodservice Trends, and featured articles around the latest food businesses opening, charity events around Food businesses, other educational content rich articles, and of course Healthy Food News too. Here is their link: please Click here.
Global News is very much about the latest healthy Food News as one of their many topics. You'll even find great Food video content that touches a wide spectrum of healthy food topics. Click here to visit their website.
Up next, The HuffPost! They have a whole section on their website dedicated to Healthy Food related articles. Just a few of their recent article headlines to mention: "It Turns Out You're Eating Flaxseeds All Wrong." And, "The Best Avocado Recipes for All The Addicts Out There." Click here to catch their latest Healthy Food articles!
Then there is the Independent UK website that has all of the latest healthy eating articles nicely organized. I am a big fan of their content rich, easy to read and very informative articles. If you visit, you'll see their healthy eating articles are grouped into these categories: Food and Drink, Health, Recipes, Lifestyle, Healthy & Families, & Science. There are also great food videos on their website. Click here to check it all out!
Science Daily's site has a whole area dedicated to Nutrition News where they answer questions about nutrition, herbal and nutritional Supplements, body weight, and how what we eat can greatly improve and maintain our health. Yes, diet plays a big role in our overall health. Click here to be redirected to Science Daily's site.
We'll stop there for this week, but we may just do another article around websites that share great Healthy Food-related articles in the near future. There are so many sites out there that offer great content that we'd love to bring attention too.
Thanks for stopping in!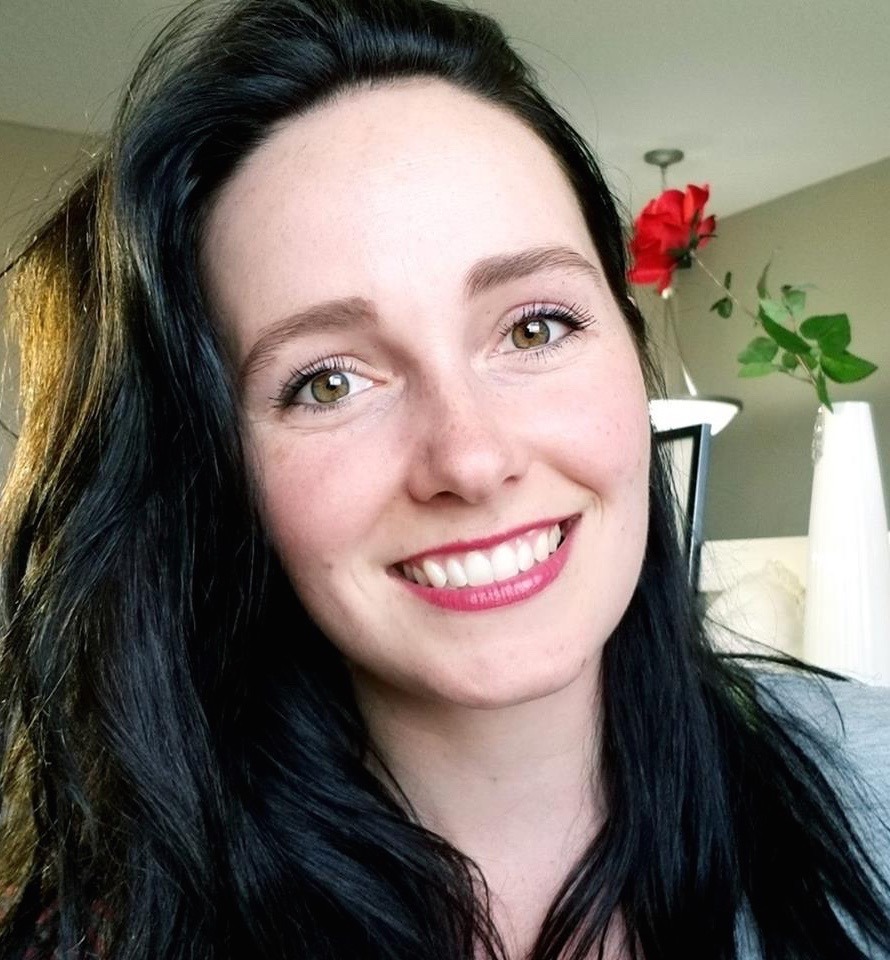 I love writing health-related articles that are useful & informative, plus doing interviews with those in the industry who have a great message, product, or service to share.