Welcome to our Healthy Food Weekly News Recap where we put together a quick overview article of awesome topics being discussed this past week around Healthy Food that can be found in Google's News highlights!
The article by Benefits Canada is called, "Workplace Healthy Eating Programs may affect Employer health costs: Study".
This article looks into a new 2 year study conducted by Harvard Medical School & Massachusetts General Hospital where purchasing habits were examined before and after a "traffic light labeling and choice architecture program" was put in place. The actual traffic light colors signified different levels of healthiness… Read more about the results and this great article by clicking here.
On the website, Psychology Today, there is an interesting article, "Peer-Pressure Can Encourage Patience and Healthy Eating."
The author of the article, Alan Castel Ph.D. who specializes in Metacognition and the mind looks into whether peer-pressure can also have positive results on other people's behavior, not just negative ones… The article is very interesting, touching on Social Learning Theory and the Marshmallow Study. Curious, what the marshmallow test is? Then definitely click this link to read the full article.
Here is great snippet from the article:
"Peer-pressure and modeling can show that eating vegetables is not only healthy and socially-acceptable, but also cool.  Based on the preschooler study that showed changes in vegetable preferences based on peer-learning, it is clear this can start early in life." 
I'm sure you will gain more useful knowledge for your own kids, or friends who have kids by taking the time to read the full article.
On Community Press's Website there is a great article by Taryn Brandell called, "Collective Kitchen back and cooking up some healthy meals."
The article looks into The Collective Kitchen Program that has returned to Whitecourt, Alberta. It addresses the many benefits this Food-focused program will offer people in the community, including more useful culinary skills with a focus on a healthy diet. Click here for the full details about this program, and to read the full article.
The New York Times just came out with a powerful article worth reading.  With a title like this, we should all be looking into it, "Our Food Is Killing Too Many of Us."
Yes, it is an opinion piece written by By Dariush Mozaffarian and Dan Glickman
Mr. Mozaffarian is dean of the Tufts Friedman School of Nutrition Science and Policy. Mr. Glickman was the secretary of agriculture from 1995 to 2001. This article is focused on the United States…
And, it comes with a ton of food facts that are powerful and eye-opening when paired with the dizzying amount of food related illnesses occurring in the USA…
Yes, it has political undertones in this article around the United States Health Care System too, yet the authors' make a great point… Why not address the elephant in the room as to why so many Americans are so ghastly sick?! Food. Why not make this a political hot topic? I highly recommend you check out this article, as the facts alone are powerful and hit a home run.
Notably, we also appreciate the positive tone of the article, where the author's address new advances in Nutrition Science and Policy, plus simple measurable metrics that can be put in place in health and related areas.
They stress how very important and relevant it should be for every presidential candidate to have a food platform and to discuss these critical national food issues that are bringing sickness to millions of Americans… To read the full article, and the solutions they offer to this Junk Food Crisis that has saturated their food system with dyer results, click here.
Here are some other useful links to great Healthy Food Articles below that have come out this past week!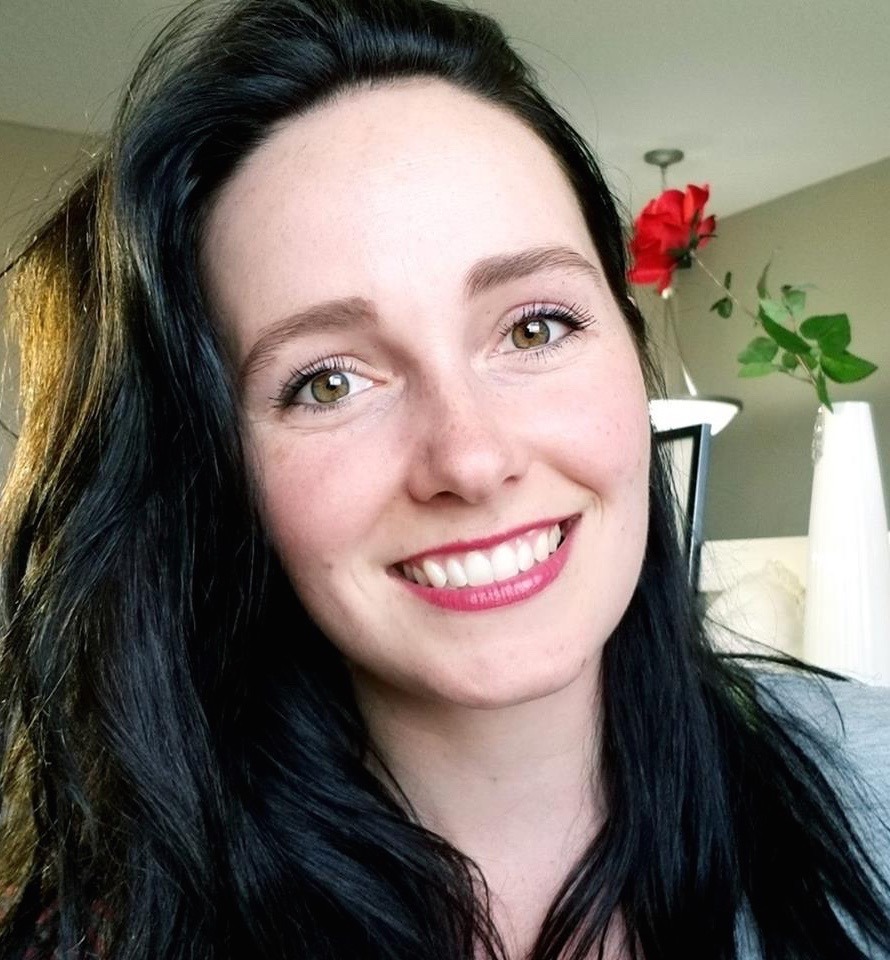 I love writing health-related articles that are useful & informative, plus doing interviews with those in the industry who have a great message, product, or service to share.