Whether you are now working from home, or just want to shake your eating habits up and make healthier choices whilst being in your home environment, here's a great article full of tips to help you eat cleaner whilst lounging at home.
When you want to change how you're 
eating
and make healthier choices it's really important to change the food environment in your house.
You don't have to make it complicated when you're

eating

 

healthy

what you want to is just replace the bad foods with the good foods; the bad options with the

healthy

 ones.
It's something that when you start to think of foods from a wholesome nutritious perspective, you start to look at your pantry a lot differently. And really if you think about it, when something is not there you can't
eat
it. Therefore, if you are at home working and you gained a lot of weight and you're
eating
at home more, than you really need to assess what's actually in your pantry and fridge.
Given that we've just gone through a pandemic time when a lot of us are now working at home, it's something that we all need to actually look at to help ourselves keep healthy or become healthier. Ask yourself what's
healthy
and what's not?!
Yes, the first step to a healthier you is a healthier fridge and a healthier pantry.
So how do you make this "Cleaner Food in your Home" Strategy work for you?
Well quite simply, you need to look at what
trigger foods
you actually
eat.  These foods are foods you eat
when you're feeling stressed out. Maybe you go for donuts and pastries and croissants? Or are your trigger foods more salty like chips and deep fried foods like fries? Or, maybe your trigger foods are really sweet stuff. I definitely know my trigger foods are sweet things like chocolate bars, and candies and ice cream and things like that, so first figure out what these foods are, that's step one.
Now that you've figured out your trigger foods,  you want to eliminate those from your house.
Yes, time to move them on.  It's not to say you won't ever eat them again.  It just gives you the option to be selective about when you bring them into your home. Best of luck cleaning your pantry out. Also, if you feel an emotional attachment to foods that are your trigger foods, that's normal.  They kind of do act as our adult security blankets, bringing comfort in times of emotional stress.  That being said, start to lean on healthier options like fresh fruits, and even veggies and dips.  If you have to have that apple crumble, replace the sugars with healthier options etc.E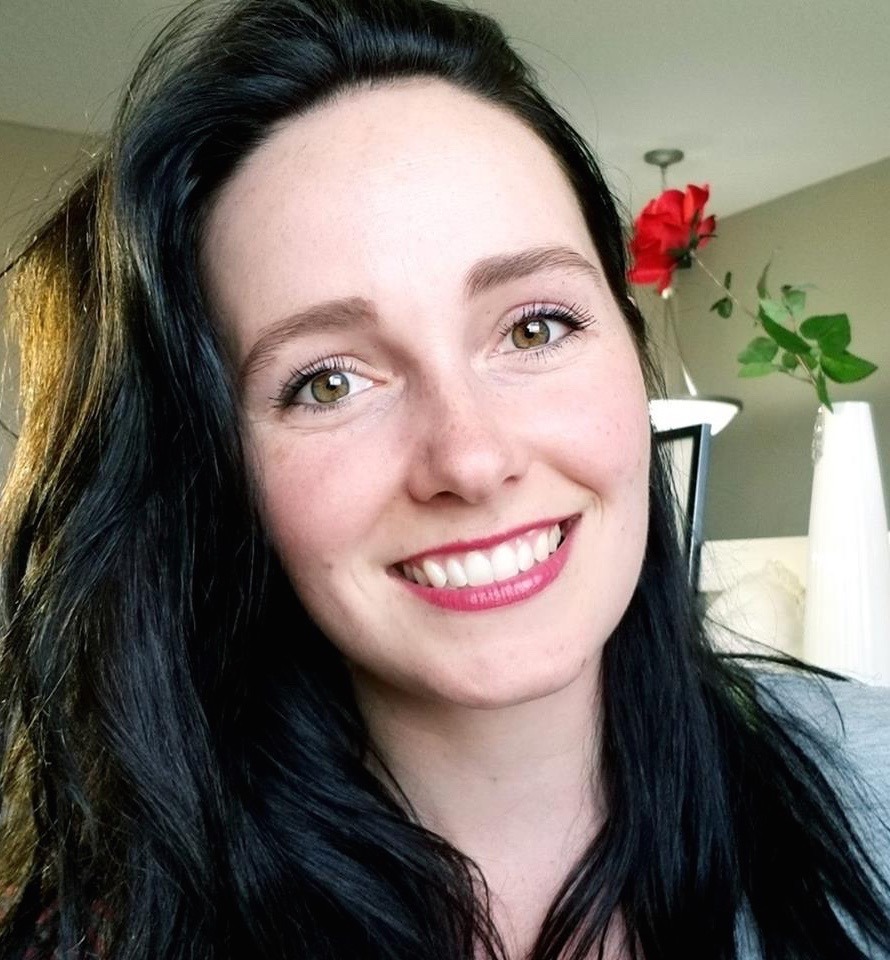 I love writing health-related articles that are useful & informative, plus doing interviews with those in the industry who have a great message, product, or service to share.