Just yesterday Canada's Dr. Theresa Tam had expressed concerns about a higher consumption of junk food and alcohol during this pandemic and how it could be a signal peoples mental health is worsening. She recommends a healthier diet during these stressful times and to make smarter choices.
Quoted from Narcity:
"Citing a survey by Statistics Canada, Tam said there has been an alarming increase in the "consumption of alcohol and junk food or sweets" since the start of the pandemic. Plus, one in five Canadians reported feeling "moderate to severe anxiety."
I don't drink alcohol, but I do have a bit of a sweet tooth at times. It is my Achilles heal you could say.  I do know during this pandemic I have had a bit more sweets than normal. That being said, I have also been out exercising more, and walking a ton. I've also been gardening, cleaning, and chasing my kid as he learns to ride his bike. What have you been doing to balance out possibly a few more sweets, or an extra glass of wine? Have you been doing any workouts? Cooking any healthy meals?
Curious why and how much you should exercise right now, Click here.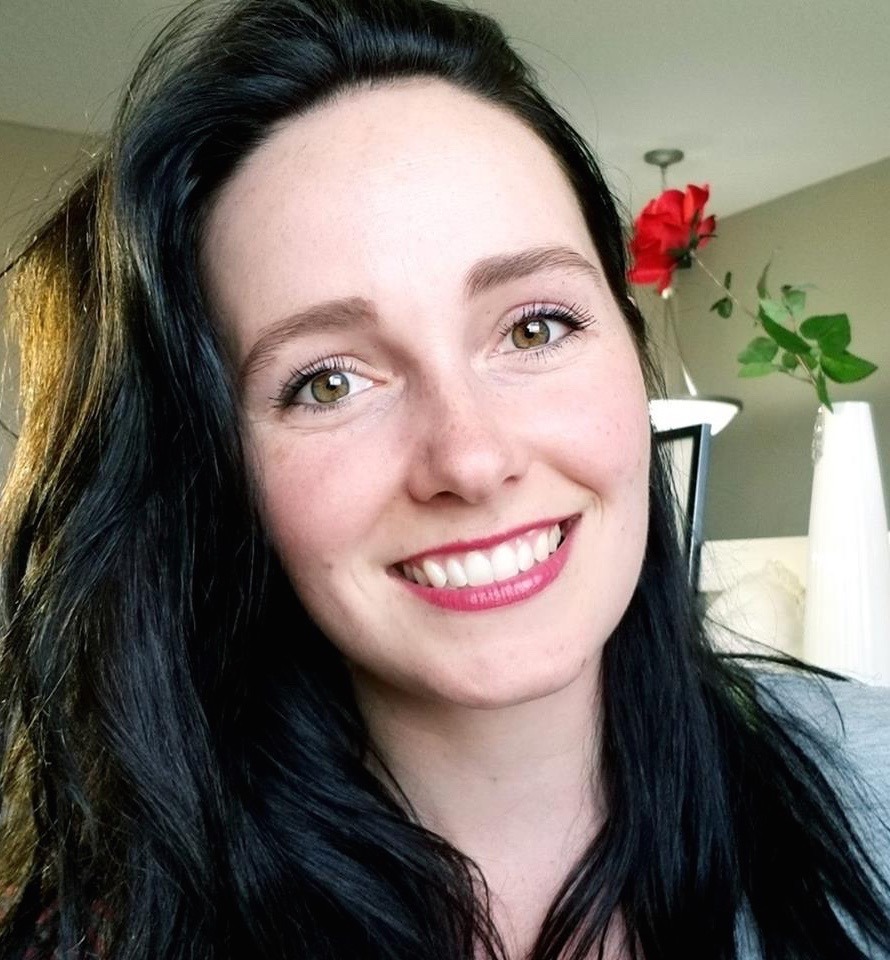 I love writing health-related articles that are useful & informative, plus doing interviews with those in the industry who have a great message, product, or service to share.