When it comes to sun-dried tomatoes, you either love them, or don't. I LOVE them!  I also love olives, and again that is another food you either love or hate.  The Splendido La Cucina Italiana Sun-Dried Tomatoes are extremely flavourful. They are imported from Italy, and are in a seasoned oil.  As I'm doing this review I am eating them, yum!
Things you need to know. They are in seasoned oil and they aren't a low sodium food per-say.
Ingredients: Sun-dried tomatoes, Sunflower Oil, Salt, Wine Vinegar, Citric Acid, Ascorbic Acid.
I love using them on homemade gluten free pizza, in pasta, or omelettes.  Or, I eat them alone like I'm doing right now.
How do you use Sun-dried Tomatoes?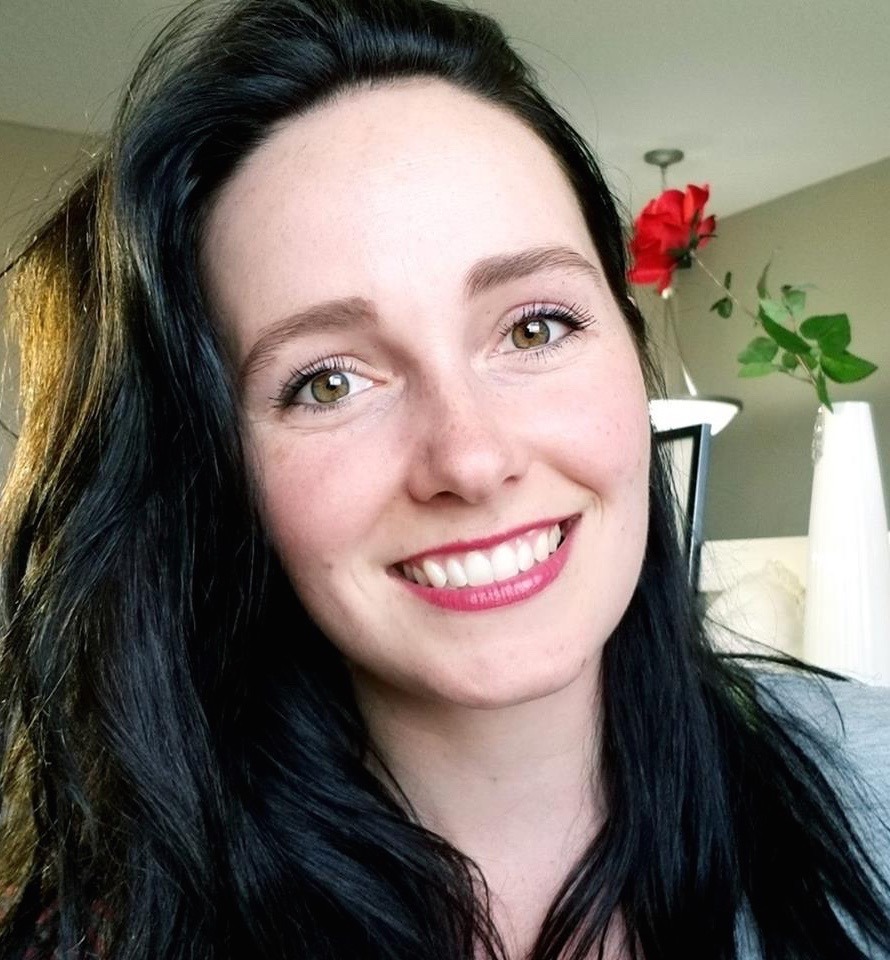 I love writing health-related articles that are useful & informative, plus doing interviews with those in the industry who have a great message, product, or service to share.