Contemporary and Intimate
The Raw Bar is a unique, and lovely dining experience in Calgary that offers healthier meal alternatives.  It is located in the Hotel Arts and it is worth the visit.  When you first walk into the dining area, you at once notice the contemporary look of the restaurant; intimate dining spaces with just the right amount of evening light give this place a comfortable atmosphere.
At this delightful restaurant, I had the pleasure of having a later Sunday dinner with none other than Nourish This Life's, Amber Romaniuk. As we relaxed into our seats at this posh restaurant, we marvelled at the design features of The Raw Bar; beautiful blue pillars, and small ceiling lights reflected in the mirrors on the opposing side of the restaurant from where we were seated, offered us, along with other guests a pleasant space to dine in that felt expansive, yet still intimate enough to enjoy a conversation with your companions.
The Raw Bar's Award Winning Cocktails!
The raw bar is well-known for its award winning cocktails, although both Amber and I don't drink alcohol, the Raw Bartenders made both of us a dry alternative to one of their memorable cocktails, which was fabulous.  As you can see from the picture below there were even edible multi-colored flowers in our cocktails, and they were sweetened by honey, and not sugar, a lovely alternative.
The Raw Bar's Menu
The menu created by executive Chef, Duncan Ly offers many different high quality dishes, many of which are inspired by Chef Ly's Vietnamese heritage, most of which offer a contemporary twist.  Our server, Amie, was very kind to walk Amber and I through the different menu options.  My goal when dining out is always to try the healthiest menu options in a restaurant, so I can then review them on Healthy Dine Out.  My dining companion, Amber, is continuously looking for Gluten Free and no MSG food options.  We found all of our dining-out needs met at The Raw Bar; healthy food choices, gluten free options, and no MSG in any of the food dishes!
Our Dining Experience
Our dining experience was top notch, and I will be back to try other marvellous creations by Executive Chef Duncan Ly!  A scallop appetizer was a delightful surprise at the start of our dining experience, perfectly brazed, and cooked. For dinner, I ordered the Lemongrass coconut braised chicken curry. There were local potatoes, rainbow carrots, sugar snap peas, and the chicken was so tender.  What stood out was how very fresh the vegetables were in the curry. There was also a Chinese Doughnut with this dish, yet my main focus was the curry.
I have to say we were treated so well! 
To finish our memorable night out at the Raw Bar, we were treated to a sample of Pastry Chef Karine Moulin's unique and very tasty desserts.  We were truly spoiled, and in awe of what came to our table.  We sampled the different desserts, and I have to say, an option that was not too sweet for me was the coconut Tapioca Pudding.  I loved the natural sweetness of the coconut milk, and the texture of the Tapioca pearls.
I can't wait to share with others this amazing restaurant: The Raw Bar is a must visit restaurant when living in, or visiting Calgary!
Please click here to visit The Raw Bar's website.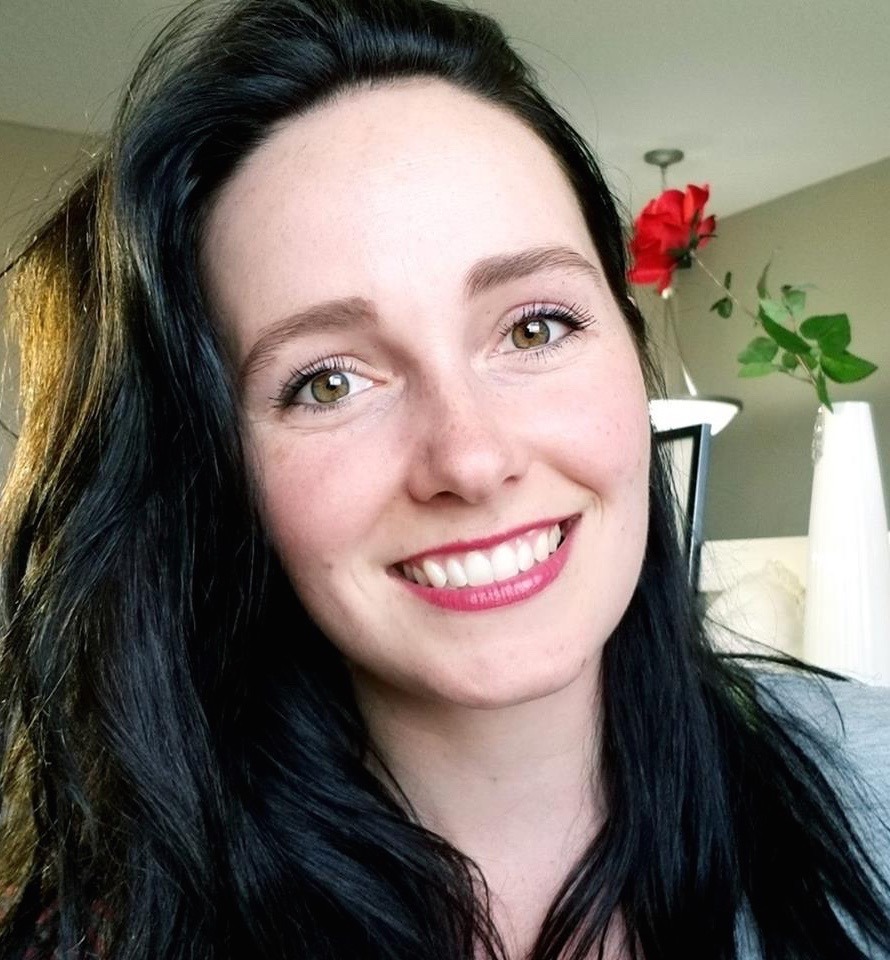 I love writing health-related articles that are useful & informative, plus doing interviews with those in the industry who have a great message, product, or service to share.