I needed Granola, and usually opt for a different kind, but my hubby went grocery shopping and picked up the Love Grown Granola that has Raisons and whole almonds in it, along with little coconut bits.  Three words: I love it.  Why? There are actually whole almonds, and being pregnant currently I am looking for healthier options that offer some iron in them too.
This granola I paired with sliced peaches, and plain yogurt.  The oats used in it are certified Gluten-Free Oats.  There is also Cane Sugar, high oleic sunflower oil, almonds, raisins, sunflower seeds, coconut flakes, natural vanilla flavour, Certified Gluten-Free Oat Flour, cinnamon, sea salt, and lastly tocopherals (to maintain freshness.)
I enjoyed this nutrient dense Granola, and loved that is was free of refined sugars, and high Fructose Corn Syrup, artificial flavours, and nasty trans fats & Hydrogenated Oils.
If you are looking for a great Gluten Free Granola then this one is a winner.  My hubby found it at Superstore, but I'm betting you can get it at other locations too.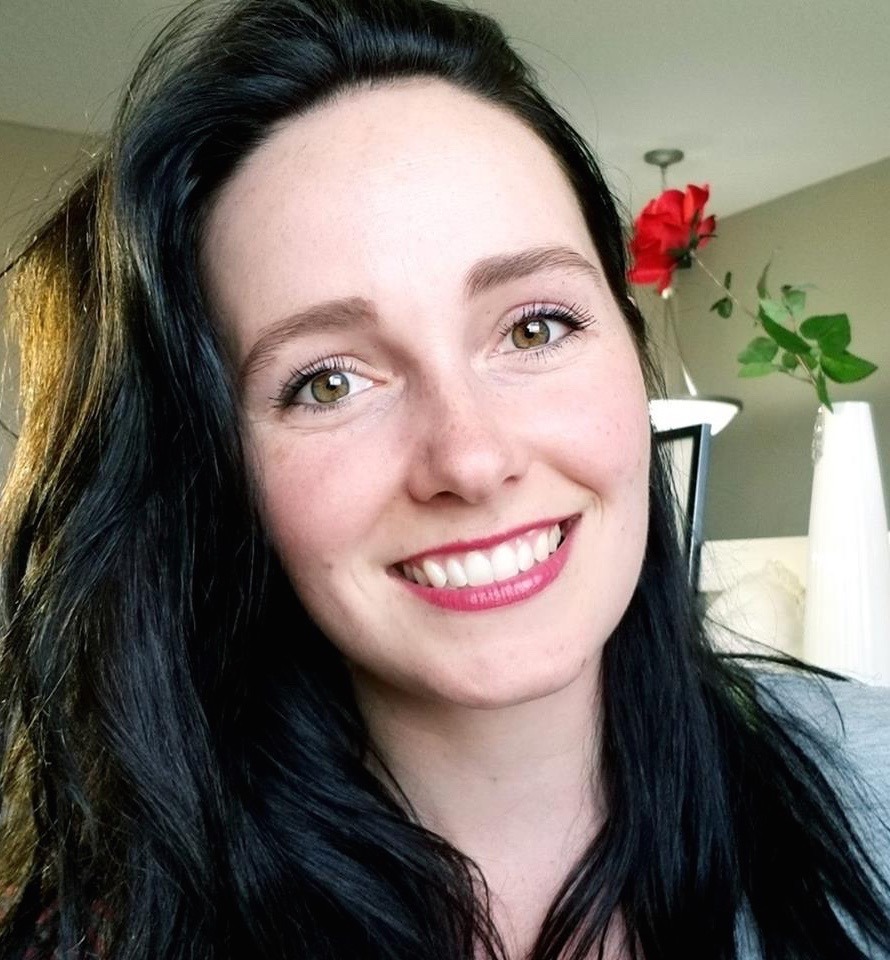 I love writing health-related articles that are useful & informative, plus doing interviews with those in the industry who have a great message, product, or service to share.