I had to get groceries and was out and about already with my family.  The idea of Wendy's for dinner came up.  My hubby recommended I try one of their salads and he said the Southwest one with the readily grilled chicken and fresh avocado looked amazing.  It not only looked amazing, but after ordering it and seeing what it was about… it was fresh and had pretty tasty ingredients.  Here is a list of all of the ingredients, click here.
Notably, this is Gluten free, but it does have eggs, soy and milk in it…
I love the fresh ingredients:
Herb-marinated, grilled 100% Canadian chicken breast hot off the grill, pepper jack cheese, diced tomatoes, cool, creamy avocado, topped with Applewood smoked bacon and Marzetti® Simply Dressed® Southwest Ranch Dressing, all on a bed of Wendy's signature lettuce blend featuring spring mix, romaine, and iceberg lettuce. It's zesty and Southwesty!
Now, is this the healthiest menu item at Wendy's, no.  Yet, it is one of their healthier menu items.  Could have I gone without the bacon that had nitrates in it?  Yes.  Did I?  No, not this time.
Notably, I only used about a half package of the dressing too, and you get 2 packets.  1 packet of dressing would be more than enough, and each packet is 80 calories.  There is such a stigma about salads becoming really not so healthy once you add salad dressing, but really if you don't over do the dressing you are getting a ton more nutrients and health benefits than choosing deep-fried french fries and other fast food options.  Your body needs the vitamins and minerals veggies and fruits offer.
The major positives of this salad, very fresh iceberg lettuce, ripe tomatoes, not to much shredded cheese and a great dollop of fresh avocado!  The avocado means you can use it as a dressing too.  The grilled chicken was right off of the grill and tasty, as well.  Did I finish my full salad?  No, I had a lot of iceberg lettuce left over.  I did eat all of the other ingredients. Could have I chosen a half salad?  Possibly, but I wouldn't have received as much of the other ingredients.
I highly recommend you try one of their salads, as they are really so fresh.
If curious what are the healthiest deemed menu items by nutritionists at Wendy's, Click here.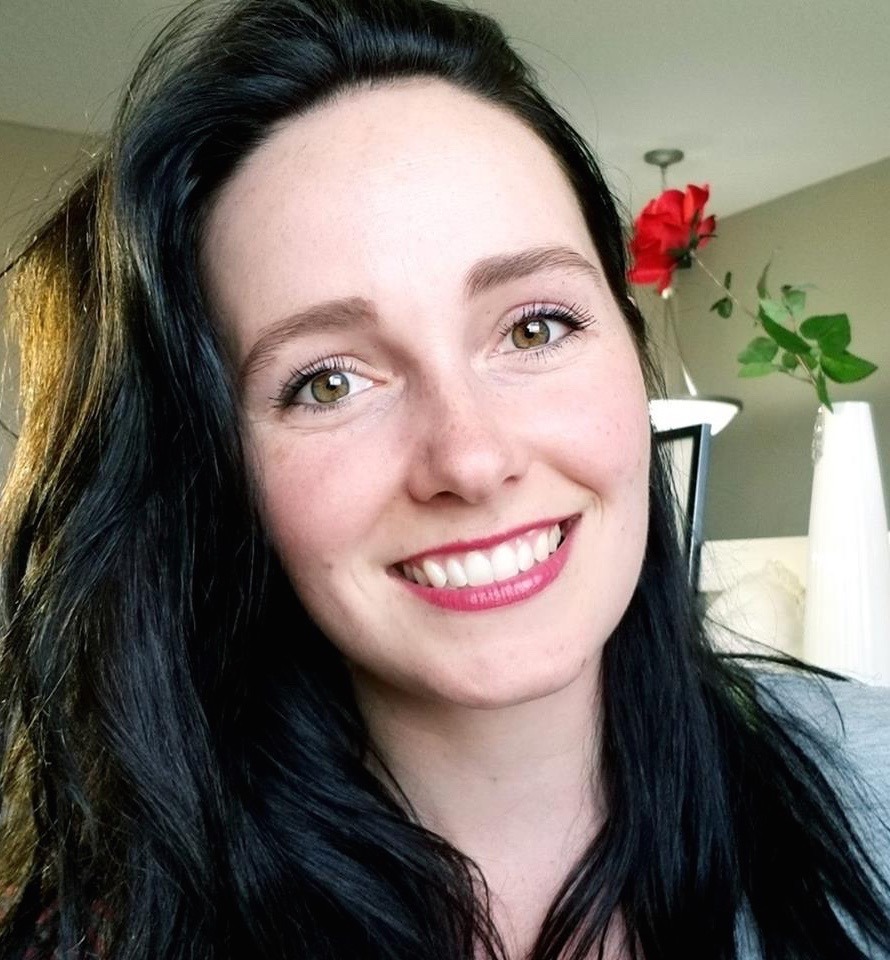 I love writing health-related articles that are useful & informative, plus doing interviews with those in the industry who have a great message, product, or service to share.