I love this Oat Milk.  It is gluten-free, and the Oats that make up the milk are grown in Canada! Cool facts on the actual cartoon, which by the way I love!  Honestly, brilliant marketing to showcase all of the many benefits which are:
Grown using 7x Less Water than Almond or Cow's Milk
fortified oat beverage
Nut free
Vegan
Soy Free
Carrageenan Free
Dairy Free
Non GMO!
Unsweetened
The ingredients consist of:
An Oat base (filtered water, gluten-free oats), Sunflower oil, Sea salt, Gellan gum, Locust bean gum, Amylase, Vitamins and minerals (tricalcium phosphate, calcium carbonate, vitamin ! palmitate, vitamin D2, riboflavin, vitamin B12, zinc gluconate).
You'll get 130 calories for every 250ml you drink.
Even though Earth's Own says they are nuts and soy free, they do in bold on the carton mention that their facility that this amazing drink is processed in also processes tree nuts, & soy.  That being said, Earth's Own follows strict allergen management protocols in all of its manufacturing facilities.
I've used this Oat Milk in my smoothies and it makes them so smooth and yummy. I love it in my cereal in the morning. The fact that they use gluten free oats is so important as I can't stomach gluten.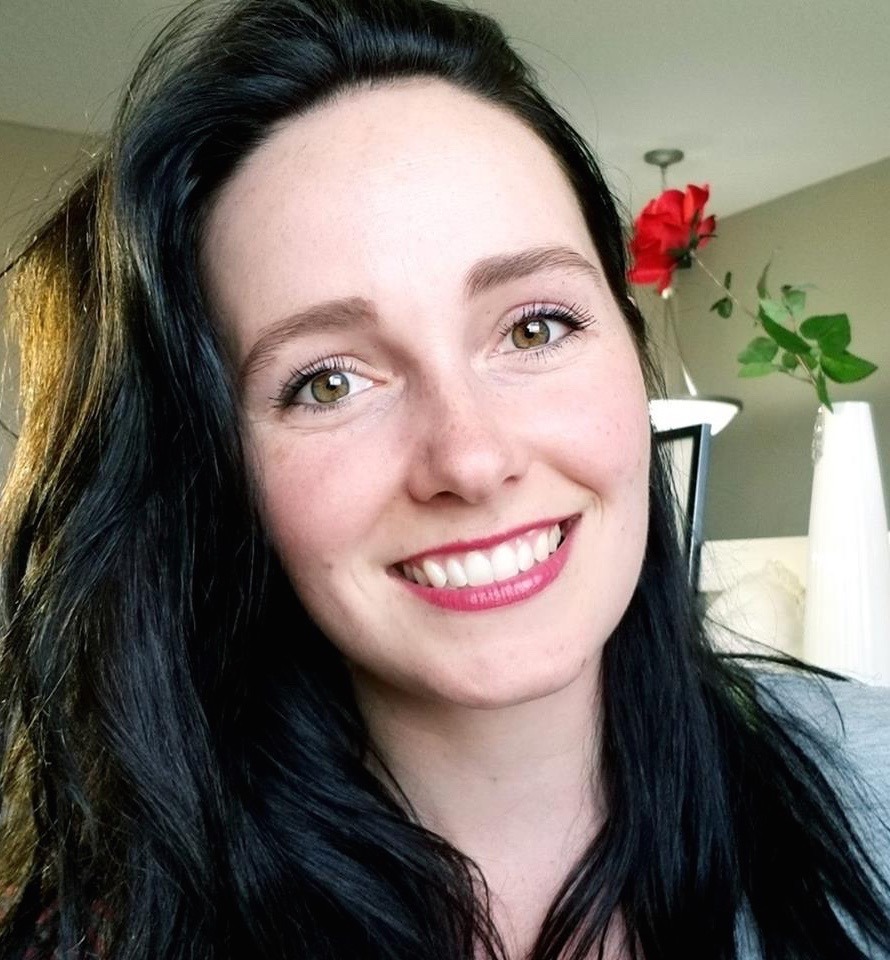 I love writing health-related articles that are useful & informative, plus doing interviews with those in the industry who have a great message, product, or service to share.