For some people eating at home regularly isn't new, it's actually the norm., Take that dad or mom staying at home with their awesome kids, or the person working digitally from home.
Yet, for other people working outside their home bases, it is as foreign to them as walking on the moon.  Actually, not quite, yet close. You see many people haven't been home for this long continuously since their school years when home for the summer, and even then they weren't so confined to one spot as they are right now.
And, even if you are the person who is at home working or minding the kids there is still a greater sense of isolation than before.
That all being said, we all have changed our eating habits given the current situation we all have found ourselves in. At least, I know i have changed things up around food for my family and I.
In looking back at these past 2 months, here's what's changed for me around eating and being at home.
Yes, I already was at home mainly, and yet I ate out a whole lot more prior to this pandemic time period.  Right now with this Virus going around there is a sense of concern for many people with even eating-out or getting take-out. Heck getting anything outside of the home food-wise can be scary for people.
So… What has changed for me around food during this Pandemic?
I get my groceries by parking in a stall and wait for an attendant to bring them out to me.  This is after I've ordered them online via my cell phone. I can't change my order 48 hours before my pick up time and I've found I forget items every week and I am okay right now to go without, rather than risk bringing this nasty virus into my home. The biggest issue I've found is sometimes my grocery store app., has limited items, or none at all.  I just recently ran out of baking powder. No big deal, yet it is when it isn't available to order online. My cookies are these deflated looking things, and yet my son still eats them as a treat.  All jokes aside, I can do without, and this week they did add Baking Powder to the app,.  Now if only it is available. Another sign of the times is not every item I place an order for is stocked and ready to get into my grocery bags. Ah well, it is what it is. Food shortages are bound to happen right now.
When I get my groceries I don't even want the attendant to place my groceries in the back of my vehicle. I have 2 very young kids and 1 puppy.  Instead, I take a new garbage bag and place it on the ground behind my vehicle now. I then let the attendant know to place the grocery bags on the ground on top of the garbage bag.  I'm totally good with placing my own groceries into my trunk. It is all a rather odd experience though.
I wipe down all of my groceries with a bleach solution when I get home, and when I can I throw out cardboard boxes that house smaller items and just store the smaller items, I will.  Cardboard isn't the best and can hold this nasty virus for a bit of time, so why risk it is my thought. Notably, wiping down groceries does take time by the way; I'd say about an hour when all is said and done.
At the start of this pandemic I chose to get a bit more groceries into the house in case we couldn't leave our house for groceries. I feel we are well enough stocked, but not overly stocked up on foods.  I've heard some people have bought over 2k worth of groceries or more, yet that just wasn't going to be us.
I'd say I've purchased more junk food lately and I'm looking for easier meals.  Not sure why, but whether it is a pre-made salad, or a bread mix, I'm willing to try it.  I also find now that I'm ordering my groceries online, I surf around and find more brands, some of which I'd never heard of.  I've also purchased items you'd have never seen me buying before such as coconut milk powder, which I actually really like in my tea.
What has changed for you around food since this Pandemic has been happening? Any new food items that you've tried, or foods you can't even get right now? Feel free to share your thoughts in the comments.
Stay safe and thanks for dropping in!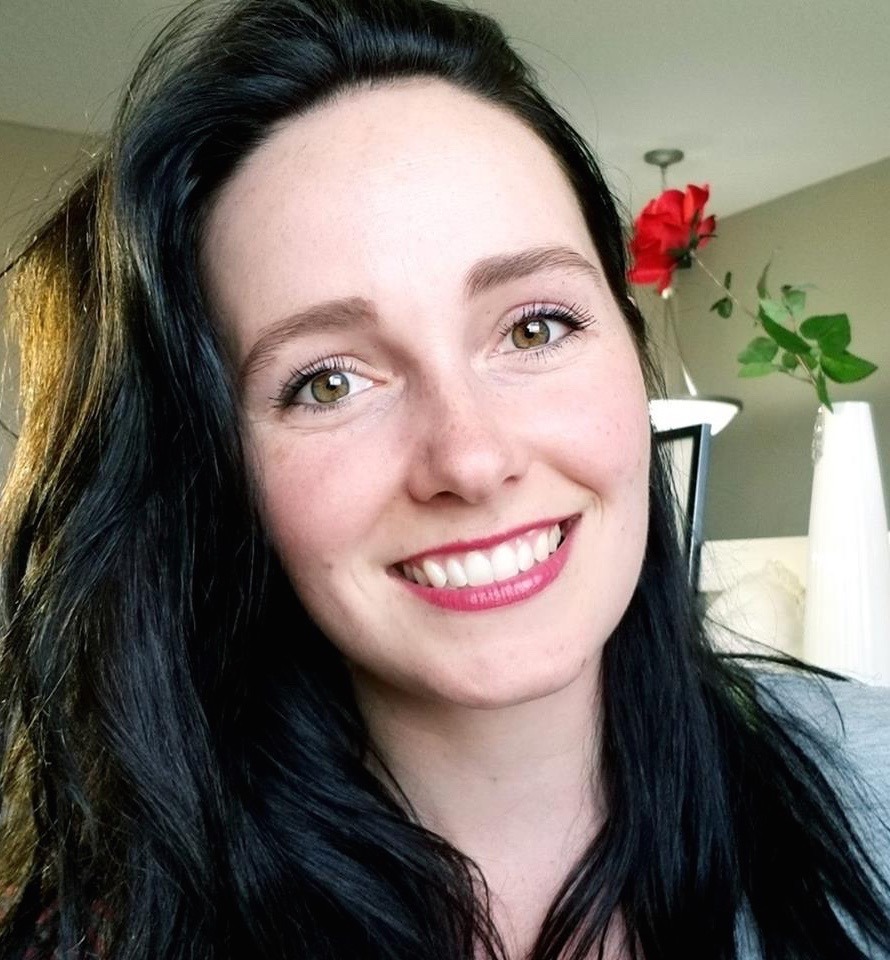 I love writing health-related articles that are useful & informative, plus doing interviews with those in the industry who have a great message, product, or service to share.