Welcome to my Snyders of Hanover Gluten Free Pretzel Sticks Review. Looking for a great gluten free snack, then look no further?
I have these pretzels when i have been out and about riding my bike and need some salt and carbs. I also often take these on my long walks and find it gives me and my child  that little bit of an extra boost of energy we need to finish our excursion.
These pretzel sticks are pretty straight forward, no pun intended.  They don't have any gluten, soy, dairy or egg in them.  They are not for people wanting to avoid sodium. They taste great and are crunchy. They offer quick energy and a bit of sodium.  They aren't too salty though, just right. I've tried other pretzels that are gluten free and these are by far my favourite choice. They are also great with smooth peanut butter as little dipping sticks. Or, get indulgent a bit and dip them in melted chocolate and place them on parchment paper to dry. Yum!
Curious about what other options they may have and some great Pretzel recipes, here is the link to their website: Click here.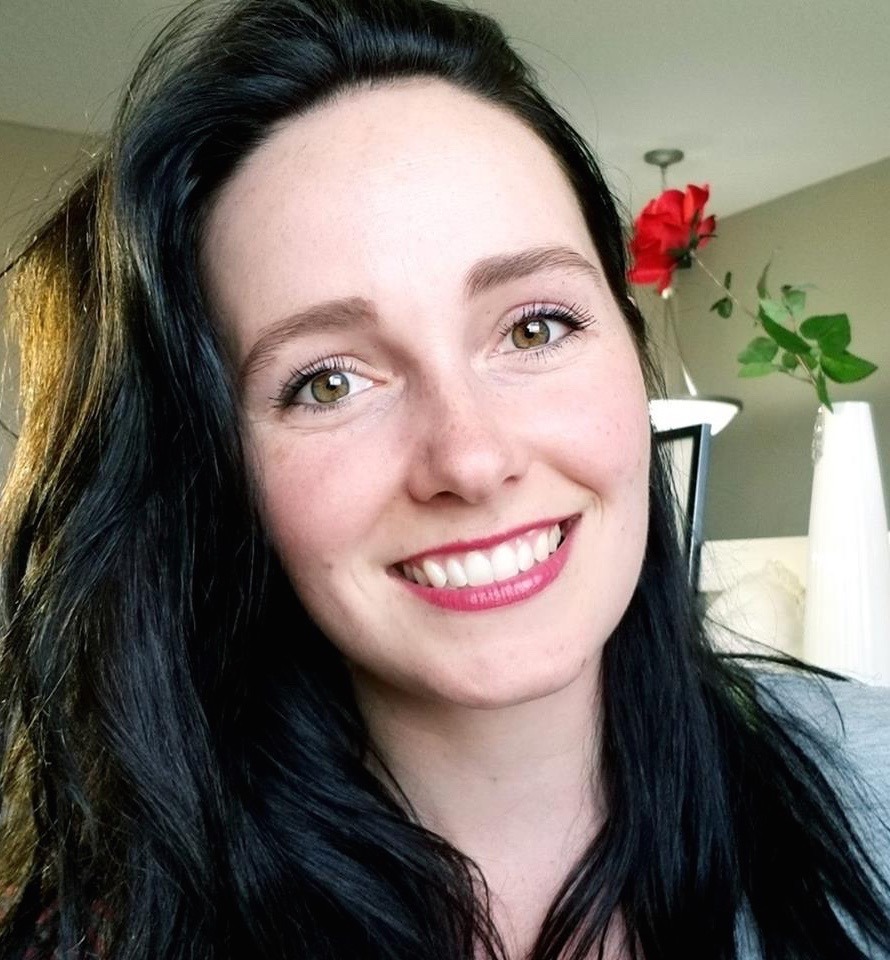 I love writing health-related articles that are useful & informative, plus doing interviews with those in the industry who have a great message, product, or service to share.