Apple Berry Breakfast Crumble- Communitea
This dish is healthy, comforting, and satisfying.  It also isn't too sweet.  It has fresh cooked berries and apples in it topped with fresh granola.  You can also have a side of organic yogourt with this dish.   These whole fruits are cooked in water and spices, and it's served warm.  The total cost with the yogurt for this menu item is $9.00. When you are in Canmore, I highly recommend stopping into this gem of a cafe. This was an excellent breakfast dish.
Their other menu options look amazing too.  I am definitely coming back for lunch one day!  Their salads look incredible!  Here is a link to their menu, please click here.
Overall, this restaurant sources locally when they can, and they use the freshest ingredients.  They offer a ton of healthy menu options and the atmosphere is relaxing.  I also love that they support musicians and offer live music to the public. Really, they do make a positive difference. A must "go to" place for healthy food in Canmore!
I will be posting a blog on my overall experience in the next couple of weeks. Thanks for reading!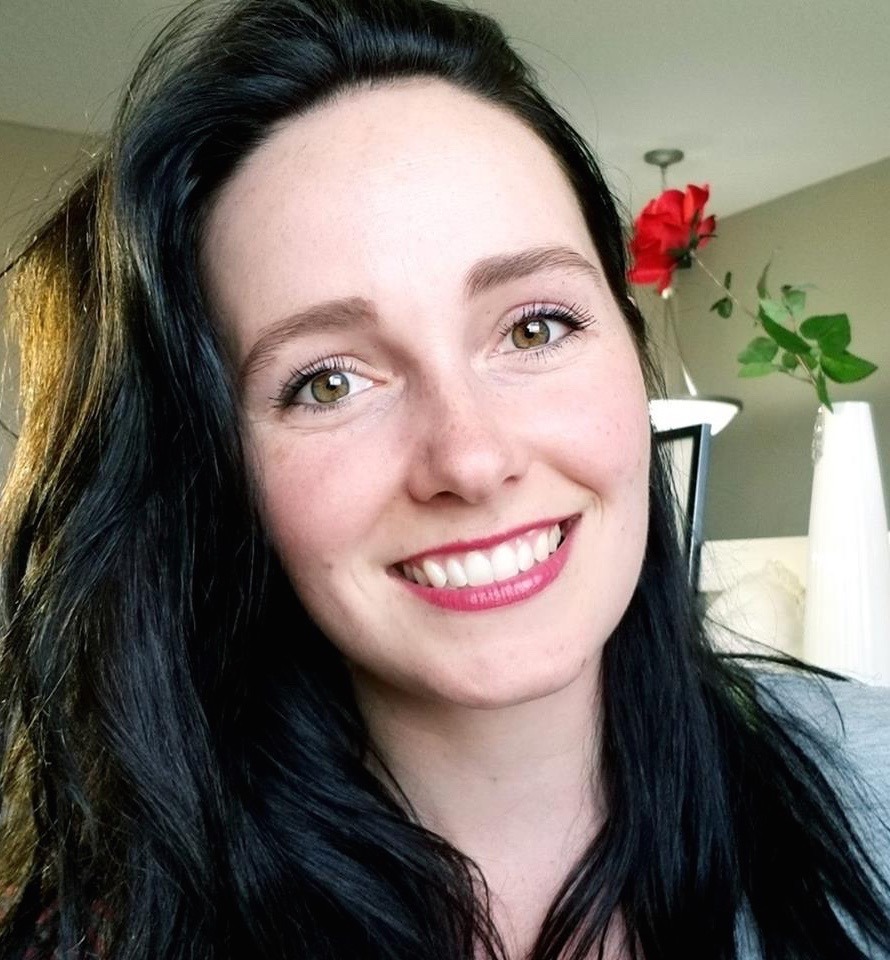 I love writing health-related articles that are useful & informative, plus doing interviews with those in the industry who have a great message, product, or service to share.