Salmon Lox Buckwheat Crepe – Rustique Bistro
I am in love with this little Bistro on Bowen Island. Everything about it is lovely. Where to start! The foods they use in their dishes are as locally sourced as possible, and the quality is excellent. While visiting Bowen Island, I went to this restaurant two times. Why not, as the food was sooo… good!
My first visit at this Bistro was for breakfast, I had the buckwheat crepe "gluten free" with salmon lox. They put the cream cheese on the side for me and not in the crepe itself; kind of them. 🙂
The crepe wasn't dry at all. I love Buckwheat and was so happy they offered this kind of crepe as an alternative. If you live in Vancouver, Bowen Island is just a 22 minute ferry "hop" over to where this gem of a bistro is!
To read more about the other dishes I had, along with a group of people I dined with, check out the Foodie blog on this site.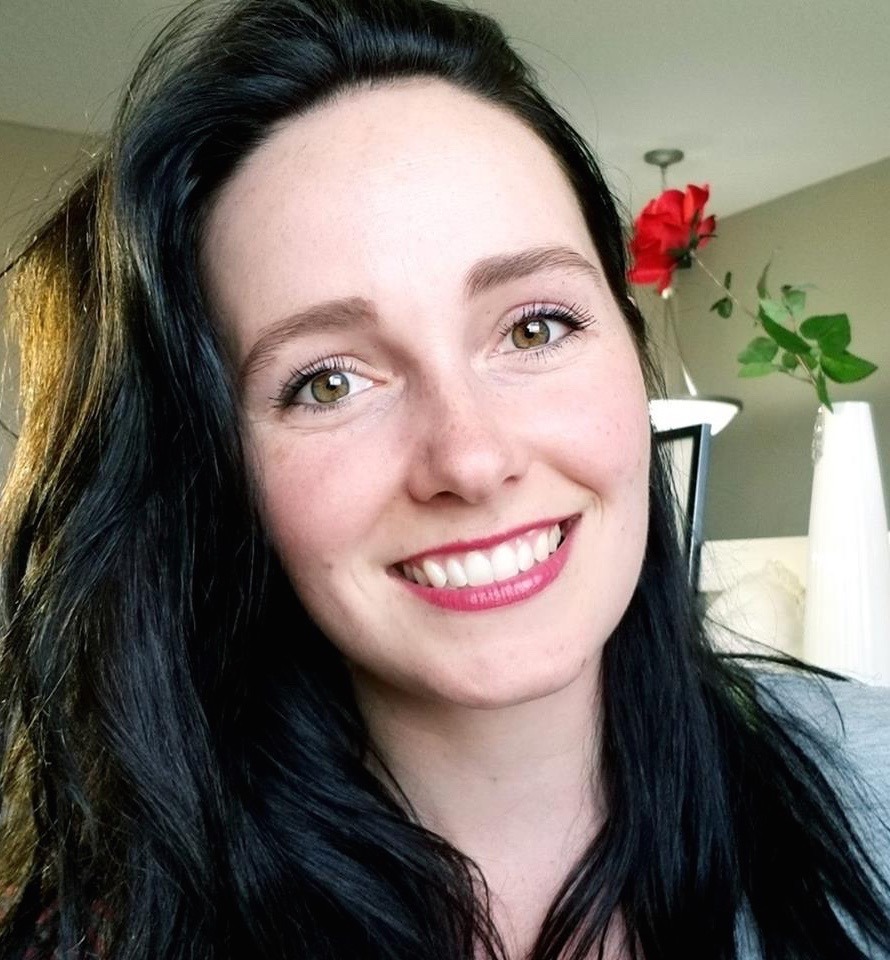 I love writing health-related articles that are useful & informative, plus doing interviews with those in the industry who have a great message, product, or service to share.