Have you been to Bluestar Diner, it's a must! I decided to order the BSD Veggie Burger for $15, and upgraded my  side of fries to a house salad for an extra$1, well worth it. I would recommend this veggie burger!  Alot of veggie burgers do not have a lot of flavour, but this one did!
In the BSD Veggie Burger there was a light amount of Red pepper mayo, chunks of avocado, Sylvan Star aged white cheddar, smokey fried potato sticks, a Gull Valley tomato, and butter leaf lettuce. I decided to not have the smokey fried potato sticks in my burger, but I'm sure they would have complimented it.  As well, their Veggie Burgers are all on vegan all-grain buns.  The house salad was excellent too. I especially liked the small red tomatoes, thinly sliced radishes and cucumbers, and the light amount of salad dressing.
I found the size of my meal to be just right for me.  I didn't end up feeling weighed down by this dinner, and I knew I had helped my body out by eating the veggie burger and fresh salad.
Notably, I came across this restaurant's mission statement and had to share it, pretty awesome!
"Our mission is to connect, grow and strengthen a community – one that includes our staff, customers, neighbours, farmers and suppliers with whom we work. We support local and organic farming – not out of lofty principle, but because we like good people, good food and we care about our planet." (Sourced: Blue Star Diner Website.)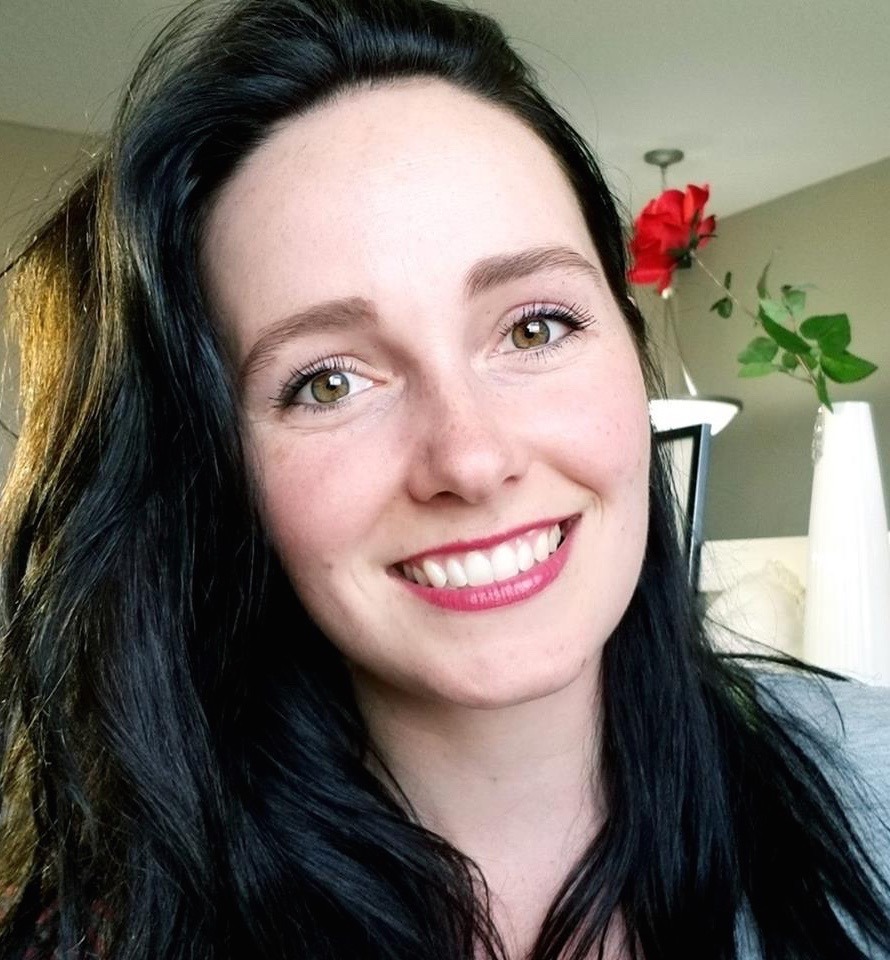 I love writing health-related articles that are useful & informative, plus doing interviews with those in the industry who have a great message, product, or service to share.