A little gem of a restaurant in Cochrane where you'll find tasty foods and great service.  Chiang Rai Thai Cuisine's Mango Salad, yum! The food is always very delectable, and you can find healthy food items with fresh vegetables; the chef avoids frozen vegetables. This time, we opted to try the Mango Salad and boy, was it full of flavour, and a really nice change to have than a salad with greens.
Don't mistake this for a dessert salad, it really isn't.  There are pieces of carrots, green onions, red onions, green peppers, red peppers, peanuts, a couple of slices of tomatoes, a bit of lettuce on the side, and of course, slices of mangoes!  The dressing has a bit of fish sauce and chillies in it, but it isn't to spicy, or heavy .  You can also ask for it to be less spicy. What else, the portion size is perfect for 2 people as a share dish.
As our main course, we decided to try their Yellow curry.  I've found no two curries are exactly the same at each new restaurant I dine-out at.   This yellow curry was on the sweet side, but not at all too sweet for me. It must have been the coconut milk that made it that way, plus a bit of sugar.  It still did offer some heat, and you could always ask for spicier!  In the curry there were carrots, potatoes, and onions.  We chose to add Chicken to the dish, as well. The portion size was very generous, and there were leftovers for lunch the next day. Lastly, best coconut rice ever; cooked perfectly.
Check this website out: Care 2 make a difference, I found a great list of health benefits that mangoes offer.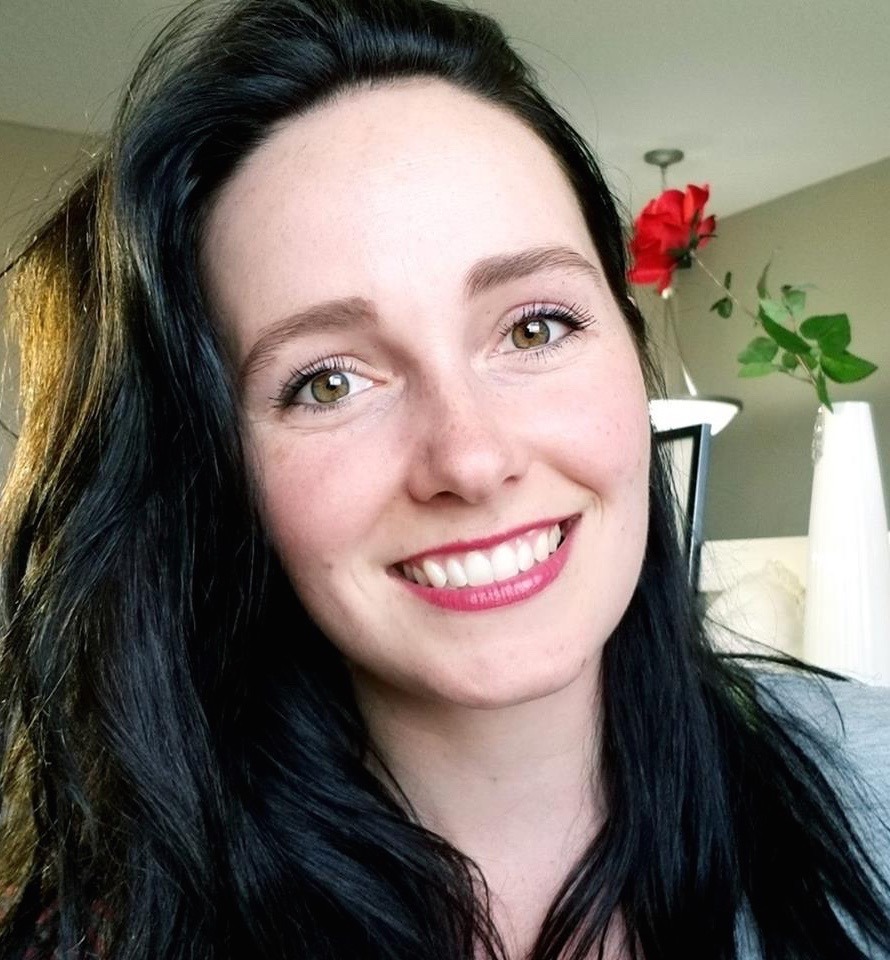 I love writing health-related articles that are useful & informative, plus doing interviews with those in the industry who have a great message, product, or service to share.