First, if you have never been to Bowen Island you should.  It is so incredibly beautiful.  The natural surroundings are captivating and the community of Bowen Island is very welcoming.  I grew up on Bowen Island and, as some islanders have it…  Well, I've been on and off of this island 3 times now, and I'm sure it won't be the last!
While visiting Bowen Island for my modern day Staggette, which consisted of a slight hike up to Cape Roger Curtis and mainly dining at restaurants, I fell upon this French new'ish dining gem: the Rustique Bistro.  Trusting in my islander friends opinions, this was a place to dine at not once in a while, but all of the time.  And so, this is what we did!  I dined there two times for my Stagette! The food and service was excellent!  Memorable.
While admiring this beautiful and creative light bulb vase, my morning breakfast consisted of a buckwheat salmon lox crepe and a nice glass of cold water (please se my foodie review).  Later on in the day, I then went back for dinner!  So, what did dinner for all of us healthy friends consist of…
Let me elaborate on our dishes:
Being on the coast of British Columbia, personally, I needed to order this Bistro's fresh water mussels; an excellent choice!  I've been living in Alberta "the prairies" for the past three years and this dish I tend to wait for until back at the ocean.
These mussels were cooked in I believe a White Wine Sauce, yet I might be wrong.  Either way, they were perfectly cooked, and fresh!  One of my good friends and I shared a salad and the chef kindly split the salad into two bowls for us.
My friends chose to order the Ahi Tuna Cobb salad.  Just look at the fresh farm eggs and the quality of the ingredients. I was amazed!
Two of my other friends ordered the Sable Fish and Braised Short Rib Featured Menu option.  They were impressed by the tenderness of both kinds of meat.
For dessert…  Yes at Healthy Dine Out, we do indulge, just we try to find healthier options!  I opted to have a lemon crepe with Maple Syrup!  Devine.
Bottom line: When you have the opportunity to take a short trip to Bowen Island, stop in and have a meal at this restaurant. It is one of the best places for crepes and mussels I've been too!
Here is a link to their Facebook Page, just click here.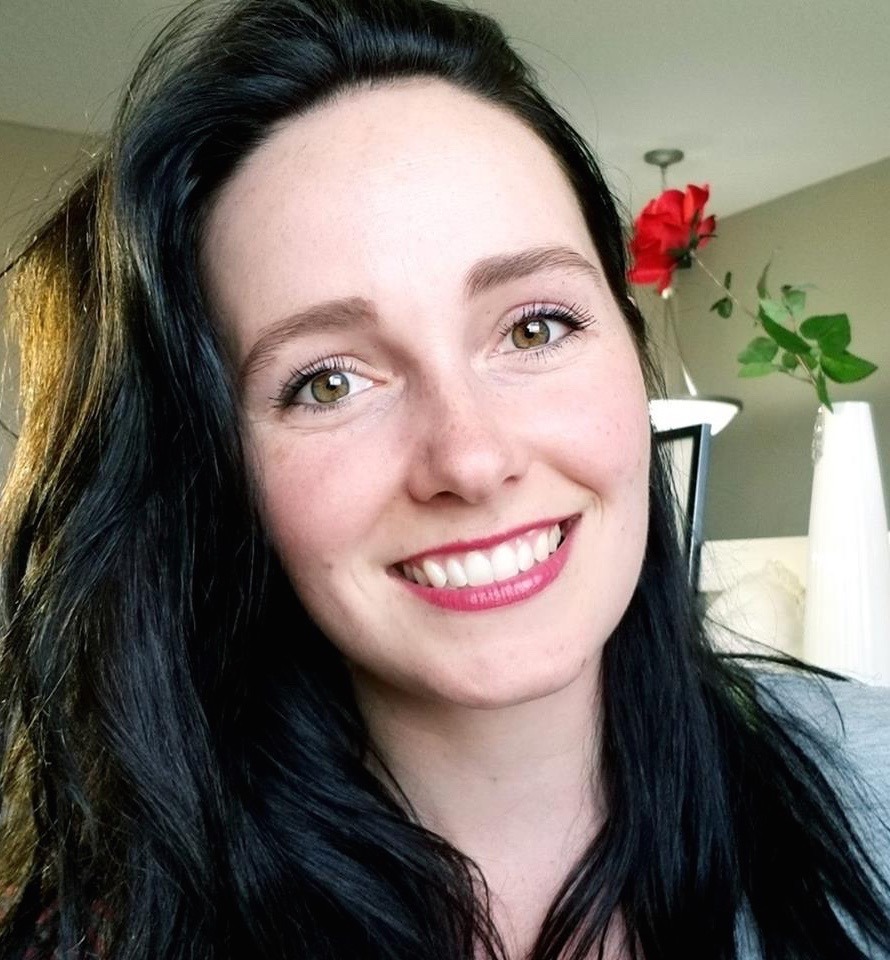 I love writing health-related articles that are useful & informative, plus doing interviews with those in the industry who have a great message, product, or service to share.