I had the absolute pleasure of dining-out at the Ravenous Raven Resort's Restaurant on Texada Island, what a treat it was…
Out of all of the tasty menu items, I ended up ordering the Turkey Burger, which was homemade, and was so flavorful.  The Lean ground turkey patty was seasoned with Dijon mustard and fresh garlic. There was a light amount of Mayo, a bit of their special house sauce, crisp lettuce, ripe tomato slices, and a bit of thinly sliced purple onion topped the open-faced whole grain bun.  I did have the choice to have my burger on a sourdough bun, as well, yet opted to have the whole grains.  The burger was delicious and very fulfilling, and a healthy food choice.  I'd highly recommend having this for lunch, if you ever visit Texada Island, and can stop by for a bite!
As well, the burger came with a choice of sides, and I opted to have the Ravenous Greens which consisted of tossed greens, homemade berry vinaigrette, dried cranberries, sliced almonds, and asiago cheese.  I didn't make it all of the way through the salad, as the burger was so satisfying, itself.  Inevitably, I did ask for the salad to be packed up, and when my salad came back, it was in a small 100% recyclable and biodegradable box: awesome!  One more thought, the informed waiter did mention, we could always share a meal, if we wanted too, if we had smaller appetites.  When you have a small appetite like myself that is a big bonus!
Truly, healthy food options with local ingredients, and fresh produce purchased right on the island went into my meal.  Sustainable practices, meals available for lighter appetites, and many other thoughtful procedures make up why this restaurant is so special. Even the restaurant building was built with local wood that was logged, and milled on island.  As a health-focused foodie with a background in sustainability, I believe this restaurant is an innovator in their industry.
Overall, this restaurant exceeded my expectations on so many levels.  Fascinatingly, if you chose to not have your few left overs taken home with you, the restaurant would recycle your leftovers. Eventually, having them delivered to the local piggy farm where the food is then consumed.  Lastly, pretty much every menu item, including their desserts are made from scratch.
Will definitely be back!
POSITIVES
The produce for menu items is locally sourced, 100% biodegradable take-out container, well-informed staff, tasty, environmental stewardship practiced at this restaurant.
NEGATIVES
There isn't a restaurant in Calgary! Wish there was. Hmmm. Portion size was a bit big, yet I could have shared my meal with a friend.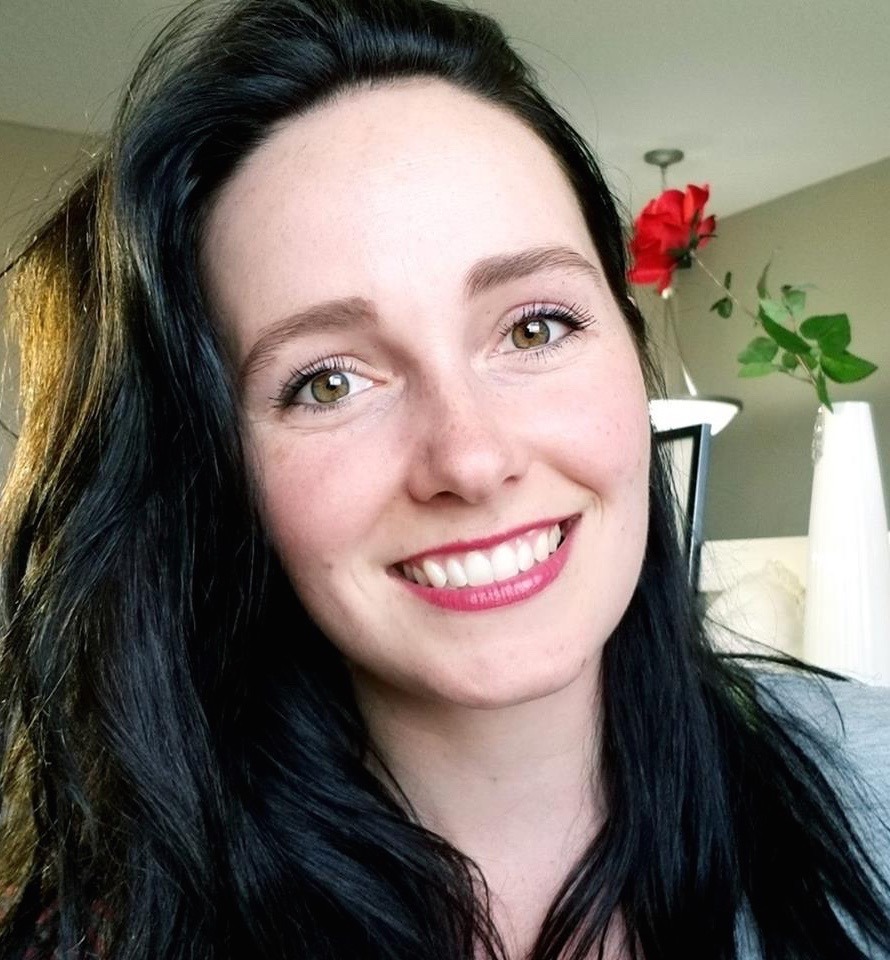 I love writing health-related articles that are useful & informative, plus doing interviews with those in the industry who have a great message, product, or service to share.