Some people call it coconut milk, but on the package it is deemed a non-dairy beverage. The perks, very tasty, and a great milk alternative. It is gluten & soy free, contains medium chain fatty acids, and has no lactose in it.
One cup has only 50 calories and offers only 5% of your sodium in take for the day. The ingredients are quite simple: Coconut Base (water, coconut cream). Gellan Gum, xanthum gum, and sea salt.
My toddler loves this drink, and finds it a treat. I like that it is Carrageenan Free, and non GMO. If you are vegan, it is 100% vegan friendly.
I serve it chilled, and once opened it'll stay fresh for 7-10 days.  Personally it doesn't last more than 3 days in our fridge.  We get our Coconut Dream Beverage from Superstore. You can also use it in your non-dairy recipes: pancakes, crepes etc. Enjoy!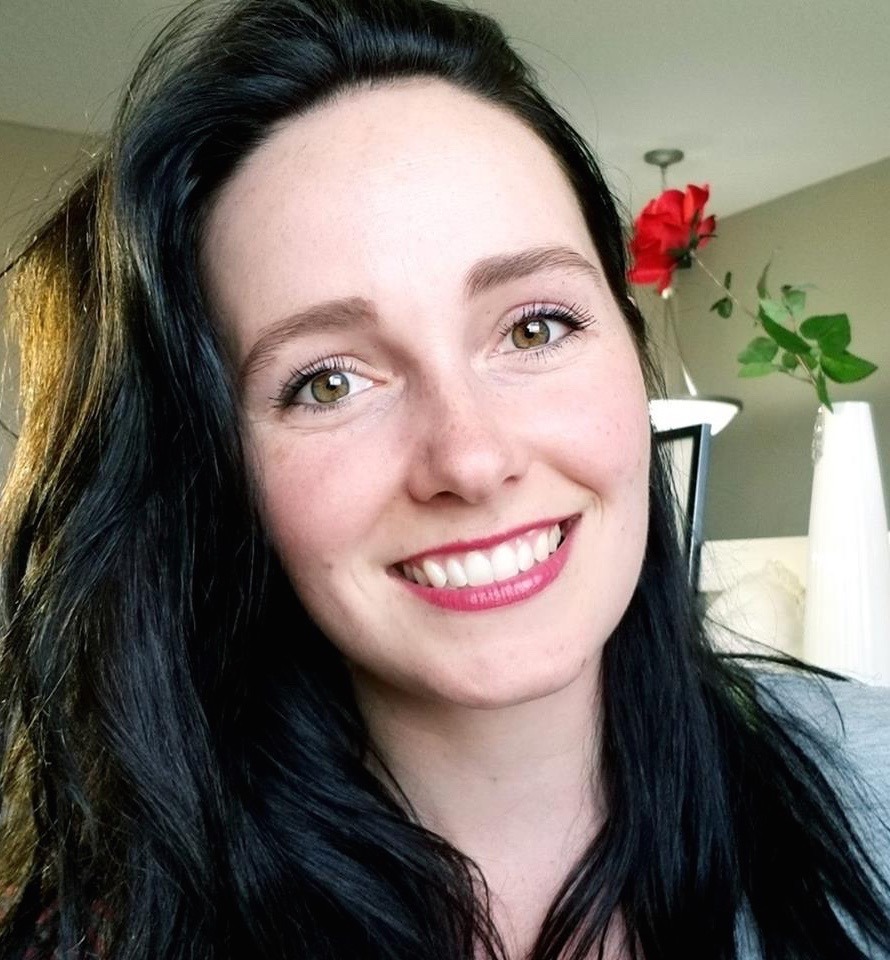 I love writing health-related articles that are useful & informative, plus doing interviews with those in the industry who have a great message, product, or service to share.