I'm in love with healthy soups, and the warmth they bring during the winter months.  I had the pleasure of having lunch at Primal Soup Co., recently.  Here's what I had…  The Turkey Sandwich with a bowl of Tomato Basil soup and it was all  very delicious.  They used their homemade signature bread for the sandwich, which is made with organic ingredients.  My sandwich had fresh sliced turkey, cranberry sauce, tomatoes and lettuce in it.
The Tomato- basil soup was incredible.  Everything at The Primal Soup Co., is made from scratch with high quality ingredients, and sourced as locally as possible.
If you are near the Kingsland Farmers' Market in Calgary, I'd recommend stopping by the Primal Soup Co., for a high quality sandwich and tasty bowl of soup for lunch.
For more information on the Primal Soup Co., please check out the Growing Green blog here, or check out our recent interview with Primal Soup Co., here!
Why this meal is healthy: High quality food ingredients and vegetables were used, and the portion size was not to large for me. The basil soup did have a bit of cream I would think, but I do not look at fat as being unhealthy the same way I would look at refined sugars. Everything was made from scratch too.  I loved that the turkey was not processed, but that it was from an actual bird they cook, and usually the Turkey is sourced locally.  A good thing to mention, they do offer gluten free bread at the Primal Soup Co.  That being said, the bread used in my sandwich had gluten in it, but it was amazing!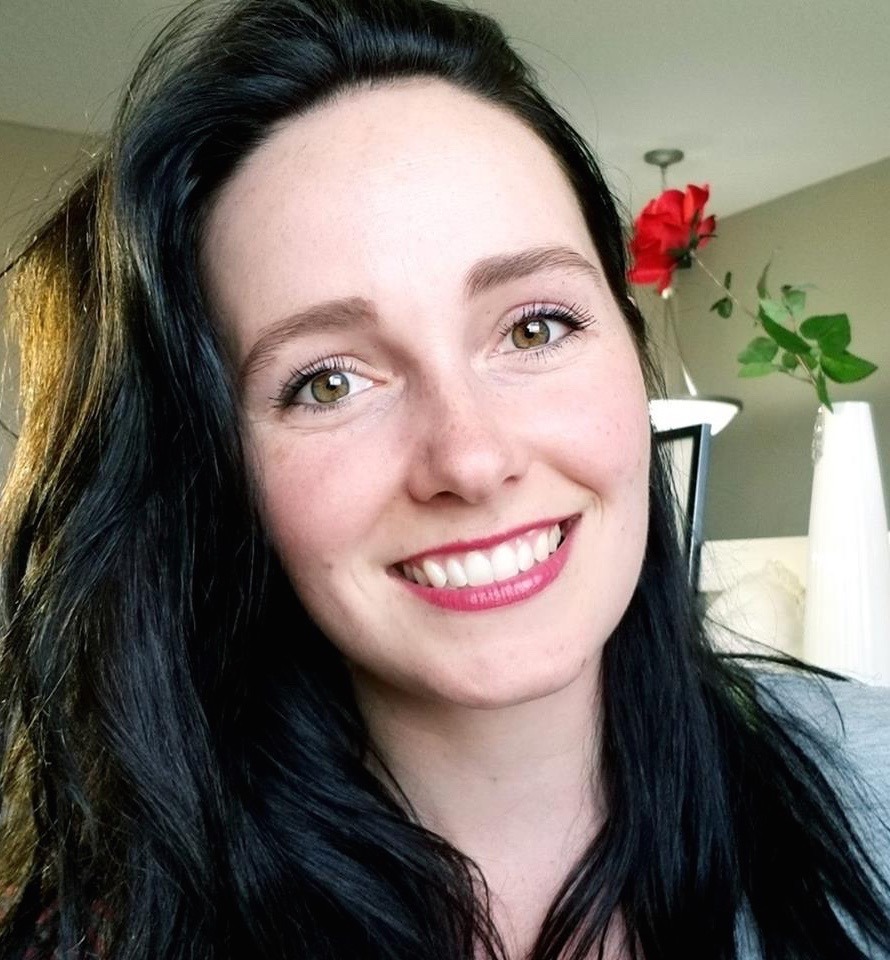 I love writing health-related articles that are useful & informative, plus doing interviews with those in the industry who have a great message, product, or service to share.