I have to say The Raw Bar's Lemongrass Coconut Braised Chicken Curry was a feast for the eyes.  The colours in this dish made it that much more amazing to marvel at, and consume.  There were locally sourced potatoes, rainbow carrots, sugar snap peas, and there was the most tender chicken within the lemongrass coconut curry sauce.  There was also a Chinese Donut that came with this dish on a side plate. This particular dish was priced at $18 dollars.
One thing I usually try to do when dining-out is to eat the main course first, unless there is a salad that comes before the main meal.  Then if I am not fully satiated, I will have a piece of bread, or in this case, the donut which came with this dish.  As it happened, I was perfectly satisfied with the curry by itself, and did not need to have the Chinese Donut.
In retrospect, I think people maybe dip the donut in the extra curry sauce, not quite sure though.  I guess I will just have to go back to have this dish again!  Although, the donut would not be as healthy as the main dish…
Overall, the service was incredible, and our server was very informative.  This curry dish was so delicious!
I can't stress enough how the vegetables were so fresh, and the chicken was very tender. The curry sauce was a perfect balance of coconut and lemon grass.
A must try healthy meal made from scratch.  There is no MSG in this curry sauce too, a big plus!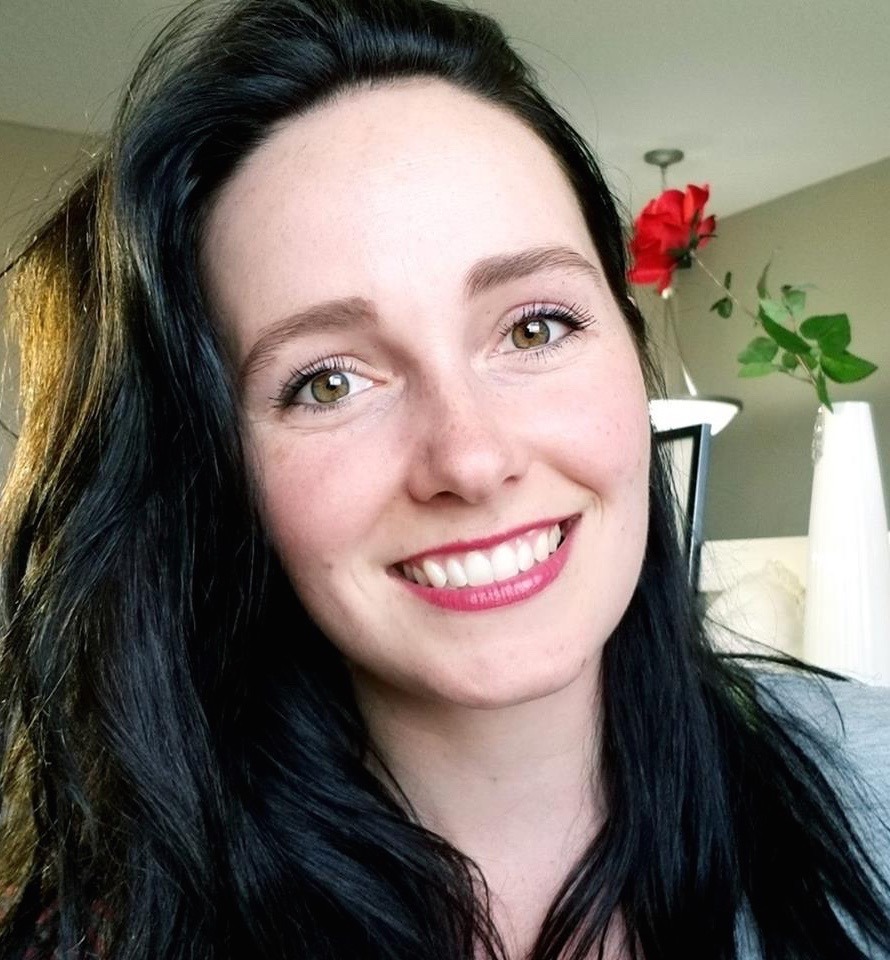 I love writing health-related articles that are useful & informative, plus doing interviews with those in the industry who have a great message, product, or service to share.