I had the pleasure of having a late lunch at the Mediterranean Cuisine & Grill – Shawarma & Falafel City that is located in Kensington, Calgary.  I asked for the healthiest dish of food from the really friendly men that work there, and they suggested the chicken breast meal would be a great option.
What an incredible display of food!  The dish contained two chicken breasts, or one large chicken breast cut in half that was flame grilled. The chicken breasts rested on some Basmati Rice, and there was a salad that had olives, shredded lettuce, radish slices, cut tomatoes, and sliced onions with a no fat Californian salad dressing.
There was also a dollop of hummus with a small bit of olive oil in the center of it.  Another healthy addition was the generous bunch of parsley and pickled cabbage.
What really stands out about the Mediterranean Grill is the first rate service, and fresh ripe vegetables and other foods.  They even marinate their chicken breasts for 24 hours!  You aren't going to be having food that is old or veggies that are wilted.  The men who work here are very accommodating, as well.  They really love what they do, and the place has a great vibe to it.
Let me know what you think?!
Location:  1245 Kensington Rd NW. Calgary, AB T2N3P8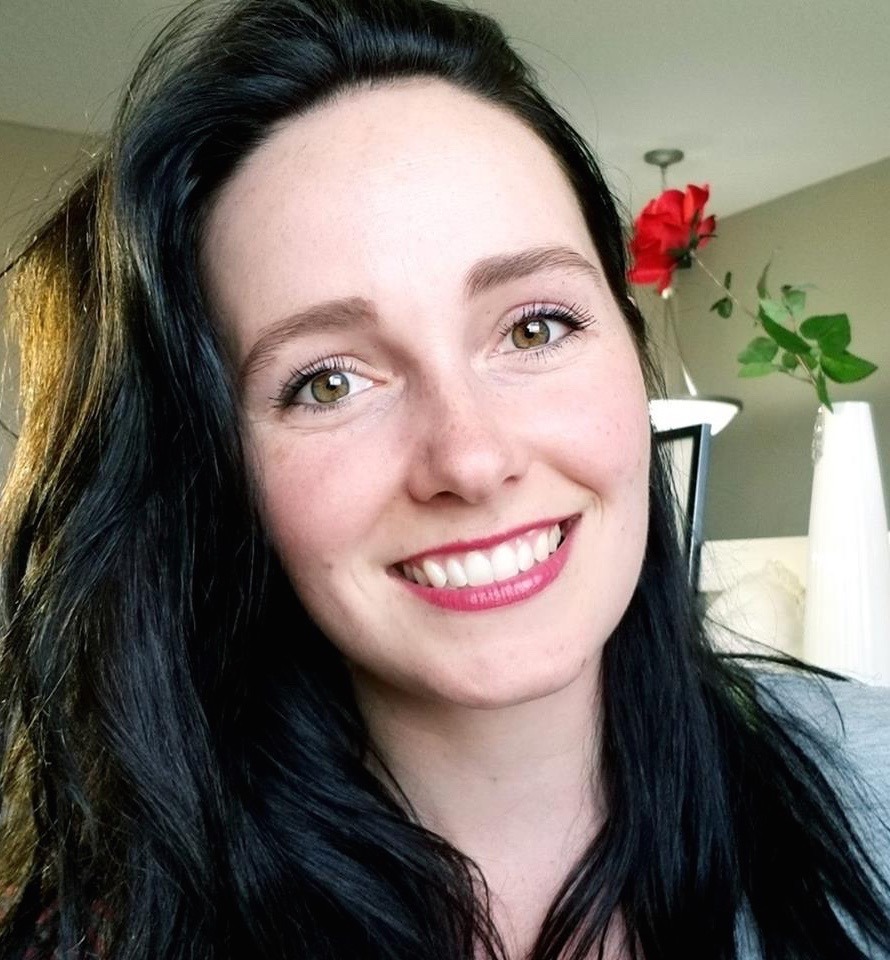 I love writing health-related articles that are useful & informative, plus doing interviews with those in the industry who have a great message, product, or service to share.