The Apple, Beet, Carrot, and Ginger juicer drink they make at Jugo Juice is fantastic.  I love this juicer drink, and thought you should know about it, as it isn't on Jugo juices regular menu.  Yet, that being said, they can make it for you!
Having a juicer drink in the morning, afternoon or evening, I believe, is a great way to get phytonutrients, and to be picked up, if you are feeling tired like I was today. I instantly feel a bit better, and more awake. My skin has been benefiting from drinking this juicer ABC with Ginger drink too!
More to the point, the benefits of having an ABC drink with ginger are huge!  Your liver will love you.  Why?  It helps to cleanse the liver, and this is important, as your liver is your specialized cleansing organ that gets rid of all of the nasty toxins you put into your body, as well as, the environmental pollutants we take in daily!  Why not give your liver a hand, and help make its job easier?!  If you are feeling tired, have consumed to much candy, or alcohol, this would be a great drink to choose…
Another reason for having a juicer drink: all of the vitamins, and nutrients get into your body quickly!
Tastes great, and I feel so much better once I've had it in the morning!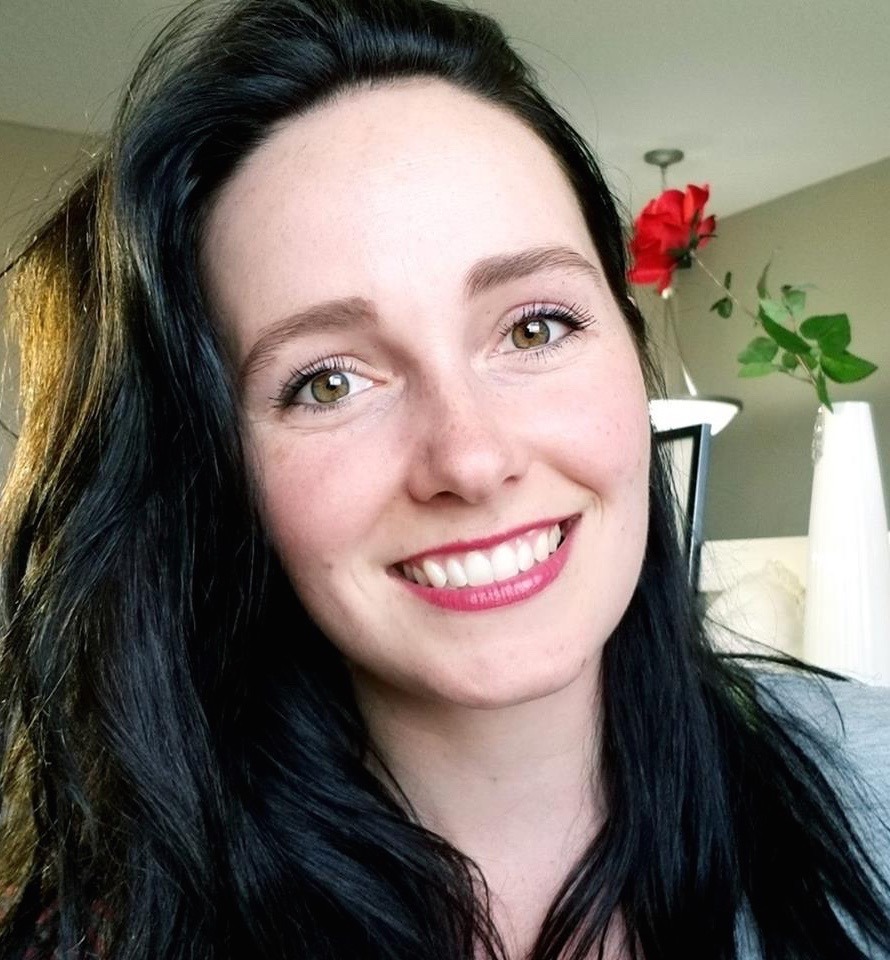 I love writing health-related articles that are useful & informative, plus doing interviews with those in the industry who have a great message, product, or service to share.