I had the pleasure of dining at the Coup + Meet Restaurant over on 17th Ave Calgary, AB this afternoon.  It was a bit of a late lunch, but it was well worth it!  As it happened, I started out with their smoothie of the day; a Banana, Coconut , and Plum smoothie.  The drink was refreshing, and had no added sirups or sugar.  It was also gluten free and vegan.
For lunch I ordered the Falafel Quesadillas which of course had falafel.  The quesadillas also contained hummus, tahini, sun-dried tomatoes, sheep feta, cabbage, carrots, pickles, black olives and banana peppers, grilled in a sprouted tortilla, served with tzatziki. I never noticed the banana peppers though, and didn't find it spicy.
You also had the choice to swap to a brown rice tortilla, if you wanted to avoid gluten in this particular dish.  What else, you also had a choice of having a side, of which I chose the soup of the day.  Their home-made soup consisted of Zucchini, lemon grass, onion, and wild rice soup with ginger, lime leaf, and a coconut soup base; delicious!
Overall, this meal was super tasty, and surprisingly very filling.  In retrospect, I could have opted just to have the meal, and forgone the smoothie, as I think it filled me up to much…  Yet, I don't regret  drinking the smoothie, yum!
There are plenty of other healthy menu items at this restaurant, and the lunch and dinner menu's offer different food choices.  Cool, eh.
POSITIVES
They try to use as much organic and local foods as possible. All of the cheeses they use are rennet free. All of the dairy and soy products they cook with are organic, and they get an 'A' when it comes to recycling and composting. Oh, and each month to offset their footprint, they have planted 36 trees, and they are 100% wind powered!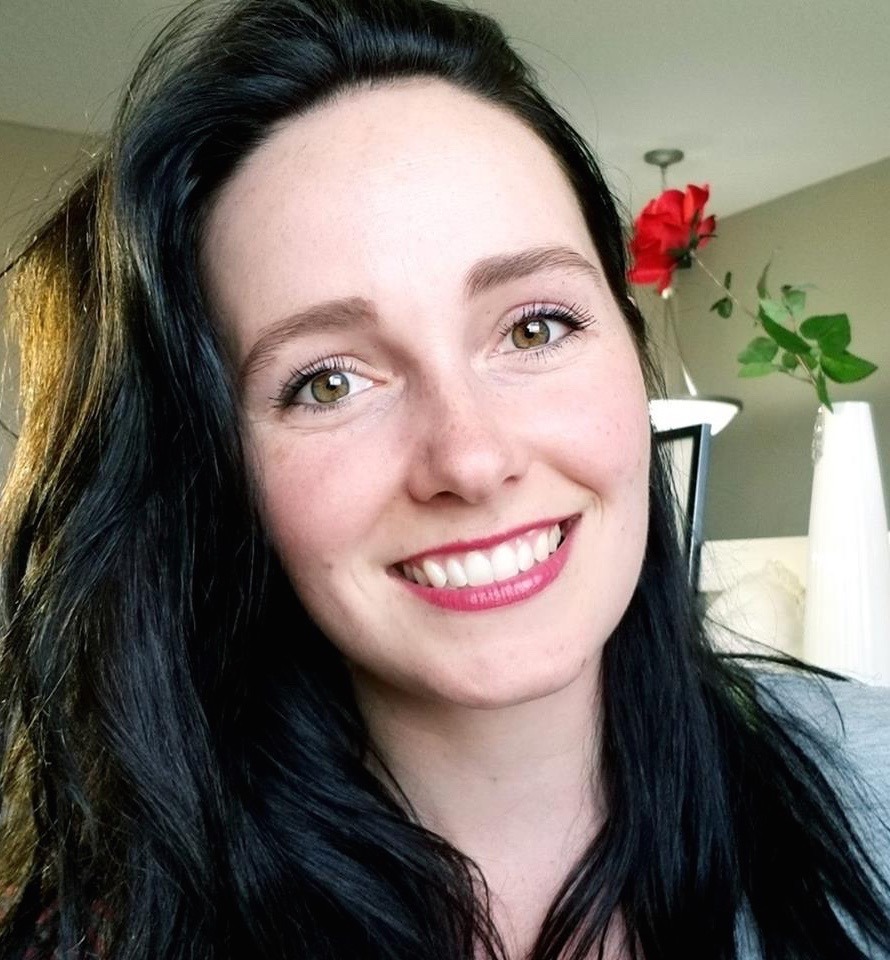 I love writing health-related articles that are useful & informative, plus doing interviews with those in the industry who have a great message, product, or service to share.