It is a bit out of the norm., these days to find a coffee house offering wholesome meals that don't have a lot of sugar added to the food options.  Good Earth Coffeehouse and bakery does offer wholesome food options, and still has that nice small coffee house feel that gives a visitor an intimate encounter.  I chose to order the Roasted Summer Veggie Salad, and what a great choice!  You don't loose the taste of each particular vegetable, and the dressing is quite light. In the dressing there is a bit of Honey Dijon Mustard, Mint, Lemon juice, a little bit  of Canola oil, along with a touch of salt and pepper. You'll also find sliced baby Cherry Tomatoes that are mixed in with the roasted vegetables. You'll be consuming an assortment wholesome vegetables in this particular dish: Carrots, Yellow and Green Zucchini, and Red Onion make this a good nutritious choice. The portion size is right on too.  Enjoy!
I also had a Tomato Basil pureed soup that has no trans fats in it.  I did find the soup a bit more on the salty side, but it was tasty. As for freshness, this coffee house makes their food in their own kitchens, unlike a lot of coffee houses these days that have their food already prepared and shipped in.
Curious about other food options, or want to look into the nutritional information about Good earths food items, click here.
You can probably find a Good Earth Cafe in your own neighbourhood if you live in Alberta, Saskatchewan, Manitoba or British Columbia.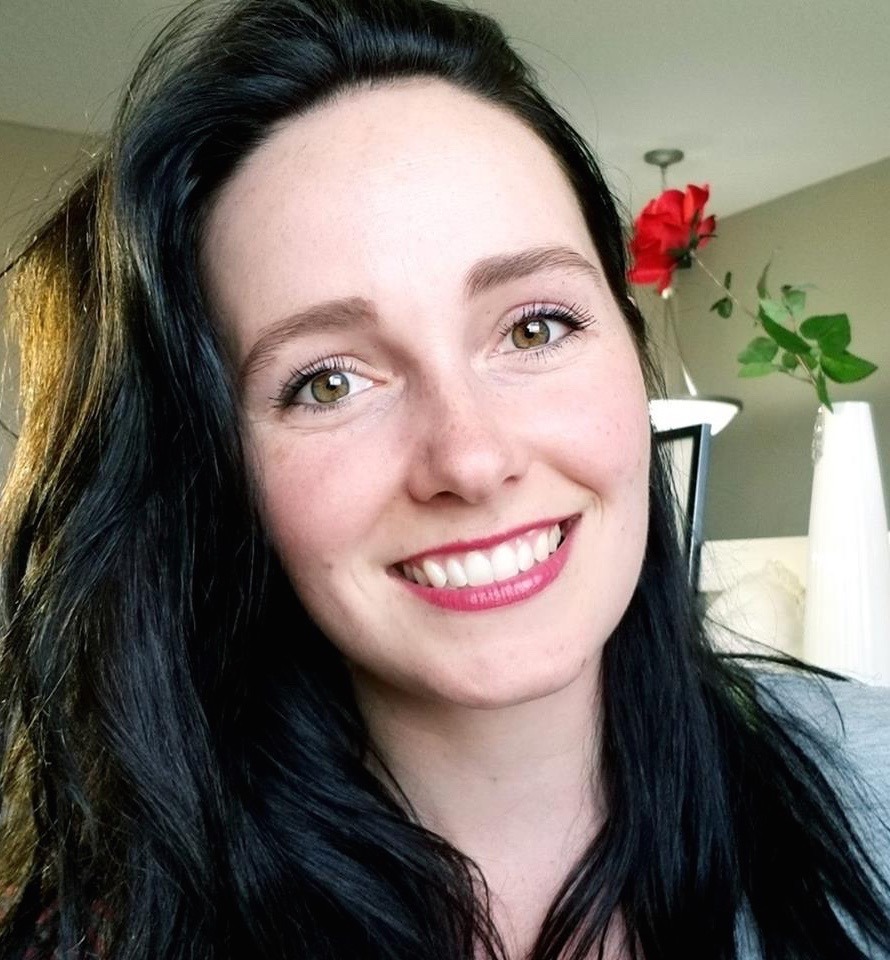 I love writing health-related articles that are useful & informative, plus doing interviews with those in the industry who have a great message, product, or service to share.