Have you heard of Healthy Choice's Power Bowls?
Lately, I have been looking for something quick and healthy for lunch. Then I came upon these Healthy Choice Food Bowls; they're showing up in the freezer section of a lot of stores. I decided to try one as the packaging kind of sold me. It is made with riced Cauliflower, is grain-free and gluten-free. Notably, there are no artificial colors, flavors, or preservatives. It is a product of the USA, and I have to say with all of the information on the cover this company is definitely marketing themselves to aware consumers who care for more information. I love that about them!
What's in the Chicken Marinara bowl?
To be specific, a vegetable blend (broccoli, red bell peppers, kale, chard, spinach), Riced Cauliflower, Seasoned Cooked Chicken pieces (chicken breast, water, olive oil, brown sugar, sea salt, natural flavor), Marinara Sauce (tomato puree, water, olive oil, tomatoes, onions, tapioca starch, garlic, salt, agave syrup, oregano, basil, parsley, spice), Parmesan Cheese. Contains Milk.
Honestly, nothing in there was out of the norm., for me other than the agave syrup, and even so, it isn't terrible for you. A valiant effort by a company to make a cleaner nutritionally dense power bowl.
My only issue and one I made it around is that it only has microwave instructions.
Straight up, I didn't use a microwave. Instead, I used my oven and baked the ingredients in a small glass oven-safe bowl.
Overall, this particular Healthy Choice bowl packs in 19grams of protein, and lots of veggies. Worth a try! With 5 grams of fibre, chicken raised without antibiotics, it's a great cleaner choice.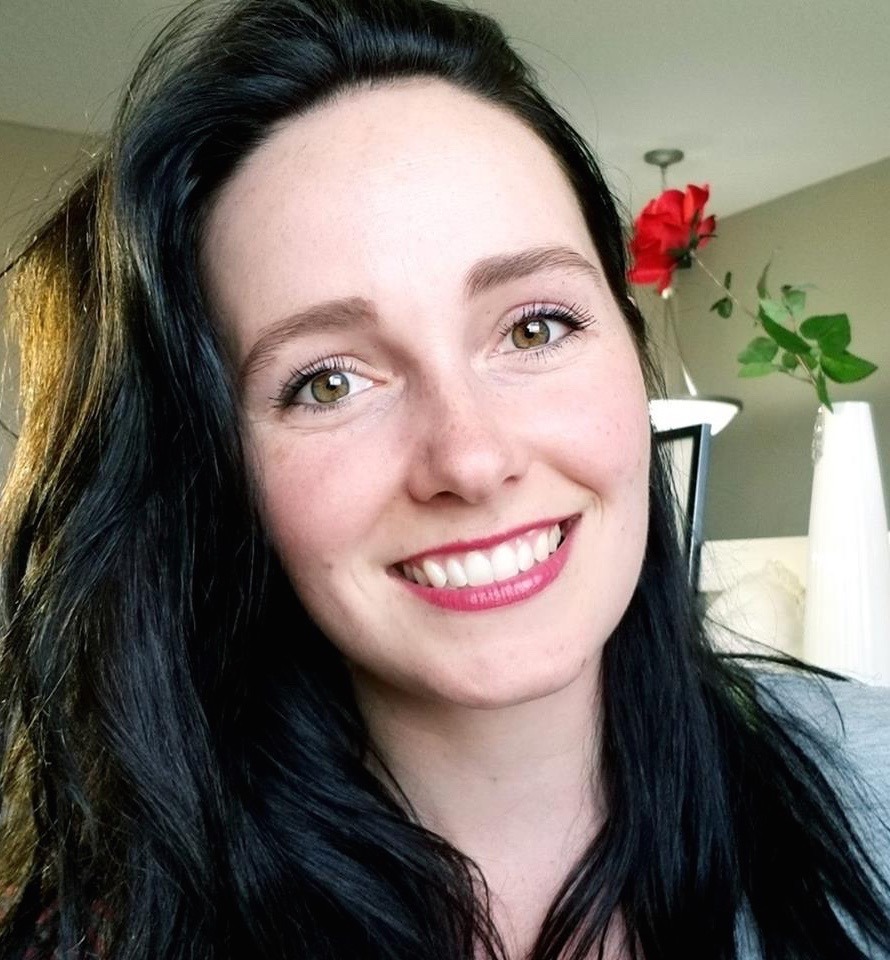 I love writing health-related articles that are useful & informative, plus doing interviews with those in the industry who have a great message, product, or service to share.