Glutino Forever White Sandwich Loaf is great. It isn't crumbly or dry like a lot of other breads that are gluten-free.  I love taking it out of my freezer and toasting it with some homemade jam in the mornings.  The only thing, sometimes the slices of bread get stuck together, which is a bit frustrating. That being said, it is what it is, and I can deal with a few pieces of bread giving me a challenge in order to have gluten free toast.
What's in Glutino Forever White Bread:Water, Pea Starch, Modified Tapioca starch, rice starch, Canola Oil* Rice Flour, Sorghum flour, Tapioca Starch, Cane sugar, Dried Egg Whites, Modified Cellulose, Cultured Brown Rice, Brown Rice, Salt, Yeast, Guar gum, Xanthum Gum, Calcium sulfate, Alpha Amylase.
My loaf came with about 12-14 slices. The actual slices are a bit smaller than a traditional white loaf, but it is worth it.
I'd recommend this bread. Just take note, it is not vegan, yet vegetarian.  It does have eggs in it.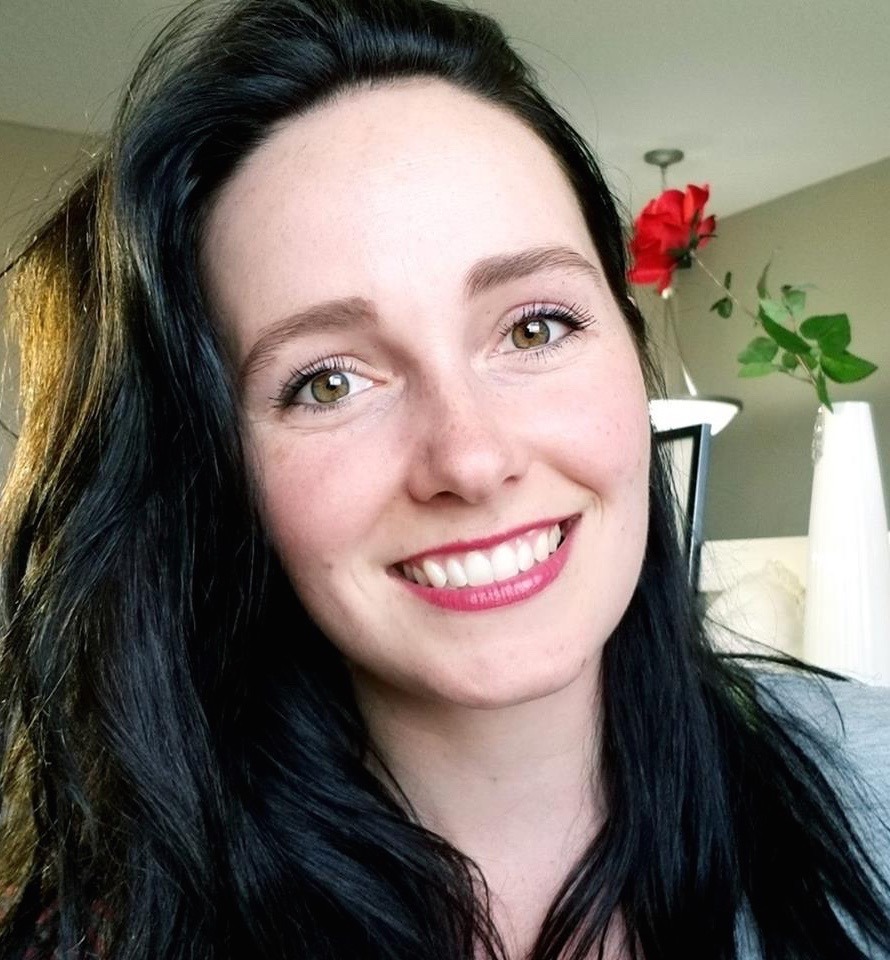 I love writing health-related articles that are useful & informative, plus doing interviews with those in the industry who have a great message, product, or service to share.