Tell us about Café Koi.
Geoff Zimmel: "Okay, sure! We, Aziz Kapasi and myself, did not found Koi…  Its proprietors are Philip Wong and Fredrick Tamagi. They started it 7 years ago as a grass roots café. After year one, it evolved into a more restaurant-lounge style. Two years ago, Aziz and I loved the core concept, the restaurant, and what it stood for, and most of all we loved the community concept, so we purchased Koi. It has a solid following and it embodies everything we like from a business standpoint.
Over the last couple of years, we have been branding ourselves as a micro-entertainment menu, and also we've been branding ourselves for the music and art communities. By that, I mean we circulate local artists every five weeks or a month and a half, roughly. And, on a weekly basis, we open up the stage to do a couple of different open mikes and monthly showcases to share Calgary's local talent.
The fun thing about music is it can connect people; it is able to cross different genres."
 Tell me about the different genres…
Geoff Zimmel: "So on a weekly basis, we have a singer/songwriter open mic every Tuesday and Thursday at 8:00 p.m.   The first Monday of every month, we do a Classical Revolution–everything is unplugged.   The second Monday, it's "Expressions" every month. We turn it over to the spoken word community: part open mike and part featured performer."
Let's talk community!
It should be the basis for any business! We are in a very niche market. We are not a craft, a national, or beer hall. We really rely on the relationships we have built through art and music in order to drive our business. A lot of people thank us for being here, but the truth is, we wouldn't be able to be here without their support, their being here. It's a symbiotic relationship!"
What inspires your menu items?
Geoff Zimmel: "It's not my strong point. I appreciate healthy menu items, but we give free range to our head chef, sous chef, kitchen manager–he runs the show: Kirk Monhay. So we give him free range in the kitchen. Everything he does. We don't get in his way. Whatever he turns out goes on the menu.
We don't really change our menu items…one, because of our size and because of how long we have been in business, and not deviating from what people know us for. That being said, we do specialize in a western pan-Asian fusion cuisine. We don't like to deviate from that."
Curious, what is western pan-Asian fusion cuisine?
Geoff continues, "So in essence, it is a stir-fry, but cooked less in an Asian fashion and more in a western fashion. For instance, things aren't sautéed all of the way through, so things are crisp on the inside and soft on the outside.
You can also choose your own protein, and we also cater to a vegetarian and vegan crowd. If you have dietary or lifestyle choices that you maintain, we can help, just we're not specifically to that crowd as we don't turn against all food choices"
What about your oils you cook with?
Geoff Zimmel: "Depending on how we need to maintain the heating temperature, we use olive oil, or canola oil."
What about Gluten Free options?
Geoff responds, "For those looking for Gluten Free, we also have a handful of gluten-free options as well as vegan items, so you could effectively eat an entire meal and be stuffed if you are looking for either of these!"
Any events we can share?
Geoff Zimmel: "We'd love for you to check out our weekly schedule of events. Here's the link!"
Thank you Geoff for taking the time to do this interview with us! We had a blast, and love Cafe Koi.
Please click here to view Cafe Koi's healthy menu showcase.
To find out more about Cafe Koi, here are their social media links:
Twitter: @KoiCalgary
Website: http://www.cafekoi.com/
Facebook: Cafe Koi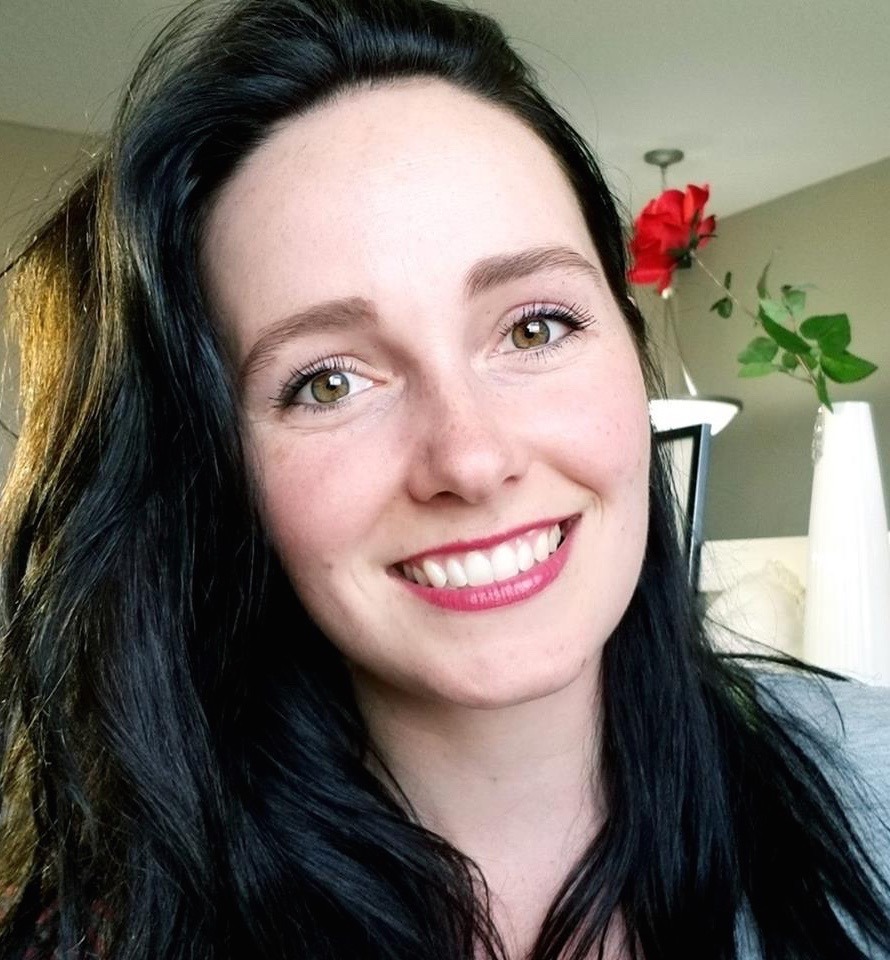 I love writing health-related articles that are useful & informative, plus doing interviews with those in the industry who have a great message, product, or service to share.