This was a great breakfast to have and overall a healthier choice.  It is also an excellent dish to share with someone you are dining with.  This morning, it happened to be that my dad and I went to Cora's for breakfast.  We chose this menu item so we could easily share it between the two of us.  We asked to have the cream cheese on side too, and our server was happy to help with this request.
It is always a great idea to ask for cream cheese, butter, or any other condiments on the side of a menu item, as you can control the amount then…
A lot of people think bagels are high in carbs and quick carbs too.  This is all true.  This is why sharing this breakfast is an excellent option!  You also get the most amazing fruits with this dish, and very nicely plated, I'd like to add. You are looking to spend about $14.00 dollars on this menu item…
At Cora's you can also find Gluten Free options on a handful of items…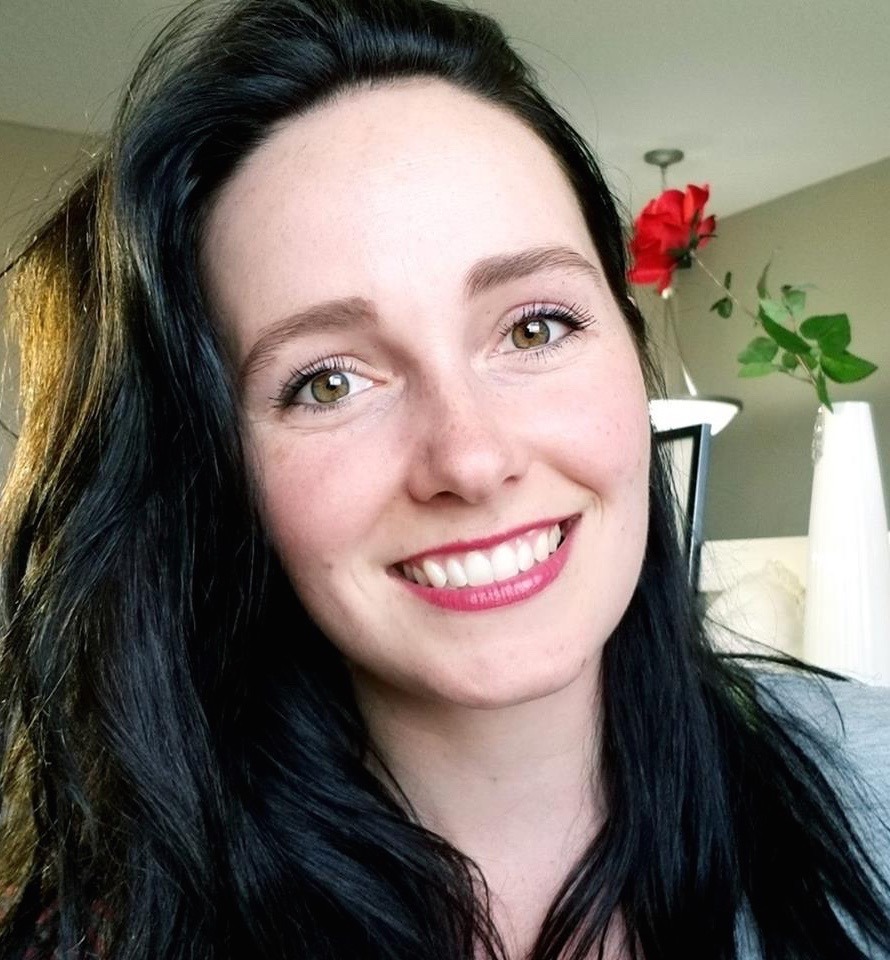 I love writing health-related articles that are useful & informative, plus doing interviews with those in the industry who have a great message, product, or service to share.