I loved having dinner at this restaurant!  The view over Waterton Lake was amazing.  For dinner I chose the Grilled Salmon Burger which was $14.00.
Inside a toasted Chiabatta Bun it had an Atlantic Salmon Lemon Pepper Fillet, lettuce, tomato, pickled red onion, and tzaziki sauce.  It also came with a side and I chose the house garden salad with a balsamic vinaigrette. One word: Yum!
This was a great healthier menu item to have and I didn't feel weighed down or uncomfortable after eating it.  If you like fish, I highly recommend getting your daily Omega 3's from this menu item.
Here is a link to check out the other menu options offered on their dinner 2015 menu!
Click here to read more about the Lakeside Chophouse.  If visiting Waterton, this is a great place to dine at.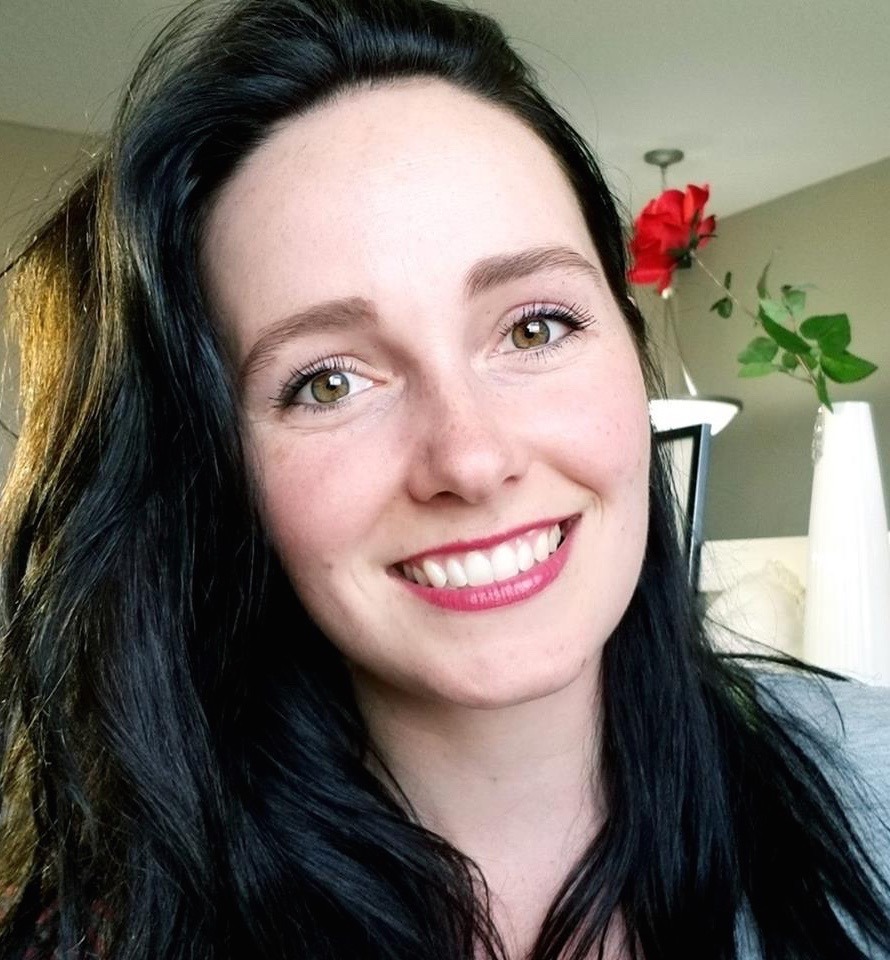 I love writing health-related articles that are useful & informative, plus doing interviews with those in the industry who have a great message, product, or service to share.