Community Supports Young Entrepreneur Easton
Today my 4-year-old had an opportunity to briefly meet a young friendly Entrepreneur in Airdrie, Alberta. Easton Grant is a twelve-year-old running a Food stand, who is looking to raise enough money to have a custom BMX Bike built for himself. He and his friends have this food stand currently out until 5 pm today.  My husband first came across Easton's story in Discover Airdrie and was so impressed with his Food Stand Fundraising business that he also wanted us to help out. Here is Discover Airdrie's full article about Easton Grant, please click here.
As it happened, after I spoke with my husband this morning, my young son and I ventured out to also help Easton reach his fundraising goal.
While we were there we saw people from all over the community coming together to help him, and it was awesome!  CTV News came to do a story on Easton, as well.
I overheard a group of women who had raised with their families a decent amount of money to help Easton out, and they had heard of his story first from a friend in British Columbia.  Community and help happen locally and from farther places, at times.
Once his goal is reached of raising $700 for his Custom BMX Bike, Easton will be donating any other money raised to the Children's Hospital. Paying it forward in life is one of the greatest gifts a person can offer another person. This is a wonderful example of having help and then also helping others.
Thank you Easton for being kind to my son this morning and I hope you love your new BMX bike when you get it!
How can you help?
If you would like to help Easton reach his goal, he will have his food stand out until 5 pm today, Friday, June 26th, 2020 at Coopers Crescent Playground.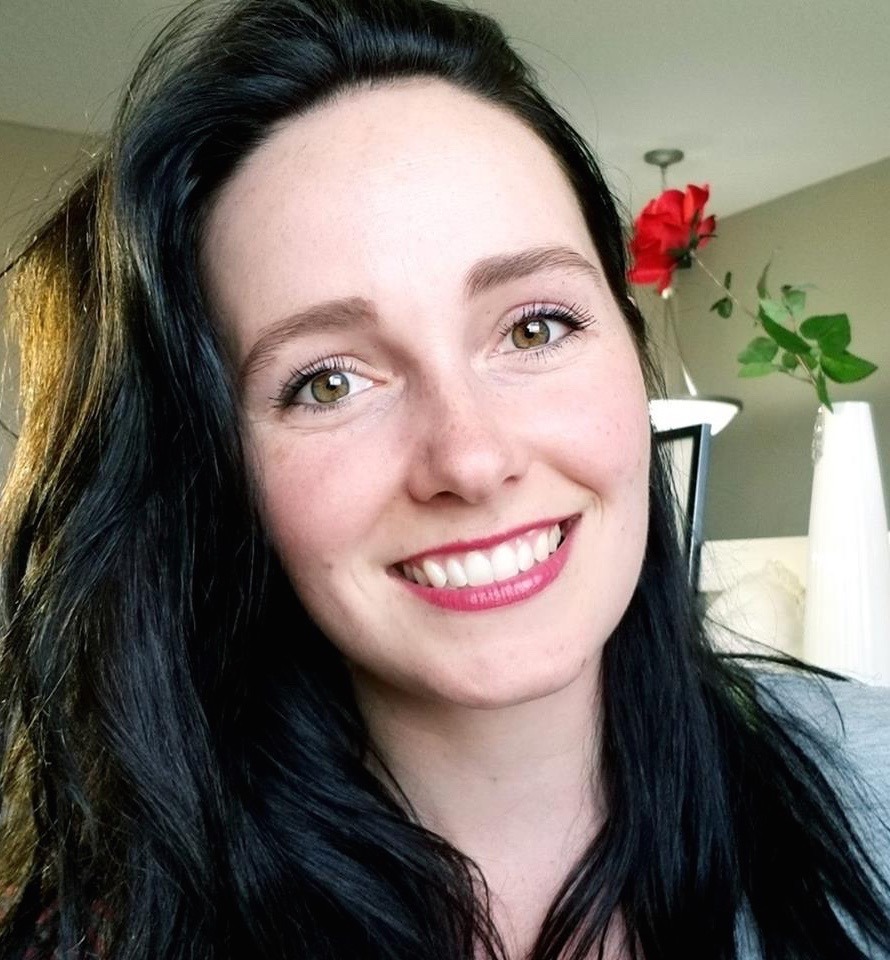 I love writing health-related articles that are useful & informative, plus doing interviews with those in the industry who have a great message, product, or service to share.