What made headlines this week around Healthy Foods?! A lot of Plant-based meatless foods are making the news and not for their healthier benefits…
This week there were some definitely interesting topics that graced the headlines. Let's jump in and check out the top articles.
On NBCNews.com there is an Opinion piece within the 'Thought Experiment" category, written by Erika Nicole Kendall, "The impossible Burger and Beyond Meat aren't healthier. Fast food's meatless marvels are just P.R."
The subtitle reads, " The fast food industry's latest trend is offering vegetarian takes on old standards, with none of the health benefits of vegetables."
The article looks into Fast Food Businesses adopting Meatless alternatives, the potential health and climate benefits, and points to Burger King being a leader in the movement with its plant-based Impossible Whopper. The author then goes on to share other brands following suit:
"Many other brands since then have announced that they will be following suit. Subway said they are introducing plant-based meatballs from Beyond Meat to create the Beyond Meatball Marinara Sub. White Castle's Impossible Slider, Carl's Jr.'s Beyond Famous Star, The Cheesecake Factory's own Impossible Burger, Del Taco's Beyond Meat tacos and now KFC's Beyond Chicken are all meat-free options here now or forthcoming for the person looking to grab something a little healthier on the go."
From a health stance, after Erika examines the burgers, fat, caloric, and salt amounts… she postulates switching to a meatless burger is not healthier, as many have even more salt than meat burgers themselves, and some may only have a little less fat and calories comparatively. She addresses the marketing benefits of meatless burgers and looks into the underlying issue of overindulgence that is at the bottom of consuming to many processed foods, along with the health illnesses plaguing North America.
It is a definite thought piece to read with a ton more information within the article… Yes, it offers interesting views on the fast food industry, healthy eating when dining on the run, and our current state of consumption as a fast moving society with quick food fixes.
Please click here to read more about this article on Meatless burgers.
Moving on…
The Journal Pioneer published, JILL ELLSWORTH: Healthy eating on wheels.
This article looks into a Bus in Canada that has been retrofitted so that it can carry affordable fruits and vegetables on a bi-weekly basis to remote Cape Breton communities.
"The Good Food Bus is a pilot project created by a committee of representatives from New Dawn, Ecology Action Centre, United Way Cape Breton, the Nova Scotia Health Authority, CBRM recreation, transit and council, The Island Food Network and A Better Bite Community Kitchen. This stacked team of community-minded individuals has come together to develop the project, which is expected to launch on Friday (Sept. 6) in Sydney."
To read more about this great Healthy Food Bus project, please click here.
Healthline just did an article titled, "Why the CEO of Whole Foods Doesn't Think Much of Plant-based Meat Alternatives."
The Chief Executive Officer of Whole Foods John Mackey, is bringing to the public's awareness that Plant-based meats are not as healthy as some people would think. He points out the sodium and saturated fats levels can be quite high, and as a vegan of 20 years he does not consider highly-processed foods healthier than whole foods… He does mention that depending on the meatless plant-based alternatives available now in the market place, there are some options that are minimally processed, verses others that are heavily processed. To find his whole chat with CNBC, click here.
Notably, Healthline's article also dives further into concerns that Plant-based meatless options are not as healthy as they may make out to be by looking at comparisons, and other issues around these new popular burger alternatives. Click here to read the full article from Healthline.
Here are the other articles you may find interesting from this past week around Healthy Food News:
Coming from Kyodo News Plus, and authored by Toma Mochizuki, "Fermentation town in Japan looking to build culture via healthy foods"
Click here to read this article.
Medical News Today published an article by Shannon Johnson and reviewed by Kathy W. Warwick. RD.CDE, "Hyperthyroidism: Foods to eat and avoid."
Click here to read this article.
Science Daily published research findings by Beth Israel Deaconess Medical Center titled, "Healthy foods more important than type of diet to reduce heart disease risk: Researchers compare three popular diets and find all three reduce heart disease risk."
Click here to read this article.
NBCNews.com just did an article called, "How to talk to your kids about weight."
Click here to read this article.
Medical News Today's site just shared an article on "What are the worst foods for gut health?
Click here to read this article.
Thank you for stopping in and I hope you found this article informative.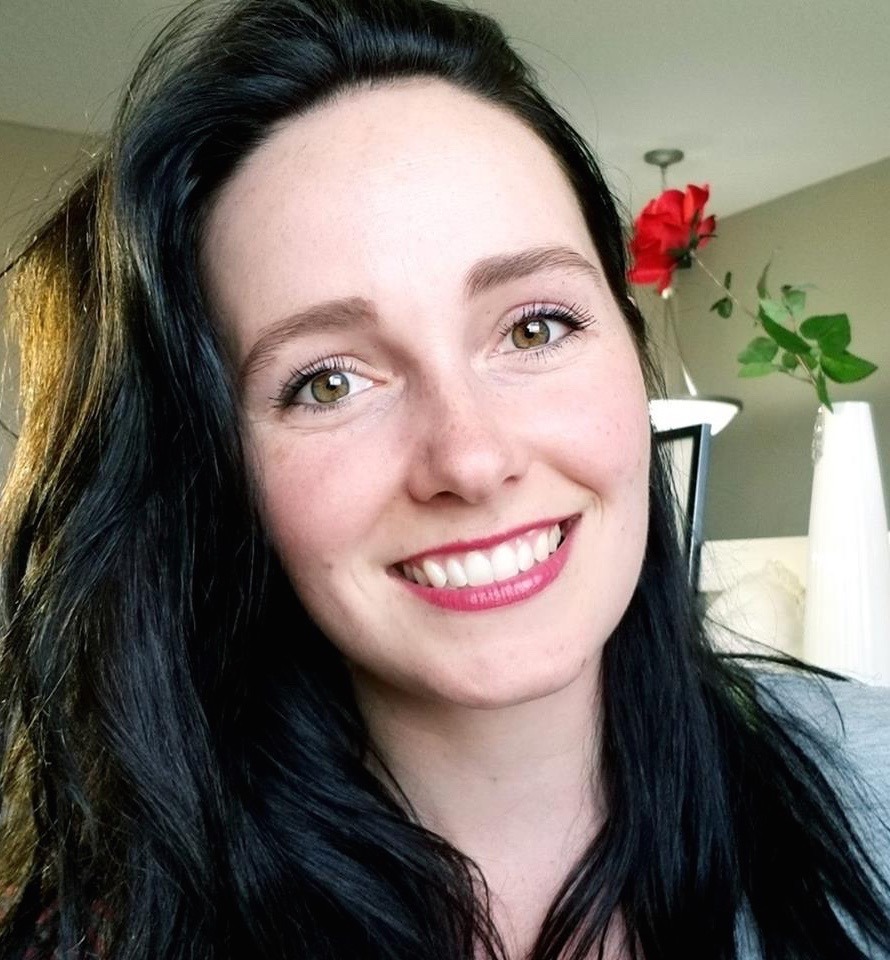 I love writing health-related articles that are useful & informative, plus doing interviews with those in the industry who have a great message, product, or service to share.