Kraft's 'Only Peanuts Smooth All Natural Peanut Butter Review'
I love this Kraft All Natural Peanut Butter! I also love the Honey version too.  I often have this all natural peanut butter on my Gluten Free Waffles. I usually top the waffles for breakfast off with this peanut butter and bananas. Today, I also added some cut strawberries.  I also don't find it to runny, and it was well mixed when i bought it, which isn't always the case with all natural peanut butters.
Benefits of this peanut butter:
No added sugar
No Added salt
100% select roasted peanuts is the only ingredient
Gluten Free!
1 Tbsp. 90 calories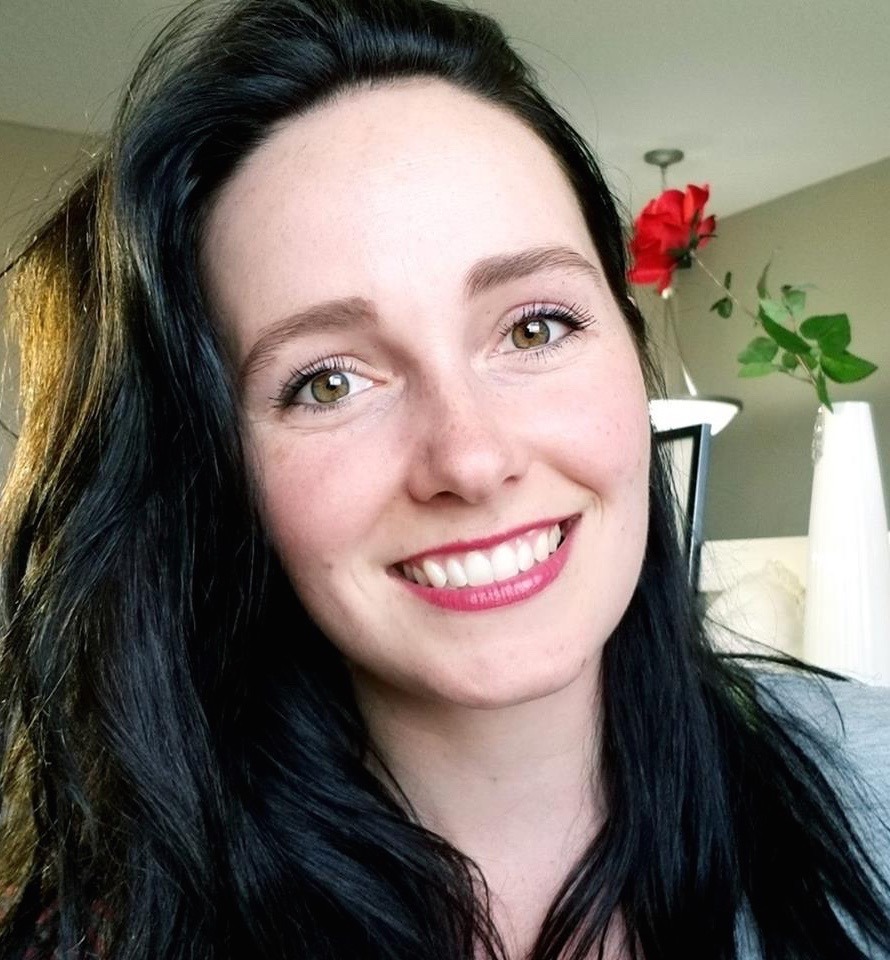 I love writing health-related articles that are useful & informative, plus doing interviews with those in the industry who have a great message, product, or service to share.