Restaurant Trends 2017…
Healthy Restaurants are Trending!
Great news, healthy restaurants are trending this year!  Yes, 2016's healthy restaurant and consumer foods trend is yet to slow down when healthy is on the menu…  Did you know, local sourced meats, seafoods, and produce, along with healthier kids menu items are on demand?
It stands to reason, now that people are becoming more environmentally and sustainability focused, restaurants are accommodating the publics need for more locally sourced menu items.  It is exciting to see this health movement take affect and continue to grow.
These days, people are not wanting to consume as many processed foods.  Instead,
minimally processed foods, foods with less white sugar, along with specific kinds of food, such as, gluten free menu items are being consumed more than in the past at restaurants.
The National Restaurant Association's research, "shows that more than seven
in 10 adults are trying to eat healthier at restaurants than they did two years ago."
It is no wonder all kinds of restaurants are paying attention and meeting their healthy diners needs.
Opening a Healthy Restaurant, 2017 style!
If you are thinking of opening a restaurant this year… Why not focus on bettering the health and wellness of your diners?  It is a fact, consumers are looking to know more about their menu items they choose, how their foods are sourced, and how their choices are making an impact on the environment. 
"People are moved by concerns, and restaurants must give special attention to these. They must have this kind of produce, because people are going to demand it. It's important to highlight this on the website and menu, and that waiters also communicate this", explains Érika Silva, an expert in gastronomic marketing who believes the fashion of opening a healthy restaurant is here to stay. Sourced from: The Fork: please click here to read more…
Healthy Restaurant criteria?!
A healthy restaurant: 
Their menu items are more nutritionally dense, with less focus on calories and more of a focus on healthy ingredients.
Their is an awareness of their businesses eco-footprint.  Therefore, the restaurant has environmental stewardship practices and uses biodegradable take-out containers, has a compost, and even possibly a garden!
Where the business sources from matters, and even as important… the restaurant being transparent with their diners.  Honestly, not every restaurant can source locally!  For instance, living in Alberta, Limes don't grow here.  As such, these fruits are brought in to your favourite Mexican restaurant!  We have to be realistic with our own expectations as consumers and business owners when choosing certain cuisines.  Still, health-focused restaurants will try their hardest to support environmentally friendly ingredients when possible.
Supporting their diners' lifestyle(s), means as much, if not slightly more than supporting their taste buds.  Yes, healthy restaurants want to embrace a healthy lifestyle and support their patrons choices.
The corporate culture means as much to the healthy restauranteur, as the food.  It just wouldn't fit if that healthy restaurant had great cleaner food choices, yet lacked the in-house culture to go along with it?  There does appear to be a positive corporate culture that accompanies healthier-focused restaurants too.  People who work for these businesses appear happier, and a lot of these restaurants are more socially responsible!
A healthy restaurant is willing to chart new grounds and be innovative!  Yes, these business owners are innovators.  They are setting the way for others to follow; be it fast food restaurants with a health focus, all organic dining experiences, and the list goes on… Their are new restaurant business models popping up all over North America and beyond all around healthier eating.
A healthy Restaurant Chain that's Trending?
One word, Freshii!
It is a Canadian Founded Healthy Fast Food chain that is greening up the food industry…
Yes, this healthy dining chain is growing, and reaching more people every day. The Financial Post just did an article in their Retail and Marketing Column on Freshii.  Its growth is exciting to say the least.  Their sales are on the rise, and people eating healthier therefore is also on the rise now with a total of 278 locations and growth projections by 2019 of  840 locations worldwide. Please click here to read more of Financial Posts Article on Freshii.
Why is Freshii an innovator in the restaurant industry?  
A lot of reasons. For one, the Founder is willing to try new things, and he is also into partnering with other like-minded businesses to expand his healthy market reach.  The businesses Mission Green which impacts everything from waste control to the stores design is amazing too. 
From a CBC article recently published, the growth projected this year is to add 160 new restaurants. Click here to read more of this article.
Other Food trends for 2017?!
Yes, their are other food worthy trends, such as the takeover of Jackfruit this year as a vegan pulled pork option, or unusual drinks such as the golden latte, or Starbucks Unicorn Smoothie! That last one mentioned deserves an entire article to itself! The colour, taste, publicity…  Here is a great article from "Self" that looks at recent food trends including some of the above mentioned, click here.
Thanks for stopping into Healthy Dine Out today!  Be sure to connect with us on Twitter @healthydineout.  There are big plans for our business this year!  Stay tuned…
Share with us your healthy choices at restaurants and when eating at home too!  Until next time, here is to your health!
*All photos have been taken by HDO, please ask to use them elsewhere.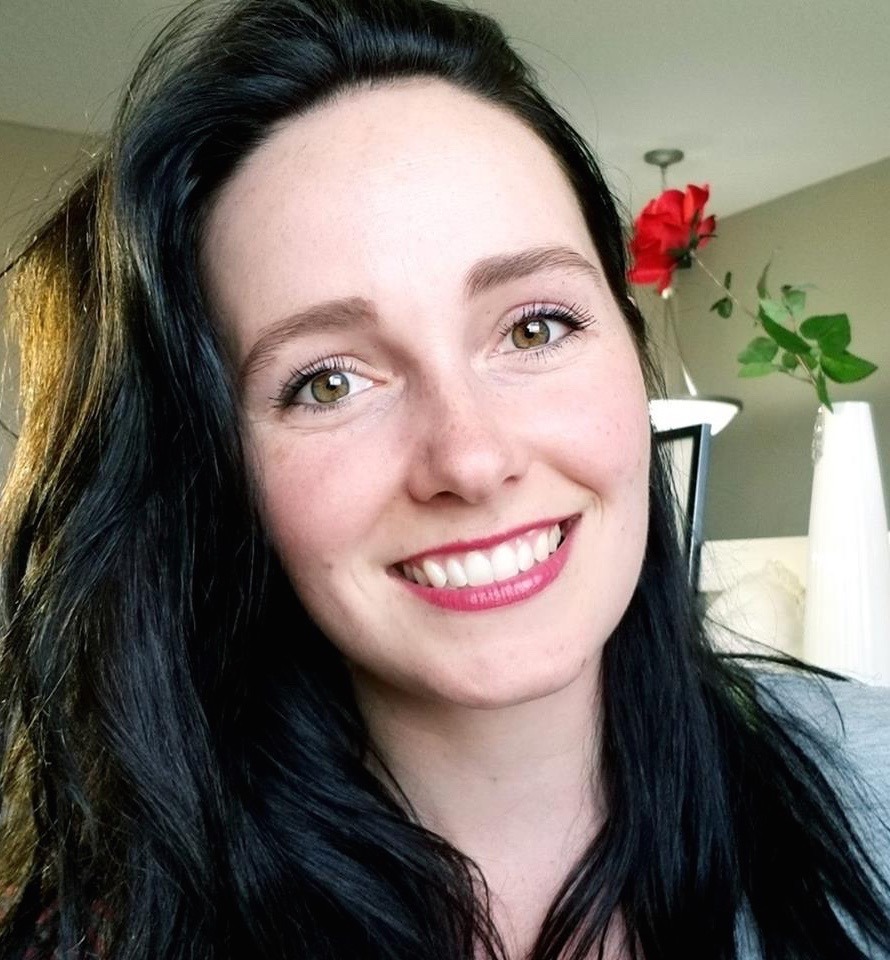 I love writing health-related articles that are useful & informative, plus doing interviews with those in the industry who have a great message, product, or service to share.