Olive Oil is used by more people in North America every day not only for cooking, but for its many health benefits. It has been known to lower blood cholesterol levels, and the phytonutrient in olive oil, oleocanthal, mimics the effect of ibuprofen in helping to reduce inflammation. These are just a couple of of its health benefits!
To help our readers learn more about olive oil, it is our pleasure to introduce you to Vega Oliva in Spain.  Their olive oil is organic and of a very high quality. Below you will find our interview!
Please tell us about your exceptional "Vega Oliva" Organic Olive Oil. We would love to learn more about it.
Our Organic Extra Virgin Olive Oil is a family tradition that is based on quality. Our olive trees are grown on an organic farm, and the variety is Manzanilla. This variety produces the finest olives which are usually used for selling in olive format, not for making oil, because its production is very expensive. We believe that the best olives make the best oil, however..
Truly, there are many people in the world who would like to have an oil of this quality, and we agree with them. On our olive farm, we combine organic cultivation with manual collection to prevent the olives from suffering stress and the possibility of losing its properties. You must keep the highest standards of quality.
Our oil is ideal for the Mediterranean Diet. (Please observe our tasting note below):
"Vega olive oil is very rich in herbaceous notes, highlighting the artichoke. Its entrance into the mouth is really smooth and elegant. The bitterness is light and smooth, being very balanced. The tastes and smells are very enduring. The oil offers an intense gold color, excellent density balance, and is clean, homogeneous, and low acidity with countryside aromas."
Having an organic olive farm in Spain is special.  Can you tell us more about the process of how you farm your olives, and your thoughts on sustainable farming?
According to our understanding, embracing an organic lifestyle is the best way to produce health. The best universities in the world demonstrate with different studies that eating healthy is a key element in the overall health of humans. Therefore, if we produce food free of chemicals without genetic alterations, we are helping to prevent disease. By providing healthier products, we are maintaining a more sustainable ecosystem, too. Just look at the big increase in consumption of organic products. Within a few years, demand will probably be higher than the supply.
From what we have understood about your company and brand, preserving your natural environment and the biodiversity of your region is very important to you.  I'm curious, are sustainable farming practices also a cultural initiative in Spain?
We are a pioneer in our area, and our kind of agricultural practices are exclusive. We are involved in various projects in the European Union with organic olive productions, large projects of sustainable agriculture, and energy savings. We are preparing high quality production standards to develop in other countries, and to give added value. Large companies are interested in these standards due to their great expectations for the future.
We prefer to create high quality food; we do not think in quantity, but quality. Currently in Spain there are a few organic farmers. Notably, in these last couple of years, we are seeing a greater awareness for the need to produce organic products. There are regulators and certification bodies at the international level now. These agencies are doing a great job. We have an international certificate granted by the most prestigious organization, The C.A.A.E. (www.caae.es).
If a traveller from Canada or the United States were to visit your olive farm in Spain, could they take a tour of your farm, or participate in other activities?
Our doors are always open to any person or company. It fills us with pride and satisfaction to share our knowledge and experiences with the public. As well, we are open to collaborate with universities and with any company. Our farm and our company is located in a privileged place, a town called Alcala de Guadaira. It is 15 kilometers from Sevilla (Andalucia, Spain). It has the best location, close to major airports:
Seville Airport 15 km., Gibraltar Airport 180 km., Malaga Airport 190 km.
As well, we must highlight the great gastronomic culture of the area. In our region, there is Iberic ham; fine, fine white wine; and a lot of vegetables produced. This is due to the quality of soil and our climate.
For all of us who love cooking with olive oil…  What is your favorite recipe to cook with your "Vega Oliva" oil?
Our Vega Olive oil is very versatile. In our opinion, to prepare a healthy menu you could use these ingredients:
First course:
A fresh spinach salad with artichokes, quinoa, asparagus, onions, and fresh tuna. Garnish with Vega Oliva Olive Oil.
Main course:
Red tuna steak with sauteed Aubergine, mushrooms. Garnished with Vega
Oliva Olive Oil.
Dessert:
Madagascar Vanilla ice cream
Oranges and Vega Oliva Olive Oil drizzled over the dessert.
To find out more about Vega Oliva please visit:
Website: http://www.vegaoliva.es
Twitter:@organicoil_VO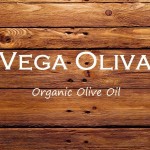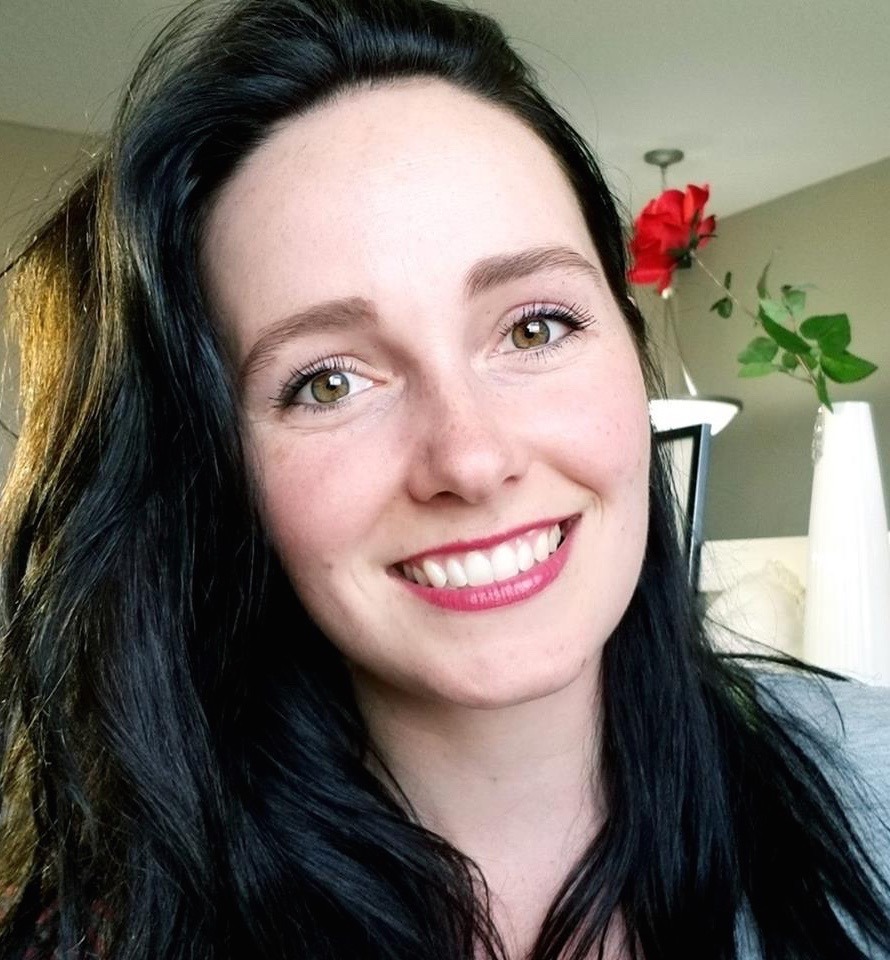 I love writing health-related articles that are useful & informative, plus doing interviews with those in the industry who have a great message, product, or service to share.