Let's jump in and talk about what health means to you. It's a bit different for everyone!
You're right! For me, it's all about freedom and fun. That is, freedom to do the things I want to do (climb, cycle, be there for loved ones) and to genuinely enjoy more of life for as long as humanly possible.
When I see amazing, inspirational women like Karen Calabrese and Mimi Kirk, I think, "Heck yeah, I'd love to be able to run around, living a full and exciting life well into my senior years". I still want to be able to snowboard when I am 70!
You mentioned you fell off the "healthy-living wagon" two years ago….What happened?
I just got to the phase when I was finally able to build a life that actually meant something to me, and then I lost a loved one. Suddenly 'cake' happened!
Unsurprisingly, travelling on trains to and from the family home, plus eating 'junk food' on said trains, equals a loss of vitality. So I'm getting rid of the consequences of those previous actions now, by making some lifestyle changes that allow me to have time for a healthier life! So now, the awesome ladies at BOOM Cycle see a lot of me–as do London's climbing centres.
Now that you are determined to get your health back, what steps have you been taking?!
The first priority was on cultivating a positive mindset, and spending time with people who like themselves and are kind to others. It seems like I'm going off topic here, but all the wheatgrass in the world won't compensate for the stressful impact of people who are aloof, or judgmental.
The second is food. My partner and I are going raw this April, so it'll be fun to lighten up my diet and go crazy for those greens. I'm a huge fan of kale and I'm addicted to avocados, so they're going to be a regular fixture. I also need to supplement with D and B12, so I'm just stocking up on those now.
Because we're working out more, we're also going to grab some good quality raw protein – SunWarrior is the best, so it's on my shopping list. Thank goodness that I have a Planet Organic nearby…
You have a great quote on your Instagram: "Don't wait. The time will never be just right." Can you share how this resonates with you?
I'm going to start a healthy lifestyle site called Vitalicious very soon indeed. Watch this space! I've been tinkering in this space since back in 2009, and did a series of events with an amazing guy called Saul Tracey under the name East Side Raw. This didn't last (not many people at the time wanted to go to a club night with raw food and no booze), but we had a great time doing it. I've been long convinced that wellness needs to be connected to freedom and fun to be a long lasting, sustainable life change. So, first, I'm going to get back in the zone, and then I'll launch the site!
For others looking to get their health back, what advice would you give them?
First, start with a vision board, or scrapbook, or just a list of what your ideal vital life would look like. Can you walk to work? How flexible is your work? Do you have time for family/friends? Do they respect your need to cool off the drinks (if that's what you want to do)? Is it easy for you to get access to great food? What kinds of exercise do you like?
Second, once you have an image of what you want, then you can start making changes –which is what I am doing now. Connect with people you know who also value wellness, and start doing fun, social, healthy things with them. If you have dreams and ambitions in the wellness space, now's a great time to start building your support network. You may have to cut down on other hidden bits of dead time: Facebooking for long periods, staying up late for no reason, etc., to make time for your ideals. If you don't know people at the moment, may I suggest the place I used to meet loads of fellow health geeks: Meetup.co (meetup.com in Canada).
We had to ask, are there any favourite healthy dining places you frequent?!
Oh yes! I could write you a book about this! Perhaps I should, so for now I'll keep it to the top three that I know of and have visited.
1) Tanya's is A-MAZ-ING. I shed a tear when Saf Shoreditch died. I genuinely thought I was keeping it afloat by my visits alone, and thought I couldn't get easy access to a glamorous raw eatery again. Then, Tanya launched two venues! She'll be seeing me this month. For sure, there's ultra-healthy food, beautifully presented, with not a single detail overlooked.
2) Manna in Primrose Hill is lovely also – I was taken there for my birthday! It's got a gorgeous conservatory area out on the front, so it's perfect for a summer occasion. It's more veggie/vegan in terms of food choices, but the meals are stunning. Manna is also a short walk from Triyoga, if you fancy a post-yoga treat.
3) The Gate is gorgeous–one of the best customer-service experiences I have ever had in London. It's veggie with gluten and dairy-free options–and they can do some spectacular things to polenta!
Check out Heleana's Social Media links to follow her journey:
Twitter: @vitalicious_mag
Instagram: Returntovitality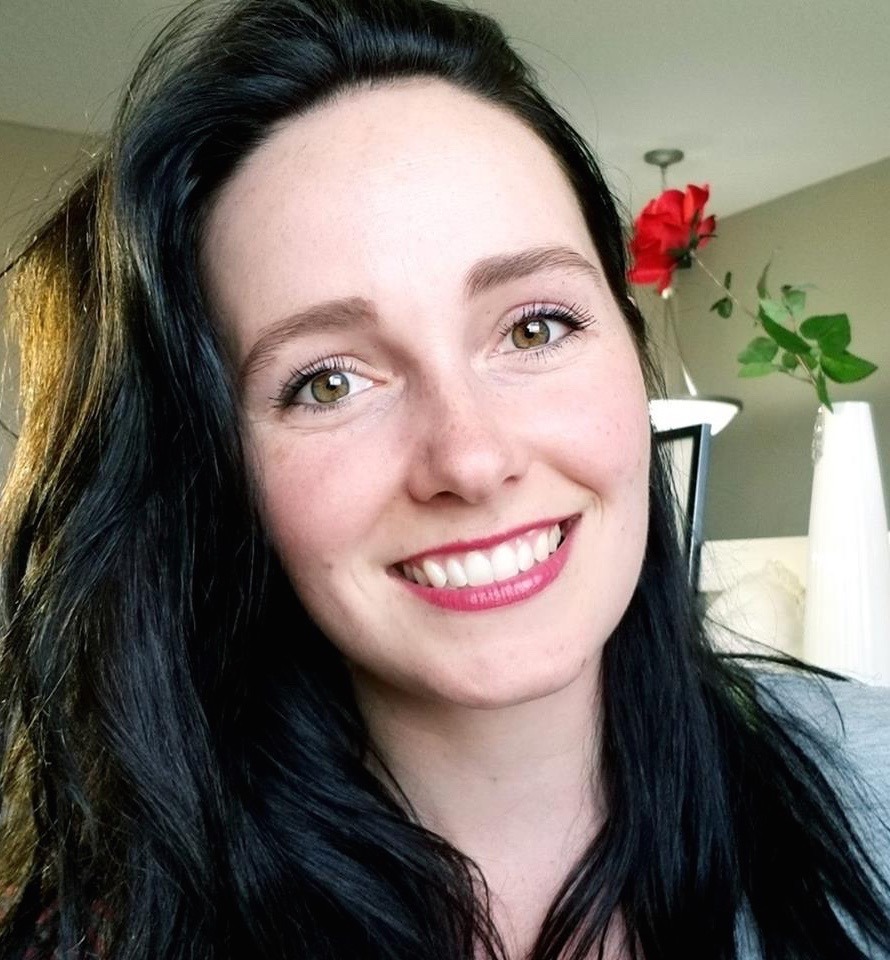 I love writing health-related articles that are useful & informative, plus doing interviews with those in the industry who have a great message, product, or service to share.