We had a great time at Molly Malone's this past week.  There is such a great vibe to this authentic Irish pub!  Here is our interview with Gary O'Neill, Executive Chef, and Jimmy Sullivan.
Yet, first…  A brief history of this great pub!
As for the history of Molly's it's been in business as Molly Malone's since 2000. The new Irish owners, Stephen Hall (originating from County Mayo Ireland) & John Carroll (originating from Limerick, Ireland) purchased Molly Malone's in August of 2014. Both Stephen & John are relatively new to Canada (the last three years). The two friends, who have a passion for Irish pubs, decided they'd like to carry on the tradition of bringing a taste and touch of Ireland to Calgary. Purchasing Molly's, they put their own stamp on it as an authentic Irish pub.

Pub food, it's not always considered the healthiest. Tell us what you've done to help curb this stereotype.
Gary O'Neill, Executive Chef, "We're moving towards more fresh food at the moment. We are trying to make everything in house, as much as possible. Especially coming into the season now, you can get fresh vegetables easier than during the winter months. We are trying to go away a bit from the burger, deep- fried kind of market, but obviously we have to keep some of that stuff…
Do you see an increase of people ordering healthier options?
Jimmy Sullivan, "Definitely. I'm also seeing a lot more people wanting gluten-free alternatives. People are looking after themselves more. Definitely less deep-fried options are being ordered. That all being said, we are a Pub, so we can't get too crazy with it, though. Definitely what I see at Molly Malone's from what I've come from (compared to where I used to work), people are choosing more salads and less deep dried options."
Will you be having a Seasonal Menu?
Gary O'Neill, Executive Chef, "In four to five weeks, we will be having a seasonal menu coming out! We will be offering a lot of fresh and healthy options on our new seasonal menu. One of the items that will be on our menu will be an Arugula-goat-cheese-style salad. It'll be great!"
Are you going to be doing anything for the Slide the City event on August 1st that's happening on 10th Street nw?!
Jimmy Sullivan, "We are!"
The Kensington BRZ is hosting a beach party in front of Molly Malone's in the crescent area.  We'll have a temporary beach and beer gardens! This giant waterslide down 10th street this August long weekend is going to be amazing.  All of Kensington will be celebrating summer that weekend! Here is the link for 
Slide the City
, it takes place on 
August 1st -2nd;
 it's going to be so fun!
Do you source locally?
Jimmy Sullivan, "We don't really source the produce locally, but we do source our breads from a local bakery. We purchase from the Calgary Italian Bakery. We get all of our buns, baguettes, and pita bread from this bakery. It's great!"
What's something you eat that's healthier at Molly's?
Jimmy Sullivan, "I always go for the Spinach Salad. That's not a lie, that's actually what I eat! There are pickled onions, lots of goat cheese, cucumbers, and carrots that have been julienned. It's an amazing salad. It is probably our most popular salad!
Thank you Gary O'Neill, Executive Chef, and Jimmy Sullivan for such a great time this past week!
Here are Molly Malone's Social Media Links:
Twitter: @yycmollymalones
Facebook: https://www.facebook.com/mollyscalgary
Website: http://www.mollymalones.ca/
Please click here to check out their healthy menu showcase!
Did you know Molly Malone Day is on June 13?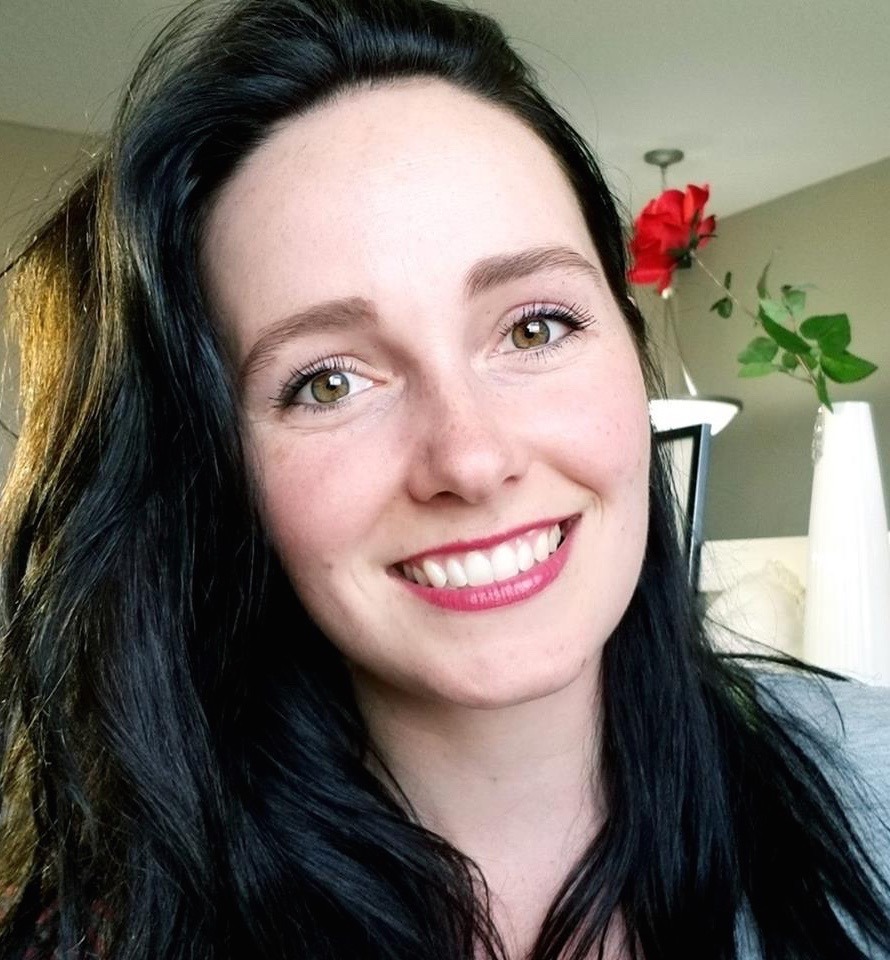 I love writing health-related articles that are useful & informative, plus doing interviews with those in the industry who have a great message, product, or service to share.