Not being able to eat Gluten due to an autoimmune intolerance has changed what foods I eat, and even how I approach foods! Finding Gluten Free Oats for my morning Oatmeal has been somewhat simple compared to other food items I'd like to still eat…
I like Quaker's Gluten Free Quick Oats, and recommend them to people needing to avoid Gluten.
Cross contamination of oats with gluten can happen quite easily, so buying Oats that have been screened for gluten and deemed gluten-free is necessary.
Definitely Give these Quick Oats a try!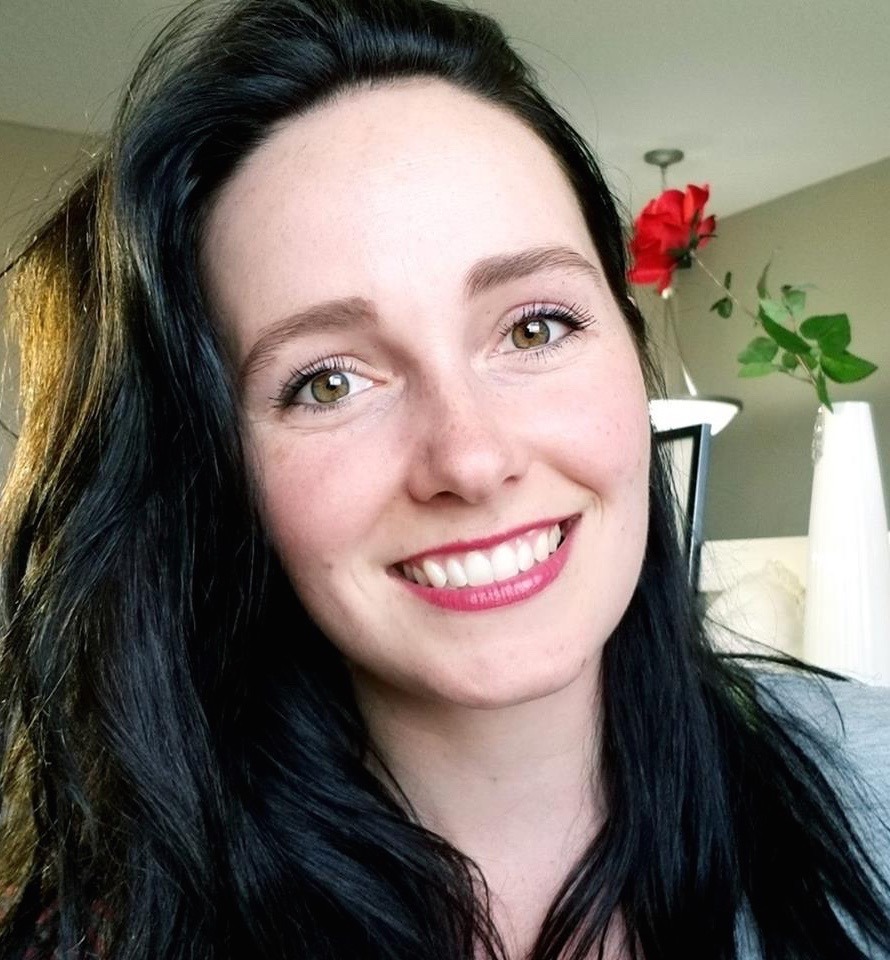 I love writing health-related articles that are useful & informative, plus doing interviews with those in the industry who have a great message, product, or service to share.