When travelling, it is essential to get your food right for more than one reason.
The most obvious is for you to avoid food born illnesses, yet food really does add an entire other element to your travels and memories of where you've traveled.
I still remember the fresh Banana Smoothie I had in Mexico 5 years ago that I try to recreate with little luck.
When I asked what was in it, the lady pouring my drink laughed and said, "just blended fresh bananas, ice and water"… Yet, the taste was so much more than that! I could have drunk an entire pitcher; I didn't.
Maybe it was the fresh salt breeze from the turquoise coloured ocean, and the musical ambience in the background that added to my memory, but the food was as memorable as my stay in Mexico.
So how do you build lasting food memories that are positive, and not the kind where you are dreading your plane ride home due to an upset stomach?
Simply put, search for Food Guides for the Place you will be travelling. I'd rather trust a locals opinion and one that considers himself, or herself a Foodie Connoisseur than going blindly into the region I am travelling and possibly playing with my health and disappointing my taste buds.
At Healthy Dine Out, we have an amazing Pinterest Board dedicated to great Food and Restaurant Guides from all over the world.
Maybe a great place to start?! Whenever I work on that board, it makes me want to grab my carry-on backpack and head for the runway! London, Paris, Lisbon, NYC and the list goes on of amazing Food Guides you'll find on Our Food Guides Pinterest Account.
What else?!
3 tips when travelling to make the best of your Foodie Experience:
Always go to the bathroom before you order your food and check how clean it is. If it isn't clean, leave. If you need motivation to leave, just think of how expensive your trip has been and what cutting it short due catching a food Born illness would feel like… Not great.
Always ask for bottled water, or if the water has been filtered, including the ice cubes. Side thought, bring a bottle of water back home from a store to brush your teeth too.
This one is a hot topic… Think twice about Street Food. Think hygiene here… Does the vendor have a place to wash and clean his or her hands frequently? Some street vendors are meticulous and others aren't. Use your gut and not just for digesting the food you've purchased.
On that note, thanks for stopping in and I wish you an amazing trip full of amazing food memories as much as mountains, beaches, & hikes!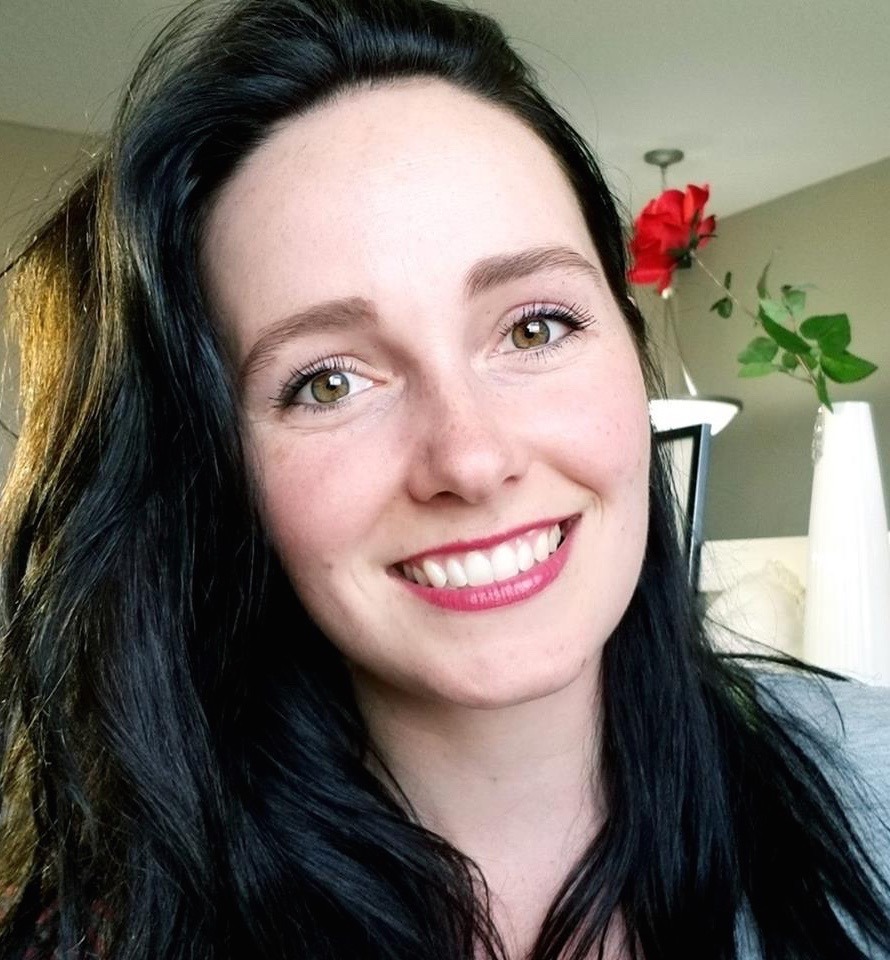 I love writing health-related articles that are useful & informative, plus doing interviews with those in the industry who have a great message, product, or service to share.